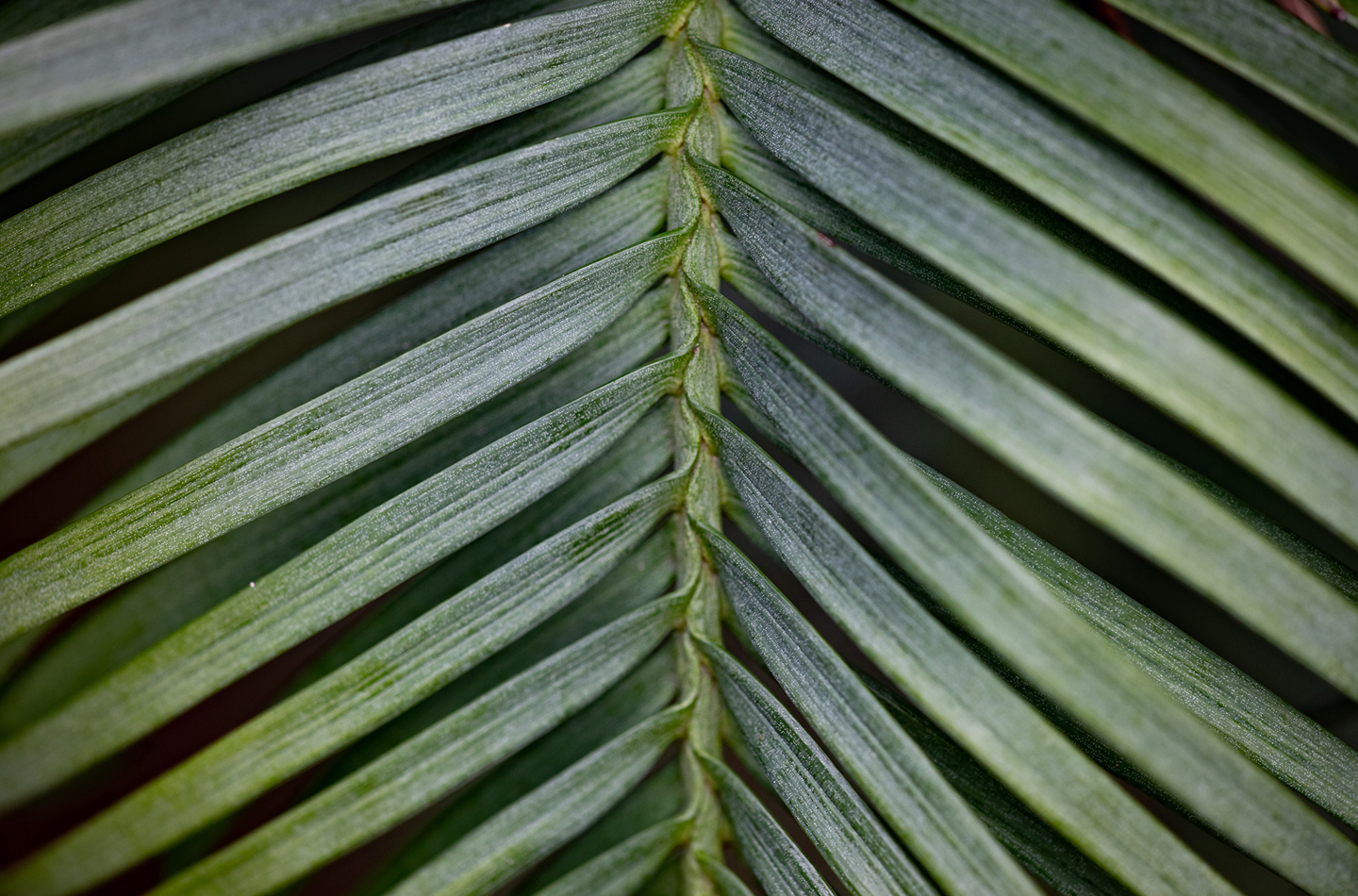 Professor Christopher Walker, Research Associate Mycology

I worked for Forestry Commission in various roles, ending up in the Physiology Branch of the Northern Research Station, Roslin, working with mycorrhiza and tree roots. I took early retirement in 1996 to allow more time to follow my interest in the taxonomy of arbuscular mycorrhizal fungi.

I began work as a forester in the Lake District, and then attended Gwydyr Forester Training School (Forestry Commission) to qualify professionally. After a spell in forest management in Glenlivet and Swaffham, I moved into Forest Research as an entomology forester at Alice Holt Research Station, Hampshire where I worked on insect pests of conifer plantations, and eventually on Dutch elm disease.

At Alice Holt, I studied for an Open University degree, which I gained in 1974. I then was fortunate enough to be invited to pursue a PhD at Iowa State University with Prof. Harold S McNabb, Jr. Funding for Dutch elm disease studies was closing down, so I serendipitously took an interest in mycorrhizas in Prof. McNabb's poplar research project. This led me into the study of the arbuscular mycorrhizal fungi, and in particular, their taxonomy.

On return to the Forestry Commission in 1979, I was transferred to the Physiology Branch, headed by Dr. Mike Coutts. Eventually I was in charge of the Mycorrhiza Research Unit. Whilst carrying out large-scale trials of ectomycorrhizal fungi with Sitka spruce, I continued with taxonomic interests.

After retiring in 1996, I expanded my work on arbuscular mycorrhizas through cooperation with colleagues, mainly in Australia, Germany, Belgium, Finland and the USA, and have continued to work on their phylogeny and taxonomy. Recently I have developed an interest in the (apparently) mycorrhizal fungi that can be found in the fossilised plants in the Rhynie cherts.
Further information
Selected publications

Brundrett, M.C., Walker, C., Harper, C.J. & Krings, M. (2018). Fossils of arbuscular mycorrhizal fungi give insights into the history of a successful partnership with plants. In: (Eds M. Krings, C.J. Harper, N.R. Cuneo, & B.W. Rothwell), Transformative Paleobotany. Papers to Commemorate the Life and Legacy of Thomas N. Taylor: 461–480. Academic Press, New York.

Walker, C., Harper, C.J., Brundrett, M.C. & Krings, M. (2018). Looking for arbuscular mycorrhizal fungi in the fossil record : an illustrated guide. In: (Eds M. Krings, C.J. Harper, R.C. Cuneo, & G. W. Rothwell), Transformative Paleobotany. Papers to Commemorate the Life and Legacy of Thomas N. Taylor: 481–517. Academic Press, New York.

Walker, C., Gollotte, A., & Redecker, D. (2018) A new genus, Planticonsortium (Mucoromycotina), and new combination (P. tenue), for the fine root endophyte, Glomus tenue (basionym Rhizophagus tenuis). Mycorrhiza, 28: 1–7.

Melo, C.D., Luna, S., Krüger, C., Walker, C., et. al. (2017) Arbuscular mycorrhizal fungal community composition associated with Juniperus brevifolia in native Azorean forest. Acta Oecologica, 79: 48–61.

Redecker, D., Schüßler, A., Stockinger, H., Stürmer, S.L., Morton, J.B. & Walker, C. (2013) An evidence-based consensus for the classification of arbuscular mycorrhizal fungi (Glomeromycota). Mycorrhiza 23: 515–31.

Walker, C. (2013) Arbuscular mycorrhiza in the living collections at the Royal Botanic Garden Edinburgh. Sibbaldia, 11: 143–158.

Krüger M., Krüger C., Walker C., Stockinger H. & Schüßler A. (2012) Phylogenetic reference data for systematics and phylotaxonomy of arbuscular mycorrhizal fungi from phylum to species level. New Phytologist, 193: 970-984.

Schüßler, A., Schwarzott, D. & Walker, C. (2001) A new fungal phylum, the Glomeromycota: evolution and phylogeny. Mycological Research, 105: 1413-1421.

Walker, C., Giovannetti, M., Avio, L., Citernesi, A.S. & Nicolson, T.H. (1995) A new fungal species forming arbuscular: Glomus viscosum. Mycological Research, 99: 1500-1506.

Membership and committees

Editorial Boards of Mycological Research, Mycorrhiza and Scottish Forestry.

Emeritus Member of the Mycological Society of America.

Fellow of the Linnean Society of London.

Former Member of the British Mycological Society.

Awards

Visiting Professor, Cranfield University (2013)

Honorary Research Fellow, University of Western Australia (2007)