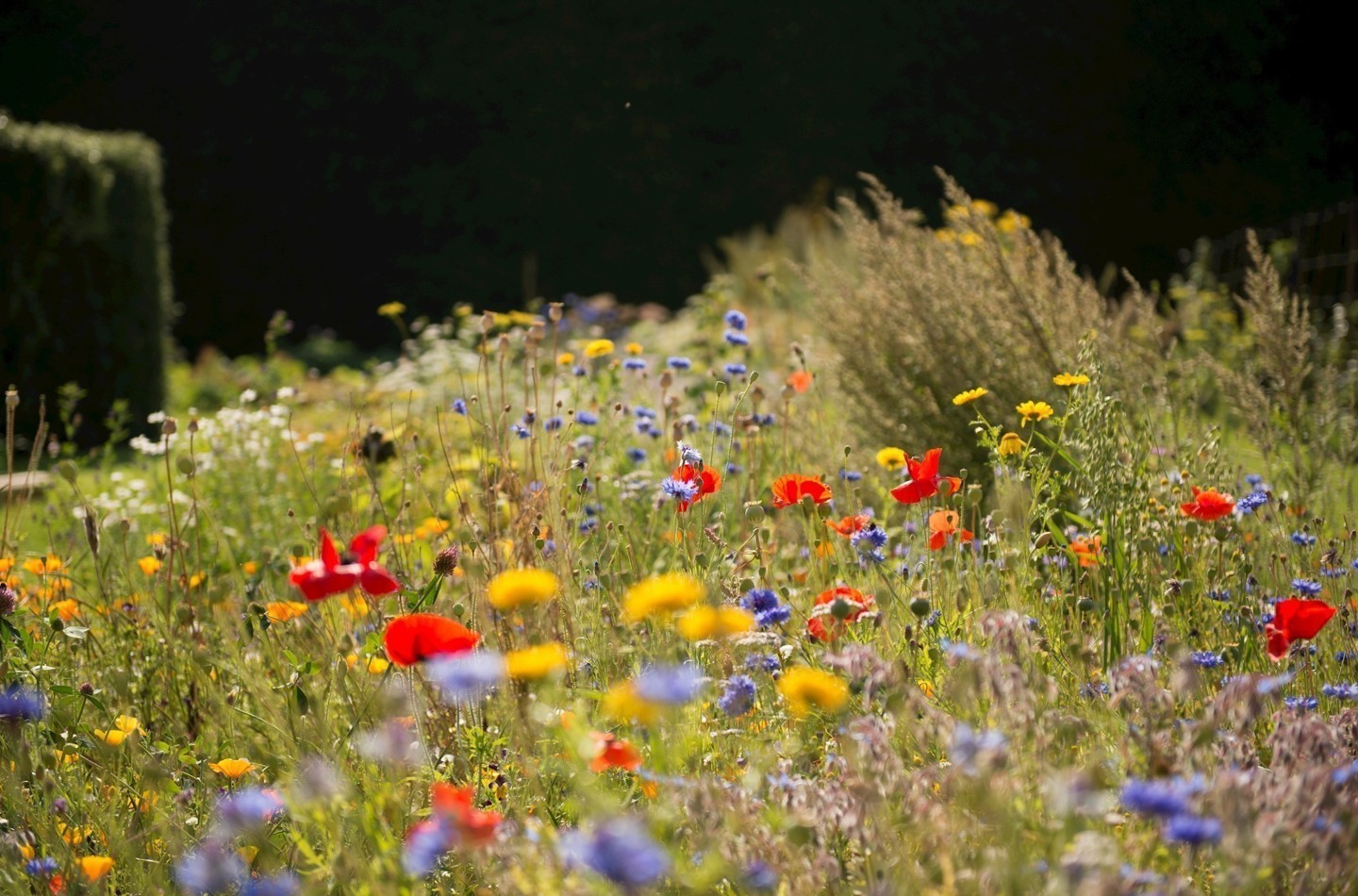 Schools Update – April 2022

We are delighted to announce the opportunity to book selection of facilitated school visits with our Education Officer on-site from May 2022.   

You will notice some changes which are all part of our new approach due to the Edinburgh Biomes Project - the Garden's major restoration and construction project - as we work to protect our globally important Living Collection of plants for future generations. During this project our Glasshouses will be closed for several years and the number of programmes on offer will be reduced. We apologise for any inconvenience this may cause.

Over time our programme for schools will grow in the next academic year as we introduce new topics so watch this space!

We look forward to welcoming you back so you can enjoy our learning opportunities and the well-being benefits of being outdoors and reconnecting with nature. 

 

New for Summer 2022: Mighty Oaks Holiday Club - find out more!

School Programmes at our Regional Gardens
What programmes are available?

Teddy Bears' Picnic (P1-3)
Edward Bear invites your pupils and their teddies on a magical sensory adventure, to learn about the wonders of nature and discover how living things obtain the necessities of life. We will explore the garden and we will think about how we can help look after the environment.
Curriculum Links P1-3

Life of Plants (P4-7)
Introducing you to the work of the Botanic Garden and what it takes to be a plant scientist. Explore the parts of a flower and what they do. Investigate the lifecycles of plants and recognise the different stages of their development throughout the seasons.
Curriculum Links P4-7

What does a visit include?

Booking a facilitated visit includes a 1.5hr workshop with our Education Officer. You will also get exclusive access to online materials to enhance your visit and continue the learning back at school. You will be given details of after your visit.

If you are planning to spend the whole day in the Garden, we would love you to try one of our new additional self-led activities which we have prepared to go with your programme. Ask on the day for a kit bag and instructions.

When can we visit?

Bookings are available from Monday – Thursday, from the 18th May – 23rd June 2022.

You can book a half-day in the morning or in the afternoon. We are only able to work with one class at a time, if you wish to book two you can book one in the morning and one in the afternoon.

Times:
AM: 10.30am – 12.00pm
PM: 12.30pm – 2.00pm

How much does a visit cost?

We're offering an introductory rate for of £5 per child for visits before the end of June 2022. Minimum charge: £60.

Payment will be via invoice after your visit, you will only be charged for the number of children that attend (unless below the minimum charge), there is no charge for adult helpers. Please be sure to include your purchase order number the the time of booking your visit.

How many children can I bring?

Max group size: 35 children

We operate on a ratio of 1 adult for ever 6 children, please ensure you have enough adult helpers for your visit.

How do I book?

We are now fully booked. Please completing our waiting list form and we will get in touch if a space becomes available. 

Lunch Space

Unfortunately, we are unable to provide an indoor or outdoor lunch space for groups. If you wish to have a picnic, we recommend using Inverleith Park which is directly across the road from the John Hope Gateway. It has a play park and grassy area for ball games.

Cancellation

If you have to cancel for any reason, please contact us via schools@rbge.org.uk at the earliest opportunity to discuss.

In the event of high winds forecast (38mph and upwards), the Garden may close at short notice based on readings taken onsite by staff, Met Office data, and safety concerns. If weather warnings are issued in advance of your visit, we will aim to contact you the day before to decide whether the visit will be cancelled and will try to rebook. You are advised to telephone 0131 552 7171 before leaving school if in any doubt.

Where possible we will try to reschedule any cancelled visits for a future date.