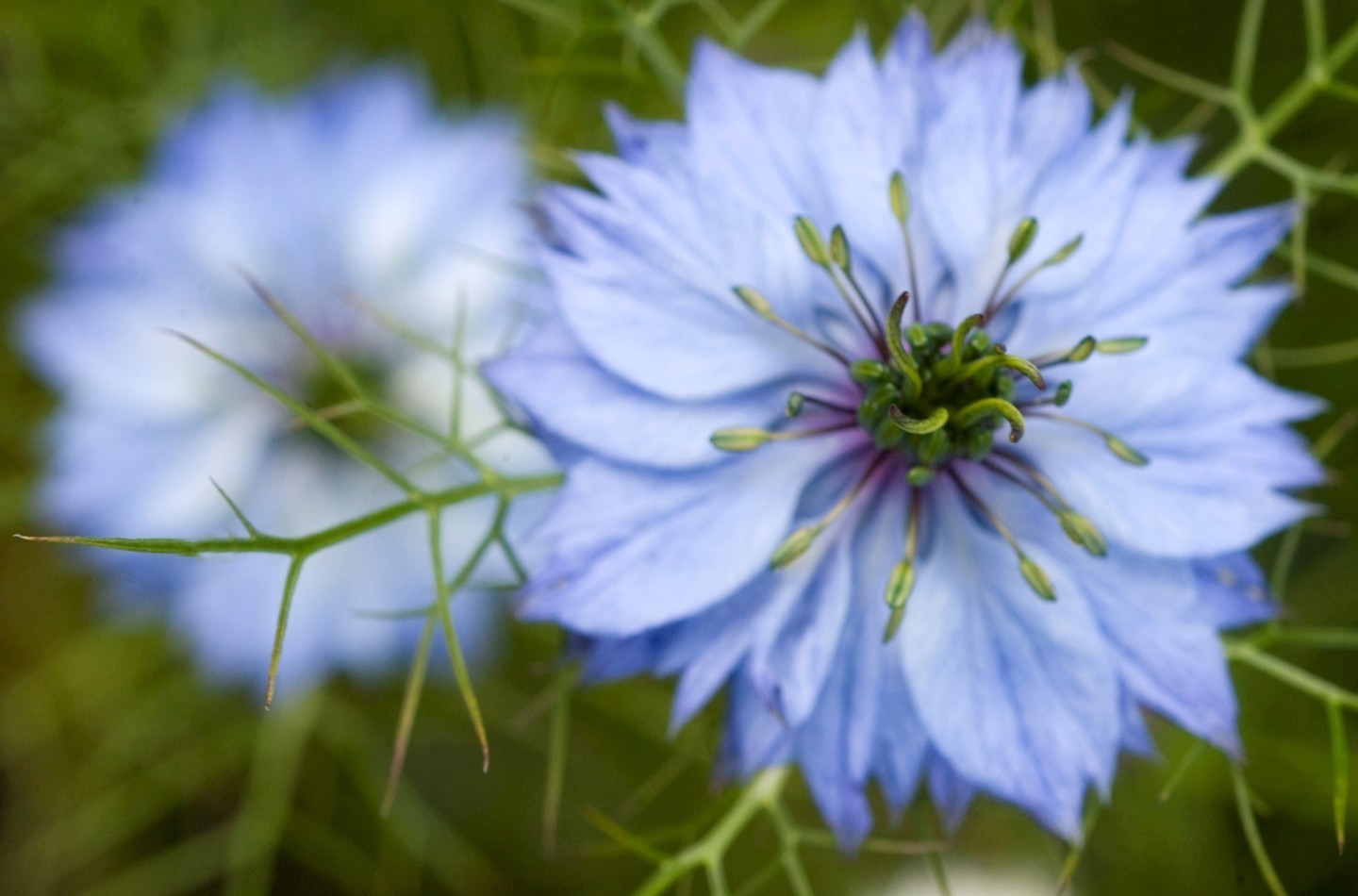 Private Event Hire
The Royal Botanic Garden Edinburgh offers unique settings within our grounds as a stunning location for your event.
Centrally located in Edinburgh, the Royal Botanic Garden Edinburgh gives you the opportunity to host your event in one of our indoor or outdoor venues.

Book your event with us and you and your guests will enjoy the surroundings of our garden, serene landscapes and living collection of plants. 

 

 

Arrival times:

Arrival time for guests throughout the year and changing seasons are noted below:

Mar – Sep: arrival from 7pm
Oct and Feb: arrival from 6pm
Nov, Dec & Jan: arrival from 5pm

Bookings:

Dinners and receptions can be booked in Caledonian Hall, John Hope Gateway, David Douglas Room.
Exclusive whole Garden hire experience with main 'gathering hub' space being John Hope Gateway.