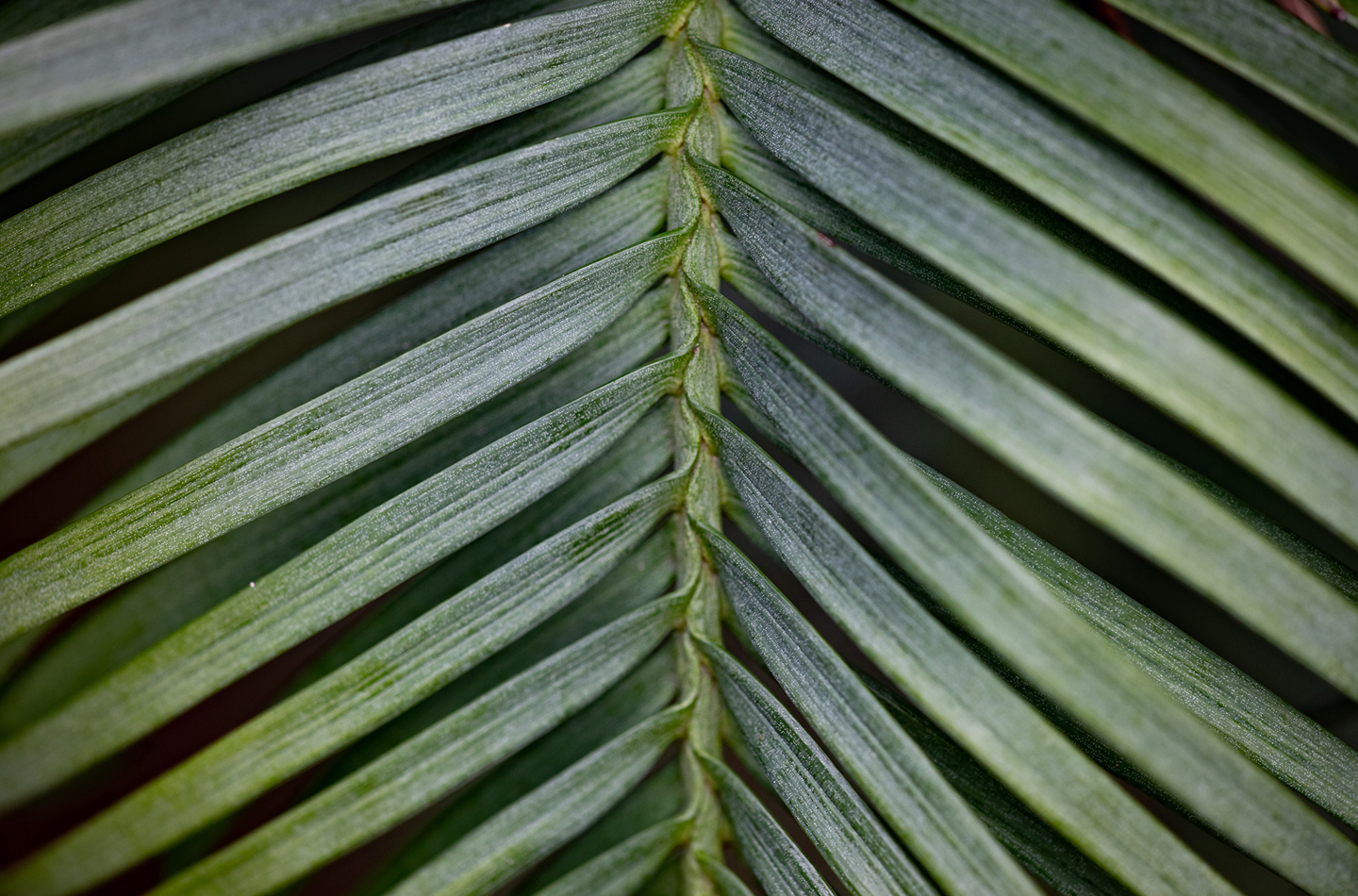 Dr Joanne Taylor, Research Associate Mycology

Jo is an ascomycete taxonomist and foliar fungal endophyte researcher. Her studies are currently focused on forest pathology and the potential role of beneficial fungal endophytic partners. She also contributes to the Scottish Plant Health Centre website.

Prior to working at RBGE, Jo worked as a post-doc at Stellenbosch University, South Africa, researching diseases of Proteaceae and as a lecturer at the University of Botswana investigating post-harvest pathogens of grains. Jo has been involved for a long time with mycology in Asia, since her PhD at the University of Hong Kong on Arecaceae microfungi, and she maintains links with researchers in Thailand and China.
Further information
Selected publications

Anderson Stewart, C., Taylor, J.E., Doilom, M. (2019) Analysis of fungal endophytes of Sitka spruce in Scottish plantations shows extensive fungal infections, novel host partners, and provides insight into origins. Forest Pathology, in press.

Iason, G.R., Taylor, J.E. and Helfer, S. (2018) Community-based biotic effects as determinants of tree resistance to pests and pathogens. Forest Ecology and Management, 417: 301-312.

Friggens, N., Taylor, J.E. & Koukol, O. (2017) Diversity and community composition of aquatic ascomycetes varies between freshwater, estuarine and marine habitats in western Scotland. Mycosphere, 8: 1267-1287.

Doilom, M., Dissanayake, A. J., Wanasinghe, D. N., Boonmee, S., Liu, J.-K., Bhat, D. J., Taylor, J. E., Bahkali, A. H., McKenzie, E. H. & Hyde, K. D. (2017) Microfungi on Tectona grandis (teak) in Northern Thailand. Fungal Diversity, 82: 107-182.

Gweon, H. S., Oliver, A., Taylor, J.E., Booth, T., Gibbs, M., Read, D. S., Griffiths, R. I. & Schonrogge, K. (2015) PIPITS: an automated pipeline for analyses of fungal internal transcribed spacer sequences from the Illumina sequencing platform. Methods in Ecology and Evolution, 6: 973–980.


Crous, P., Denman, S., Taylor, J.E., Swart, L., Bezuidenhout, C., Hoffman, L., Palm, M.E. & Groenewald, J.Z. (2013) Cultivation and Diseases of Proteaceae: Leucadendron, Leucospermum and Protea. 2nd Edition, CBS Biodiversity Series No. 13: Baarn, The Netherlands.

Research group and teaching

MSc

Jones, A. (2016) Variations in endophyte diversity of native and non-native pines in Scottish plantations. University of Edinburgh.

Anderson, C.R. (2015) Endophytes of Sitka spruce in Scottish plantations. University of Edinburgh.

BSc

Lindstrøm-Friggens, N. (2016) The diversity and abundance of aquatic ascomycetes in freshwater, estuarine & marine habitats. University of Edinburgh.

Haskell, R.E. (2013) Categorisation of morphological characteristics of three cryptic taxa within the fungal endophyte species, Lophodermium pinastri on Scots Pine (Pinus sylvestris). University of Edinburgh.

Current Lecturing

The Microbial World, University of Edinburgh.

Membership and committees

Member of the British Mycological Society (1992 – present) and Treasurer of the International Society for Fungal Conservation.