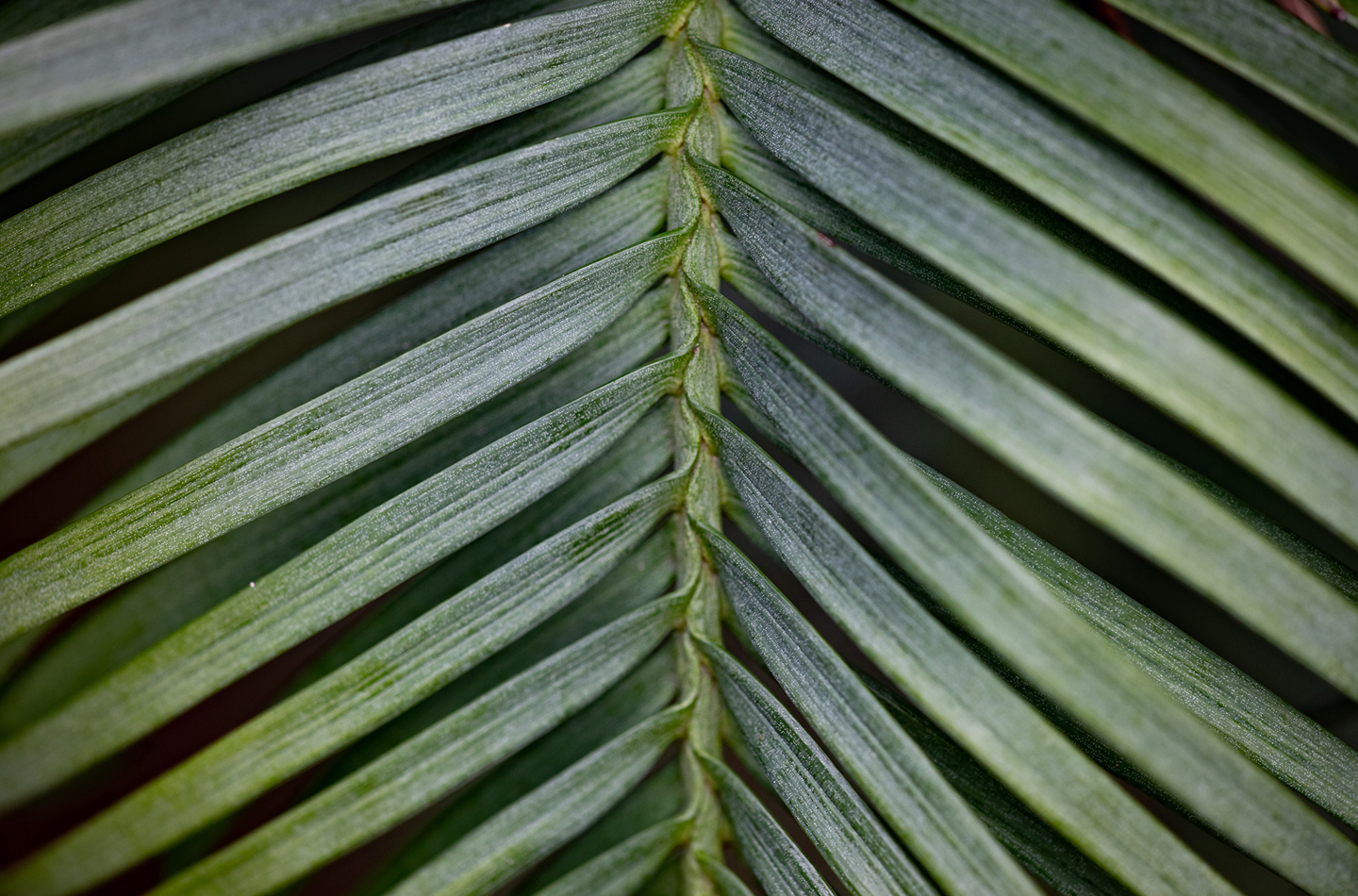 Dr David Long, Research Associate Bryology

I am a taxonomist with expertise in bryophytes, and in the vascular plant flora of the Sino-Himalayan region.

My research focus at RBGE from 1975 to 2000 was as plant collector, taxonomic researcher and latterly editor of the 9-part Flora of Bhutan. This expanded into exploration and research on the vascular flora throughout the Sino-Himalayan region. After 2000, research moved primarily to bryophytes, particularly liverworts, on themes of (1) taxonomy and floristics of bryophytes of Himalaya and western China, (2) taxonomy and phylogeny of liverworts, especially Complex Thalloid Liverworts, (3) taxonomy, DNA barcoding and conservation of British bryophytes.

Following retirement, all these activities continue under a Research Associateship, for example research on Sino-Himalayan Meconopsis, floristic bryophyte surveys of the Gaoligongshan, Yunnan, Scotland, the Pyrenees, western USA and other countries. Much research is collaborative with other researchers in UK, Europe, India, Bhutan, China and USA.
Further information
Selected publications

Long, D.G. (2016) Bryophytes. pp 46–57 in: Nepal. An introduction to the natural history, ecology and human environment in the Himalayas. (eds. Miehe, G. & Pendry, C.A.). Edinburgh: Royal Botanic Garden Edinburgh.

Söderström, L., Hagborg, A., von Konrat M., Bartholomew-Began, S., Bell, D., Briscoe, L., Brown, E, Cargill, D.C., Costa, D.P., Crandall-Stotler, B.J., Cooper, E.D., Dauphin, G., Engel, J.J., Feldberg, K., Glenny, D, Gradstein, S.R., He, X.-L., Ilkiu-Borges, A.L., Heinrichs, J, Hentschel, J, Katagiri, T., Konstantinova, N.A., Larraín, J., Long, D.G., Nebel, M., Pócs, T., Puche, F., Reiner-Drehwald, M.E., Renner, M.A.M., Sass-Gyarmati, A., Schäfer-Verwimp, A., Segarra Moragues, J.G., Stotler, R.E., Sukkharak, P., Thiers, B.M., Uribe, J., Váňa, J., Villarreal, J.C., Wigginton, M., Zhang, L., & Zhu, R.-L. (2016) World checklist of hornworts and liverworts. PhytoKeys, 59: 1–828.

Long, D.G. & Rothero, G.P. (2015) Bryology in the Highlands and Islands of Scotland. pp 101–122 in: Nature's Conscience. The Life and Legacy of Derek Ratcliffe (eds. D.B.A. Thomson, H.H. Birks & H.J.B. Birks).

Villarreal, J.C., Crandall-Stotler, B.J., Hollingsworth, M.L., Long, D.G., Forrest, L.L. (2015) Divergence times and the evolution of morphological complexity in an early land plant lineage (Marchantiopsida) with a slow molecular rate. New Phytologist, 209:1734-1746.

Flagmeier, M., Long, D.G., Genney, D., Peter Hollingsworth, P.M., Ross, L.C. & Woodin, S.J. (2013) Fifty years of vegetation change in Oceanic-montane Liverwort-rich Heath in Scotland. Plant Ecology & Diversity, 7: 557–470.

Bell, D., Long, D.G., Forrest, A.D., Hollingsworth, M.L., Blom, H.H. & Hollingsworth, P.M. (2012) DNA barcoding European Herbertus (Marchantiopsida, Herbertaceae) and the discovery and description of a new species. Molecular Ecology Resources, 12: 36–47.

Crandall-Stotler, B., Stotler, R. & Long, D.G. (2009) Phylogeny and classification of the Marchantiophyta. Edinburgh Journal of Botany, 66: 1–44.

Hollingsworth, M.L., Clark, A., Forrest, L., Richardson, J., Pennington, R.T., Long, D.G., Cowan, R., Chase, M., Gaudeul, M. & Hollingsworth, P.M. (2009) Selecting barcoding loci for plants: evaluation of seven candidate loci with species level sampling in three divergent plant groups. Molecular Ecology Resources, 9: 439–457.

Long, D.G. (2006) Revision of the grenus Asterella P.Beauv. in Eurasia. Bryophytorum Bibliotheca, 63: 1–299.

Long, D.G., Preston, J. & Möller, M. (2000) Phylogenetic relationships of Asterella (Aytoniaceae, Marchantiopsida) inferred from chloroplast DNA sequences. The Bryologist, 103: 625–644.

Membership and committees

Editorial Board, Bryophytorum Bibliotheca;

President of British Bryological Society 2002−2003;

Council Member of International Association of Bryologists 2008−2009;

Trustee of Edinburgh Botanic Garden (Sibbald) Trust;

Trustee of Borders Forest Trust.

Awards

2007 Royal Caldedonian Horticultural Society's Patrick Neill Medal, for Services to Botany in Scotland.