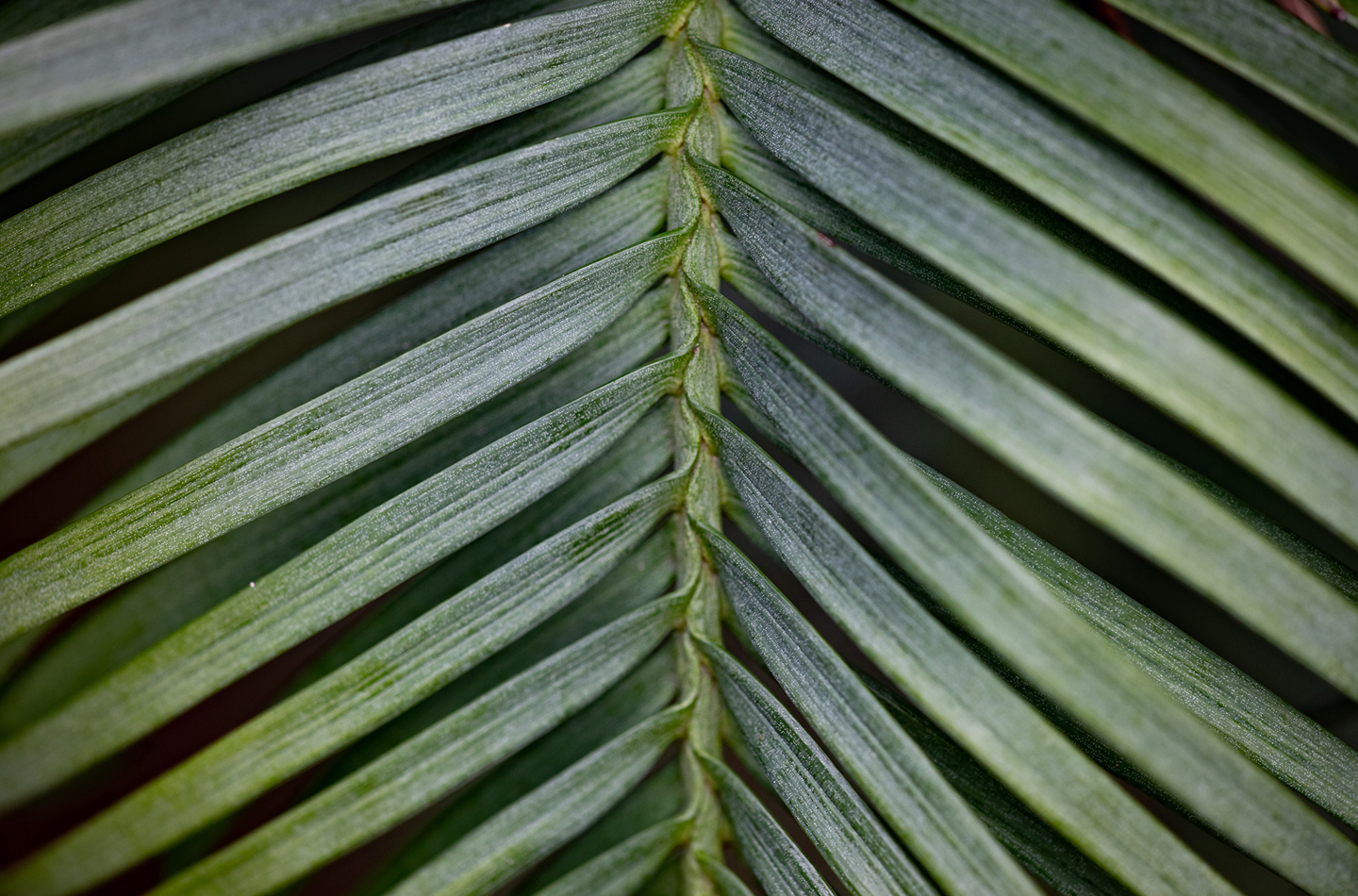 Dr David Genney, Research Associate Cryptogam Conservation

I work within a team of species specialists as a Policy and Advice Officer for Scottish Natural Heritage. I am national advisor on all Scottish bryophytes and fungi/lichens. To deliver this remit, I draw on research skills developed through my PhD and five years of post-doctoral research on mycorrhizal function and ecology.

I completed my PhD on the role of mycorrhiza and root foraging strategies in determining plant competition in heathlands. This interest in mycorrhizal fungi continued through post-doctoral studies investigating the ability of EcM fungi to degrade organic pollutants followed by work to determine the below-ground fine-scale distribution of pinewood fungi.

The scope of my interests widened considerably when I joined Scottish Natural Heritage as their national advisor on bryophytes and fungi/lichens. I am interested in the development of monitoring techniques for each of these species groups and I contributed to setting up the Scottish Snowbed Vegetation Monitoring Network and I managed SNH's Site Condition Monitoring work for cryptogams.

Improving the body of conservation evidence is vitally important; I have recent involvement in researching bryophyte recovery following invasive Rhododendron management, investigating translocation success for the restricted mountain lichen Flavocetraria nivalis, improving our understanding of lichen dispersal and establishment at a landscape scale, and assessing the potential impact of beaver on oceanic lichen populations.

I have a significant policy role and have recently co-authored guidelines for the selection of SSSIs for bryophytes, non-lichenised fungi and lichens.  I currently sit on the Council for the British Lichen Society.

 
Further information
Selected publications

Bosanquet, S.D.S., Genney, D.R. & Cox, J.H.S. (2018) Guidelines for the Selection of Biological SSSIs. Part 2: Detailed Guidelines for Habitats and Species Groups. Chapter 12. Bryophytes. Joint Nature Conservation Committee, Peterborough.

Eaton, S., Ellis, C., Genney, D.R., Thompson, R., Yahr, R., & Haydon, D.T. (2018) Adding small species to the big picture: Species distribution modelling in an age of landscape scale conservation, Biological Conservation, 217: 251-258.

Maclean, J.E., Mitchell, R.J., Burslem, D.F.R.P., Genney, D.R. Hall, J. & Pakeman, R.J. (2017) The epiphytic bryophyte community of Atlantic oak woodlands shows clear signs of recovery following the removal of invasive Rhododendron ponticum. Biological Conservation, 212: 96-104.

Brooker, R. W., Brewer, M. J. Britton, A J. Eastwood, A., Ellis, C. Gimona, A.  Poggio, L., Genney, D. R. (2018) Tiny niches and translocations: The challenge of identifying suitable recipient sites for small and immobile species. Journal of Applied Ecology, 55: 621–630.

Genney, D.R., Coppins, S., Thompson, R., Grundy, K.C. & Stephens, G.T.G. (2016) Hazel Gloves. In: The Species Action Framework Handbook (Gaywood, M.J., Boon, P.J., Thomspon, D.B.A. & Strachan, I.M., eds). Scottish Natural Heritage, Perth.

Genney, D.R. (2015) The Scottish Beaver Trial: Lichen Impact Assessment 2010-2014, final report. SNH Commissioned Report. 694.

Britton, A.J., Mitchell, R.J., Potts, J.M. & Genney, D.R. (2014) Developing monitoring protocols for rapid surveillance of priority lichen species in Scotland. The Lichenologist, 46: 471-482.

Flagmeier, M., Long, D.G., Genney, D.R., Hollingsworth, L.C. & Woodin, S. J. (2013) Regeneration capacity of oceanic-montane liverworts: implications for community distribution and conservation. Journal of Bryology, 35: 12-19.

Averis, A.B.G., Hodgetts, N.G., Rothero, G.P. & Genney, D.R. (2011) Bryological assessment for hydroelectric schemes in the west Highlands. SNH Commissioned Report. 449.

Dahlberg, A., Genney, D.R. & Heilmann-Clausen, J. (2010) Developing a comprehensive strategy for fungal conservation in Europe: current status and future needs. Fungal Ecology, 3: 50-64.

Genney, D.R., Anderson, I.C. & Alexander I.J. (2006) Fine scale distribution of ectomycorrhizal root-tips and associated extramatrical mycelium in a Pinus sylvestris. New Phytologist, 170: 381-390.