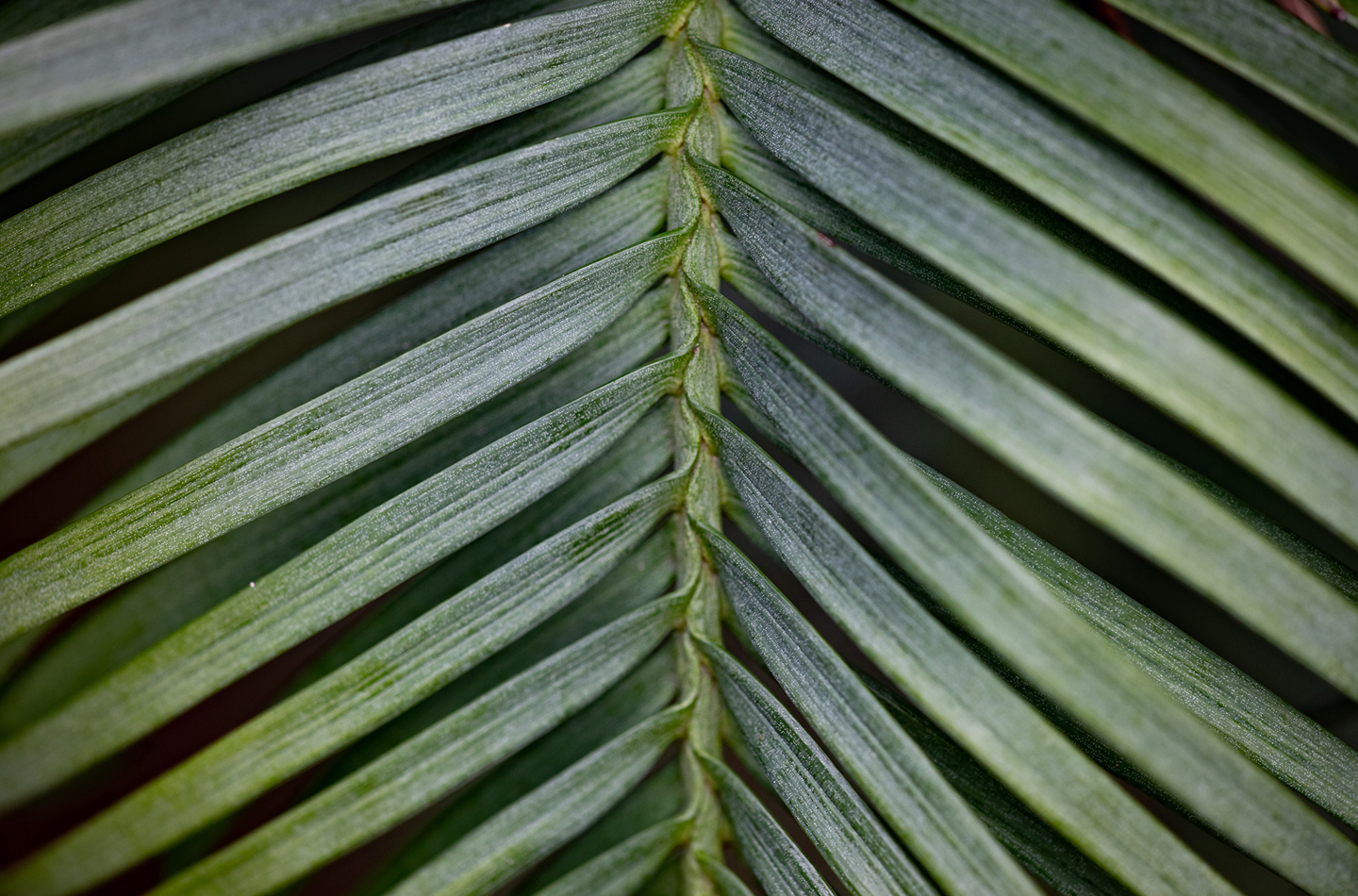 Dr Brian Coppins, Research Associate Lichenology

Brian is RBGE's senior lichenologist with research interests in the taxonomy and biogeography of north-west European lichens, and with particular expertise in the genus Micarea.

Brian's research on British lichens focusses on the identification of difficult crustose species (especially sterile crusts), using morphological and chemical characters. His academic interests are, however, wide-ranging: e.g. including the South-East Asian Thelotremataceae, Lobarion epiphytes in the Eastern Carpathians, lichen ecology in native Scottish woodlands, and comprising expeditions to and species inventory for Borneo and Chile.

Brian's taxonomic expertise is applied in UK biodiversity conservation, towards which he contributes specialist advice and maintains key resourses, e.g. the British Lichen Checklist and Taxon Dictionary, the Synonym List and the UK Conservation Evaluation. In addition Brian maintains the BLS catalogue of unpublished 'Grey Literature', e.g. site and species accounts, conservation reports etc.
Further information
Selected publications

Van den Boom, P.P.G., Brand, A.M., & Coppins, B.J. (2017). Two new species in the Micarea prasina group from Western Europe. The Lichenologist, 49: 13-25.

Coppins, S. [A.M.] & Coppins, B.J. (2012) Atlantic Hazel: Scotland's Special Woodlands. Atlantic Hazel Action Group, Kilmartin.

Schoch, C.L., Seifert, K.A., Huhndorf, S., Robert, V., Spouge, J.L., Levesque,C.A., Chen, W. & Fungal Barcoding Consortium, incl. Coppins, B.J. (2012) Nuclear ribosomal internal transcribed spacer (ITS) region as a universal DNA barcode marker for fungi. Proceedings of the National Academy of Sciences, 109: 6241-6246.

Woods, R.G. & Coppins, B.J. (2012) A Conservation Evaluation of British Lichens and Lichenicolous Fungi. Species Status 13. Joint Nature Conservation Committee, Peterborough.

Kelly, L.J., Hollingsworth, P.M., Coppins, B.J., Ellis, C.J., Harrold, P., Tosh, J. & Yahr, R. (2011) DNA barcoding of lichenized fungi demonstrates high identification success in a floristic context. New Phytologist, 191: 288-300.

Smith, C.W., Aptroot, A., Coppins, B.J., Fletcher, A., Gilbert, O.L., James, P.W. & Wolseley, P.A. (2009) The Lichens of Great Britain and Ireland. British Lichen Society, London.

Coppins, B.J. & Coppins, A.M. (2006) The lichens of the Scottish native pinewoods. Forestry, 79: 249-259.

Coppins, B.J. & Coppins, A.M. (2005) Lichens - the biodiversity value of western woodlands. Botanical Journal of Scotland, 57: 141-153.

Coppins, A.M. & Coppins, B.J. (2003) Atlantic hazelwoods – a neglected habitat? Botanical Journal of Scotland, 55: 149–160.

Coppins, B.J. (2003) Lichen conservation in Scotland. Botanical Journal of Scotland, 55: 27–38.

Woods, R.G. & Coppins, B.J. (2003) A Conservation Evaluation of British Lichens. British Lichen Society, London.

Coppins, A.M. & Coppins, B.J. (2002) Indices of Ecological Continuity for Woodland Epiphytic Lichen Habitats in the British Isles. British Lichen Society, London.

Coppins, A.M. & Coppins, B.J. (2002) Scottish Atlantic hazelwoods: some observations on the ecology of this neglected habitat from a lichenological perspective. Scottish Woodland History Discussion Group Notes, 6: 1–6.

Coppins, A.M., Coppins, B.J. & Quelch, P.R. (2002) Atlantic Hazelwoods: some observations on the ecology of this neglected habitat from a lichenological perspective. British Wildlife, 14: 17–26.

Coppins, B.J. (2002) Checklist of Lichens of Great Britain and Ireland. British Lichen Society, London.

Homchantara, N. & Coppins, B.J. (2002) New species of the lichen family Thelotremataceae in SE Asia. Lichenologist, 34: 113-140.

Coppins, B.J., Hawksworth, D.L. & Rose, F. (2001) Lichens. In: Hawksworth, D.L. (ed.) The Changing Wildlife of Great Britain and Ireland. The Systematics Association Special Volume Series 62, 126-147. Taylor & Francis, London.

Purvis, O.W., Coppins, B.J. & James, P.W. (1994) Checklist of lichens of Great Britain and Ireland. British Lichen Society, London.

Purvis, O.W., Coppins, B.J., Hawksworth, D.L., James, P.W. & Moore, D.M. (1992) The Lichen Flora of Great Britain and Ireland. Natural History Museum, London.

Coppins, B.J. (1984) Epiphytes of birch. Proceedings of the Royal Society of Edinburgh, 83B: 115-128.

Coppins, B.J. (1983) A taxonomic study of the lichen genus Micarea in Europe. Bulletin of the British Museum of Natural History, Botany, 11: 17-214.

Coppins, B.J. (1976) Distribution patterns shown by epiphytic lichens in the British Isles. In: Brown, D.H., Hawksworth, D.L. & Bailey, R.H. (eds) Lichenology: Progress and Problems, 249-278. Academic Press: London.

Membership and committees

2009: British Lichen Flora Committee (2nd Ed.)

2001- : Editorial Board, Turkish Journal of Botany

1983- : Editorial Board, The Lichenologist

1984-2001: Senior Editor, Edinburgh Journal of Botany (formerly Notes from the RBG Edinburgh)

1992: British Lichen Flora Committee (1st Ed.)

 

American Bryological and Lichenological Society

Australian Association for Lichenology

Botanical Society of Scotland British Lichen Society (President 1988/89)

British Mycological Society

International Association for Lichenology

Native Woodlands Discussion Group

Systematics Association

Awards

Linnean Medal for Botany - 2011

Acharius Medal, awarded by the International Association of Lichenology - 2010

Outstanding Contribution to Plant Conservation, awarded by Plantlife - 2009

Ursula Duncan Award, awarded by the British Lichen Society - 2005

Honorary Life Member, British Lichen Society - 1994