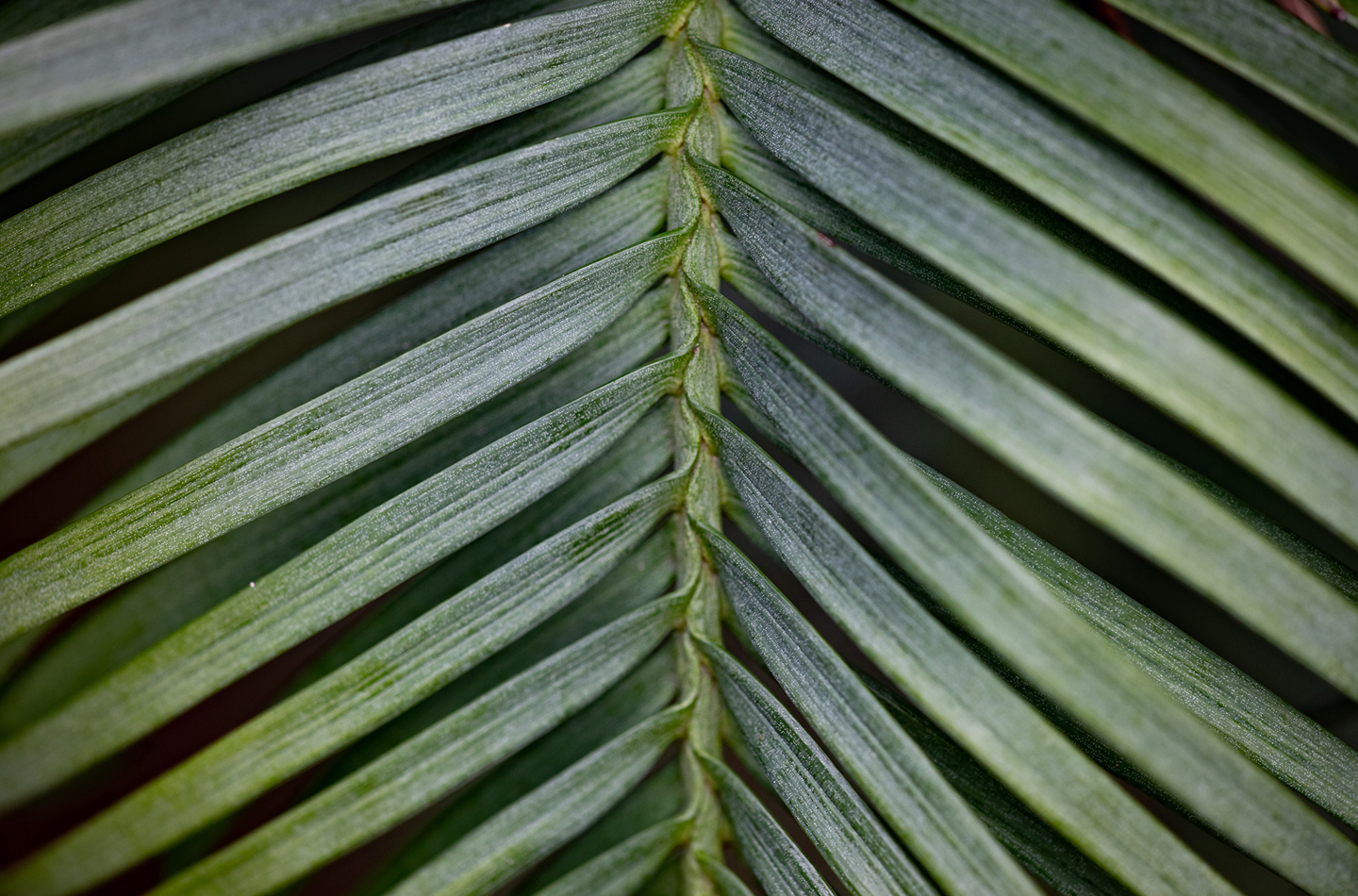 Professor David Mann, Diatomist

I study and research diatoms, from fundamental questions on the nature of species, through to practical applications such as water quality monitoring.

I became interested in cryptogams at school, during fungus forays in Essex woodlands. I swopped to algae at university and, during my 40+ year career in Edinburgh University and the Botanics, I have focused mainly on diatoms, a group of microscopic algae that produce elaborate silica shells and perform about 20% of photosynthesis on Earth (every fifth breath you take…).