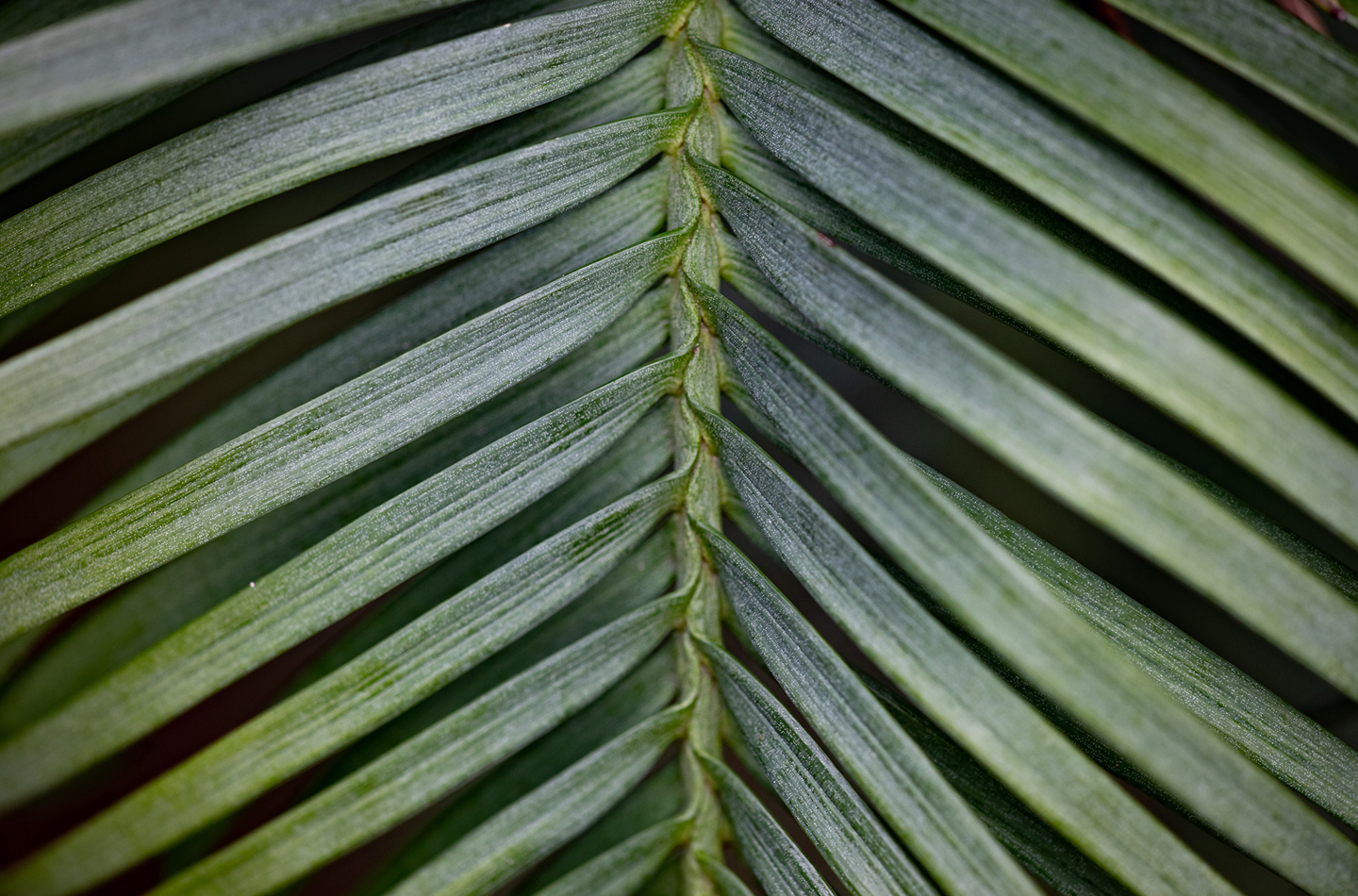 Dr Vladimir Krivtsov, Research Associate Ecosystem Services

Vladimir has a diverse academic and professional background in natural sciences. His main interest is in understanding indirect interactions in ecological and environmental systems.

Vladimir's ecological studies have encompassed a wide range of biological organisms, including plants and fungi. He has been collaborating with RBGE since 2000, and his current research with Heriot Watt University is examining the biodiversity benefits of blue-green infrastructure.
Further information
Selected publications

Yamulki, S., Xenakis, G., Ash, A., Krivtsov, V., Perks, M. & Morison, J. (2017) Effect of clear fell harvesting on soil GHG fluxes from an upland Sitka spruce forest in England. Geophysical Research Abstracts, 19: EGU2017-5290-2, 2017.

Krivtsov, V., Walker, S.J.J., Watling, R., Garside, A. & Richardson, M.J. (2011) Importance of dominant plant species for ecological interactions in forest soil and litter: example from the Heron Wood reserve, Dawyck Botanic Garden, Scotland. In: Wild Plants: Identification, Uses and Conservation (ed. Davis, R.E.): 179-194. Nova Science Publishers, New York.

Krivtsov, V., Griffiths, B., Liddell, K., Garside, A., Salmond, R., Bezginova, T. & Thompson, J. (2011) Soil nitrogen availability is reflected in the bacterial pathway. Pedosphere, 21/1: 26-30

Krivtsov, V. & Legg, C. (2011) Modelling soil moisture deficit and moisture content of ground vegetation: progress towards development of a fire weather index system appropriate to the UK. Fire Technology, 47: 539–548.

Krivtsov, V., Vigy, O., Legg, C., Curt, T., Rigolot, E., Lecomte, I., Jappiot, M., Lampin-Maillet, C., Fernandes, P. & Pezzatti, G.B. (2009) Fuel modelling in terrestrial ecosystems: An overview in the context of the development of an object-orientated database for wild fire analysis. Ecological Modelling, 21: 2915-2926.

Krivtsov, V. (2008) Indirect Effects in Ecology. In: Encyclopedia of Ecology (eds Jorgensen, S.E. & Fath, B.): 1948-1958. Academic Press, Oxford.

Krivtsov, V., Garside, A., Brendler, A., Liddell, K., Griffiths, B.S. & Staines H.J. (2007) A study of population numbers and ecological interactions of soil and forest floor microfauna. Animal Biology, 57: 467-484.

Krivtsov, V., Bezginova, T., Salmond, R., Liddell, K., Garside, A., Thompson, J., Palfreyman, J.W., Staines, H.J., Brendler, A., Griffiths, B. & Watling, R. (2006) Ecological interactions between fungi, other biota, and forest litter composition in a unique Scottish woodland. Forestry, 79: 201-216.

Krivtsov, V., Griffiths, B., Salmond, R., Liddell, K., Garside, A., Bezginova, T., Thompson, J. Staines, H.J., Watling, R. & Palfreyman, J.W. (2004) Some aspects of interrelations between fungi and other biota in forest soil. Mycological Research, 108: 933-946.

Krivtsov, V. (2004) Investigations of indirect relationships in ecology and environmental sciences: A review and the implications for comparative theoretical ecosystem analysis. Ecological Modelling, 174: 37-54.

Krivtsov, V., Bellinger, E. & Sigee, D. (2003) Ecological study of Stephanodiscus rotula during a spring diatom bloom: dynamics of intracellular elemental concentrations and correlations in relation to water chemistry, and implications for overall geochemical cycling in a temperate lake. Acta Oecologica, 24: 265-274.

Krivtsov V., Walker S.J.J., Watling, R., Knott, D., Palfreyman, J.W. & Staines H.J. (2003) Analysis of the fungal fruiting patterns at the Dawyck Botanic Garden. Ecological Modelling, 170: 393-406.

Membership and commitees

2014-present: Editorial Board, Brasilian Journal of Biological Sciences

2012 – 2014: Associate Editor, Earth Sciences.

2010- present: Editorial Board, Computational Ecology

2010- present: Editorial Board, Network Biology

2010- present: Editorial Board, Proceedings of the International Academy of Ecology and Environmental Sciences

2009- 2018: Editorial Board, Disaster Advances

2005: Programme committee for ISEM 2005 Conference

2004: Guest Editor, Ecological Modelling vol. 174.

2001: Co-chair Ecology Session, International Nematological Symposium