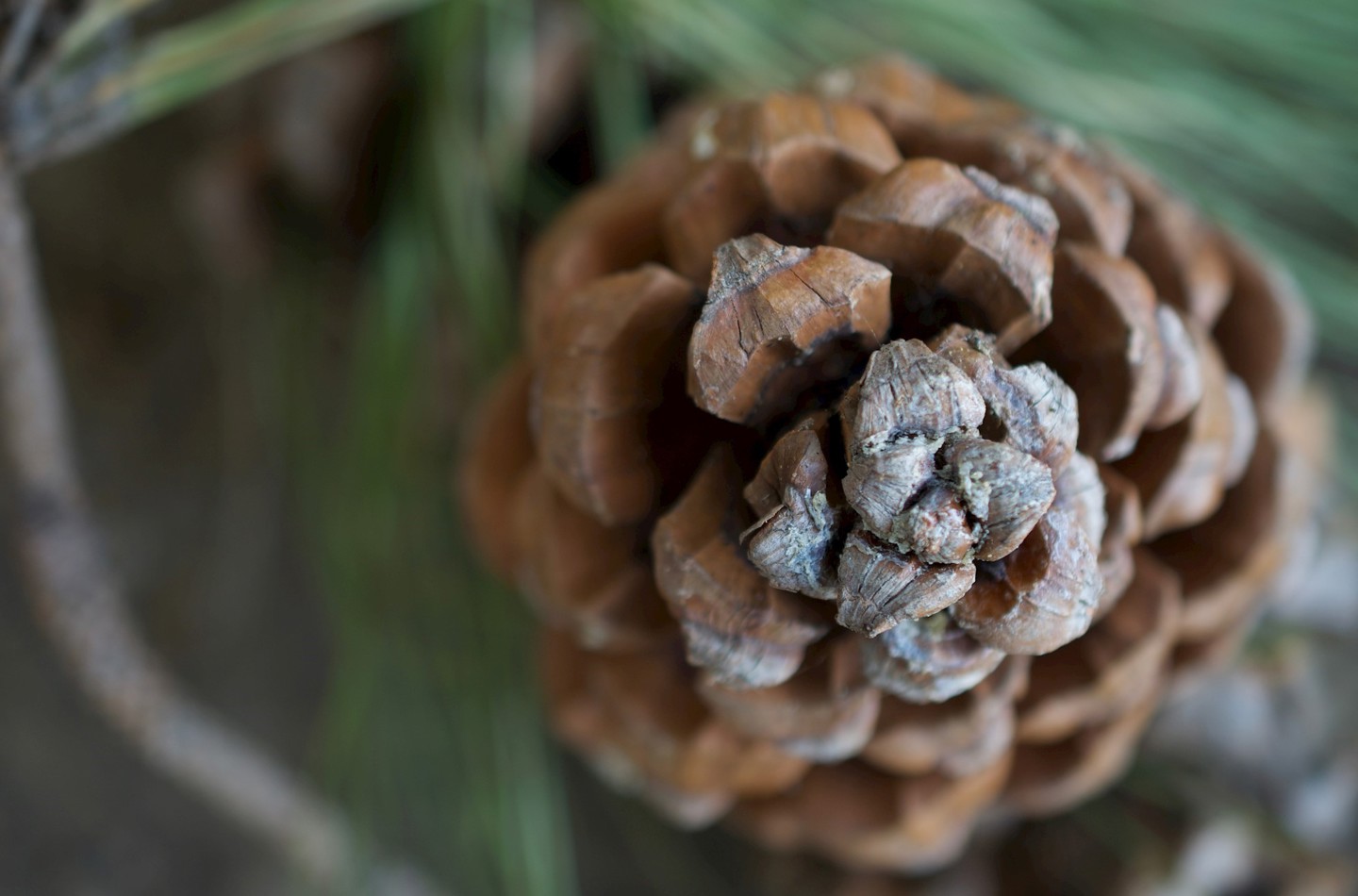 CALEDON
Forest Health computer game
Can you save the nation's forests?

Invasive diseases, grazing animals and illegal loggers are out to get your trees in CALEDON! Become master of an estate and create your very own forest. Plant and log the best trees, influence genetic diversity to find the perfect balance between growth, value and resilience.

The future of our forests is in your hands.

Play CALEDON

 

[Free for iPad on the App Store, with other download and online play options available for Mac and PC]

Explore the impacts of management on tree survival, forest wildlife and the landscape.
Discover the importance of diversity as the basis of adaptation and future resilience.
Experience the challenge of running a successful forestry business.

Further information

Find out more about CALEDON, a survival strategy game that aims to develop understanding of plant health issues as they relate to forestry.

 

 
Curriculum for Excellence Level 3 and 4 Experiences and Outcomes:
Science
Planet Earth: Biodiversity SCN 4-01a
Biological Systems: Inheritance SCN 4-14a
Topical Science SCN 3-20b & SCN 4-20b
Technologies
ICT to Enhance Learning TCH 3-04a
Business Contexts TCH 3-07a & TCH 4-07a
Social Studies
People, Place and Environment SOC 3-07a & SOC 4-07a
SOC 3-08a & SOC 4-08a
SOC 4-09a & SOC 4-10a
Society, Economy and Business SOC 4-20b
Number and Maths
Money MNU 3-09
Minimum system requirements
OS: Windows 7, 8 or 10; Processor: 2.5 GHz; Memory: 4 GB RAM; Graphics: Intel Graphics Chip 4400 or NVIDIA GTX 260 or AMD Equivalent; Storage: 500mb available space (for Download Version Only).
Mac users can access the game via the Web Player build in the Safari browser. However, performance will vary largely on the Operating System version installed.