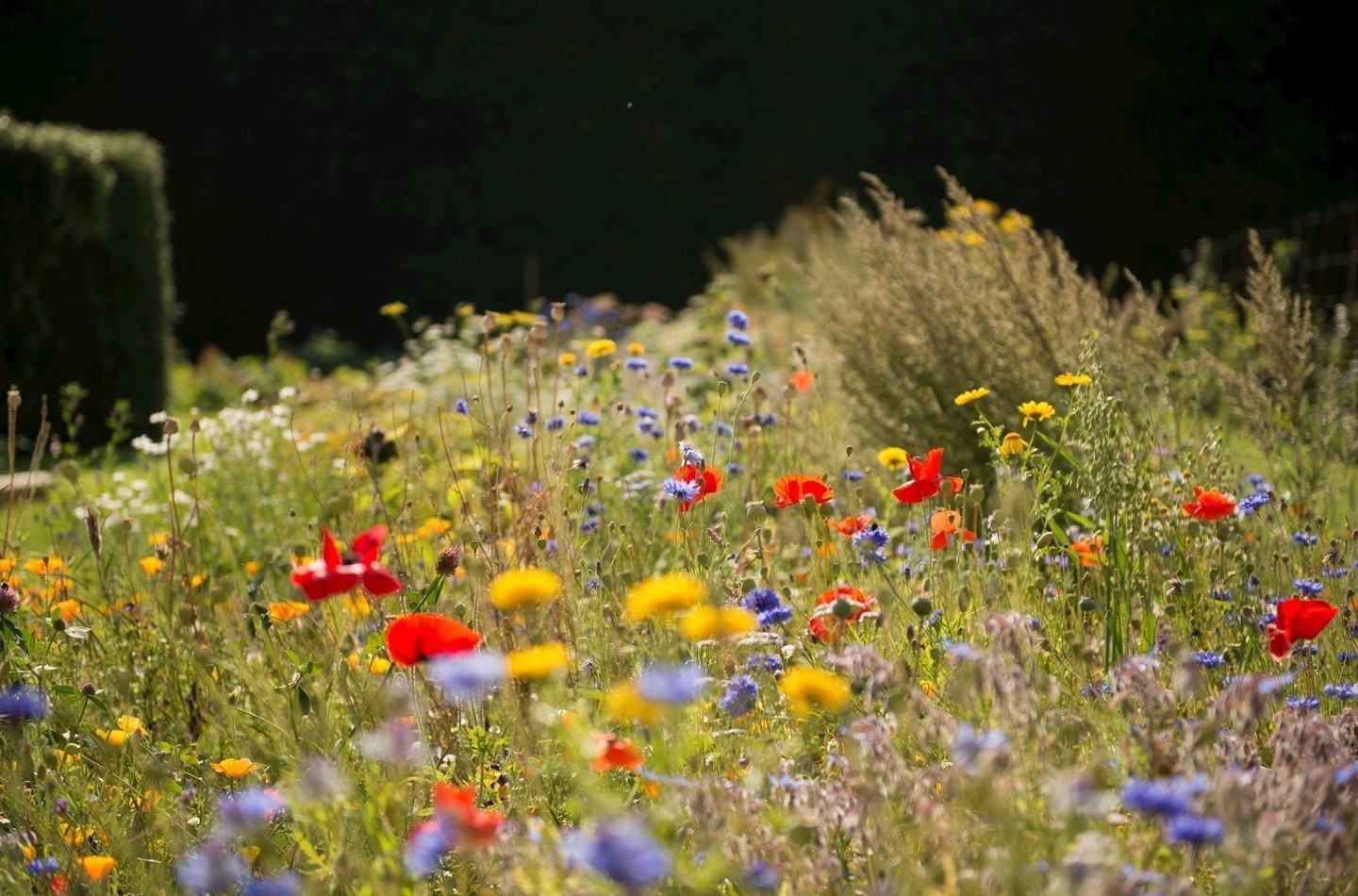 Dawyck Schools' Week 2023
 

We run annual Schools' week for primary classes at Dawyck Botanic Garden. This usually takes place in early Autumn.

More information about the programme and booking for October 2023 is available below.

 

 

The Programme is free thanks to support by Players of the Postcode Lottery.

 

New Online Materials for P1-3 and P4-7 available here.
Dawyck Schools' Week 2023
Dates

Dawyck Schools' Week - Monday 02nd until Thursday 05th October 2023

Programme

Our Senses, Our Stories (P1-3) 

Take an amazing sensory journey through the natural world and explore your environment in astounding and unexpected ways. You will be taken on a guided tour of your senses through the garden as you learn about how we can use different ways of communication and expression to tell stories about ourselves and the world around us. 

 

Wild Words – the Poetry of Plants (P4-7)

Inspired by the bestselling book 'The Lost Words' by Robert Macfarlane and Jackie Morris, this program helps to hone your observation skills and train your senses as you explore the gardens.  We will build up a collection of 'wonder words' to describe what we see, feel, hear, smell and touch, and create a 'word-hoard' which can be used back at school to conjure up your own poems that capture the essence of your experience to share with others.  

Session times

Morning session 10.00am - 12.00pm
(the arrival time includes time for a snack/toilet break at start, the programme starts 10.30am)

Afternoon session 12.30pm - 02.00pm

Each School can book two groups at the same session slot.

​​​​​​​Limited indoor lunch space will be available during Dawyck schools' week, please email us on schools@rbge.org.uk to check availability and book the space.

Outdoor lunch space is also available. 

How to Book

 

Bookings for 2023 are now closed.

Please complete our online Booking Form.

All bookings for Schools' Week are co-ordinated through the Education Office at the Royal Botanic Garden Edinburgh.

If you have any enquiries please contact the office at schools@rbge.org.uk

The Programme is free thanks to support by Players of the Postcode Lottery.

 

Travel Bursary

A bus bursary is available thanks to support by Players of the Postcode Lottery.

All enquiries should be directed to schools@rbge.org.uk 

Risk Assessment

You can find a copy of our Risk Assessment for Dawyck visits here.