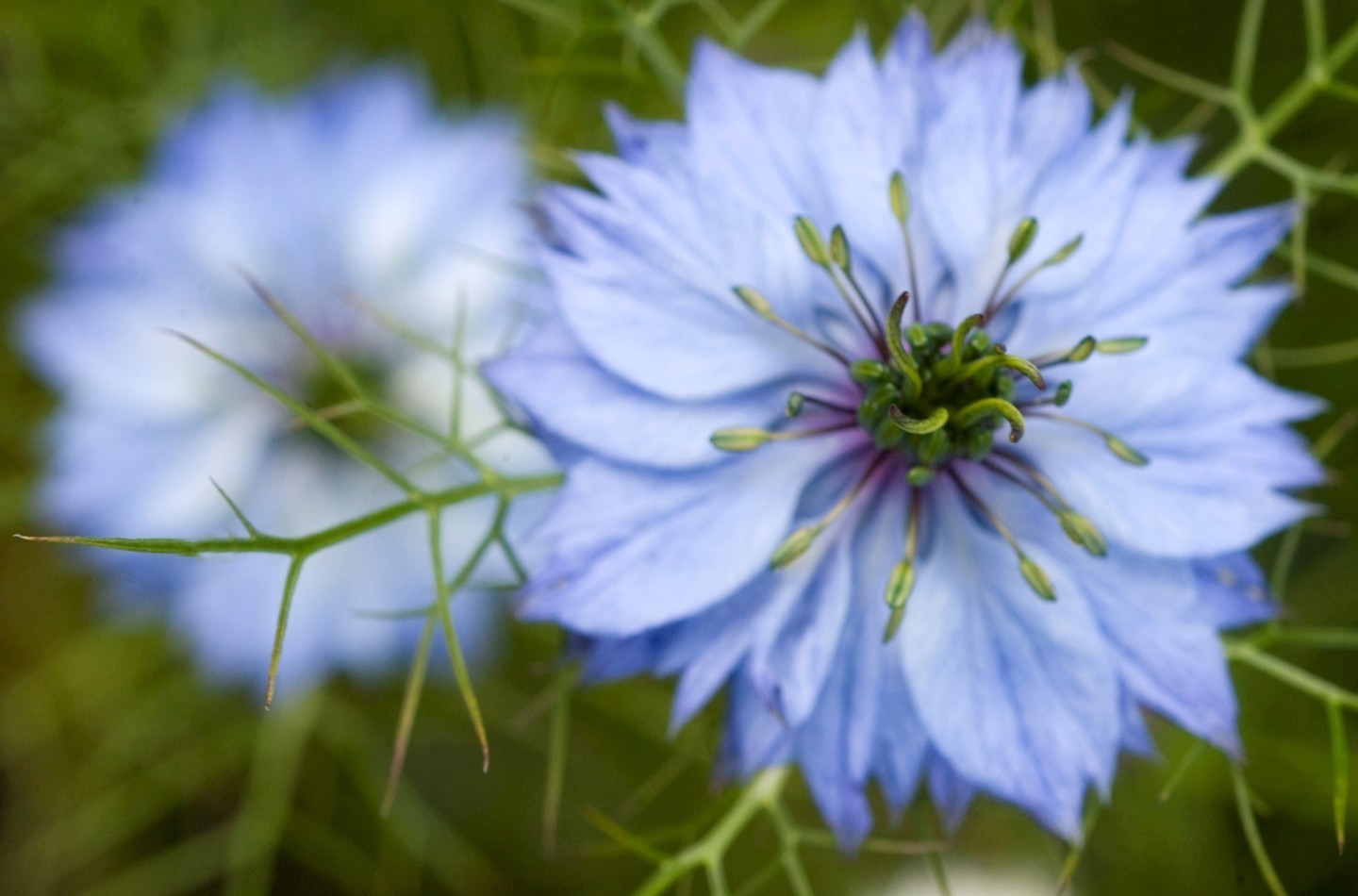 We offer the unique opportunity for you and your invited guests to enjoy the splendour of the Royal Botanic Garden Edinburgh as a private, exclusive space.  Available from late spring through to the end of the summer, you can make use of the designated route and areas within the garden this offers access to.

Drinks reception capacity x 800 maximum
Available during the months of May – August inclusive with evening close at 11pm.
Inclement weather provision on the day is the John Hope Gateway Building.