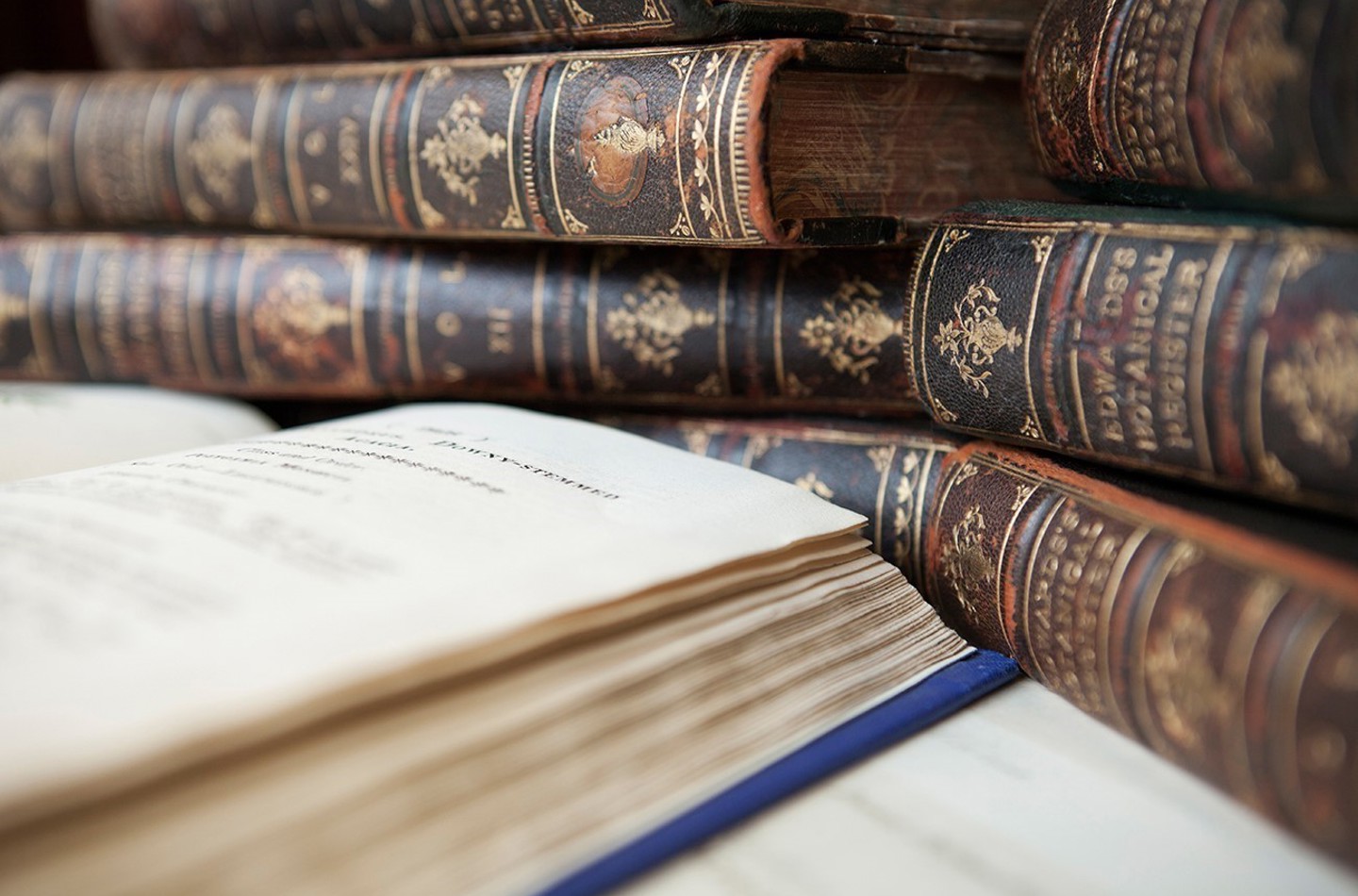 Botanical Teaching Models and Diagrams
In addition to the diagrams in the John Hope Collection, the Library holds a large collection of teaching aids used by John Hutton Balfour, Regius Keeper 1845-1880.


The Collection
A collection of 415 teaching drawings, commissioned by John Hutton Balfour, including original works by R.K. Greville and others

The collection of published teaching diagrams includes:

Arnold Dodel Port, Atlas der Botanik, 1878-93
L. Kny,

 

Botanische Wandtafeln

 (

see the sample illustration on this page

)

F.G. Kohl,

 

Botanische Wandtafeln, 1898
A. Peter,

 

Botanische Wandtafeln

The Library holds a collection of botanical models that were purchased from the 1860's onwards by John Hutton Balfour for use in his lectures.

The majority of the models were made by Robert Brendel and his son Reinhold in Breslau and, later, in Grunewald, Berlin. They were made from papier mâché, with other materials added to provide detail and texture, and then painted and sealed with gelatine to produce a shiny finish.

Contact the Library and Archives

To book a visit or if you have any queries relating to the Library or Archives please get in touch using this form

Contact Us