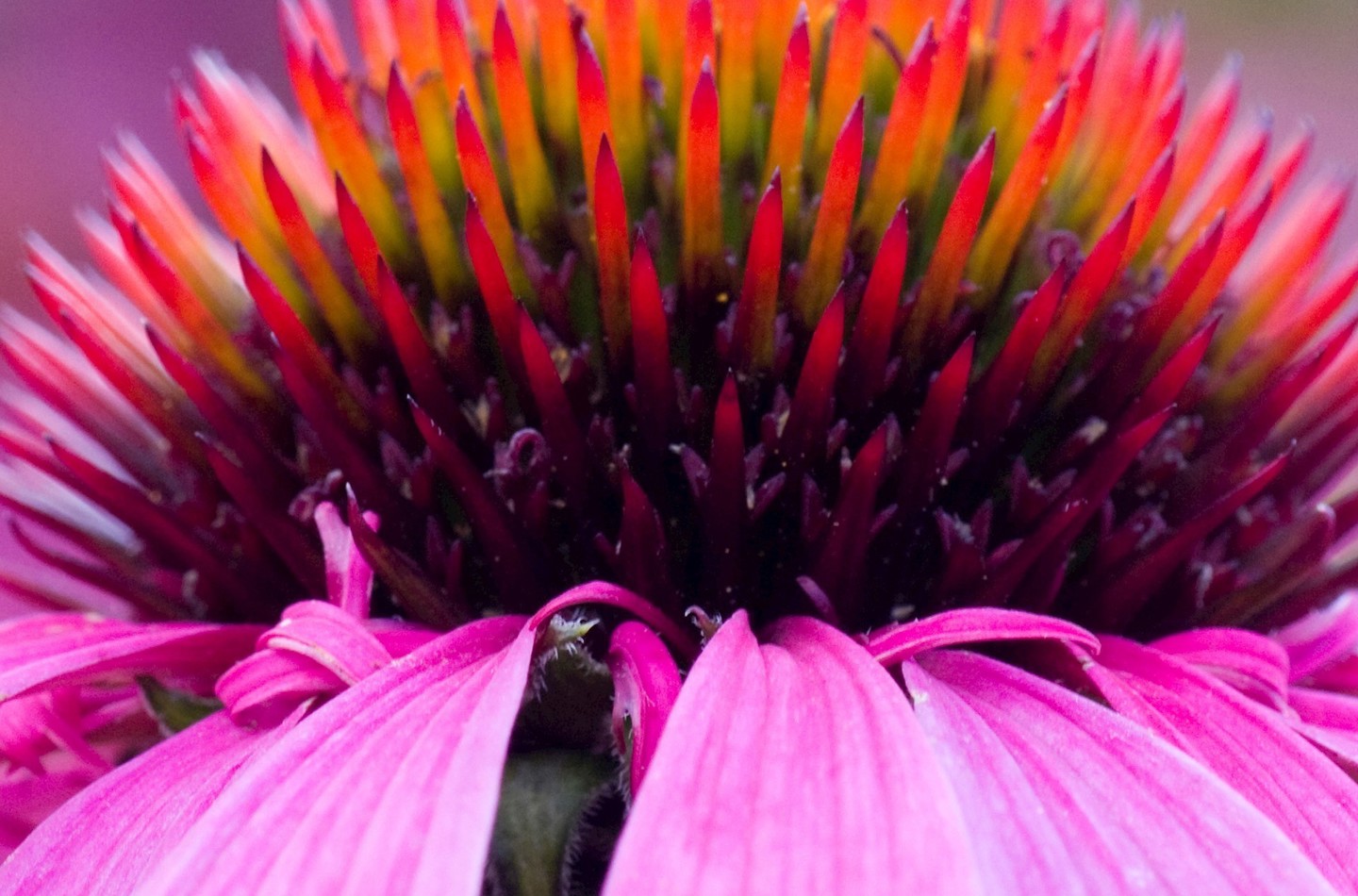 Getting started with...Planting design
Online short course
Make your garden a beautiful place by learning about planting design.

This course shows you how to plan the garden, choose plants, work with growing conditions and create year-round interest.

This fully online short course is a comprehensive introduction to planting design.

The course is self-guided with tutor support through 9 units.

In this course we explain how plants are used to create garden spaces which are beautiful throughout the year. While each individual plant has its attractions, it is how the plants are arranged together that brings beauty to a garden. The interplay of colours, textures, heights and forms creates the vision of the garden we see and cherish. This is planting design. But planting design is more than how plants are arranged in the garden. It needs to accommodate how we use our garden, recognise the virtues and restrictions of the garden's setting, identify the functions plants might be required to fulfil and assess the environmental conditions in which plants are expected to grow.

We will describe the planting design process and take you through each step. We will look at how to organise the garden space, create a planting structure, design planting schemes and go about choosing plants for the design. We will explain how environmental conditions can affect design, explore some of the more specialised types of planting found in gardens and describe how to select plants to achieve year-round interest in the garden.

The course aim is to show amateur gardeners of all levels of experience how to introduce a design perspective to their planting selections.

 

£175

24 months access

Learning time - around 35 hours
Frequently asked questions
What does the course cover?

The course aim is to show amateur gardeners of all levels of experience how to introduce a design perspective to their planting selections.

This course covers planting design rather than the hard landscaping elements of garden design.

Unit 1: You and your garden

Unit 2: Planning the garden space

Unit 3: Choosing the right plants for your design

Unit 4: How growing conditions influence planting design

Unit 5: Planting for all seasons

Unit 6: Planting for structure: Hedges, Trees and Shrubs

Unit 7: Designing with herbaceous perennials

Unit 8: Rock and water gardens

Unit 9: Designing for nature

RBGE plant trails also show you some seasonal highlights each month

When can I start?

You can apply for this course anytime. You will be uploaded to the course on the Wednesday after your payment has been processed.

What is the format of the course?

Course content includes online activities, videos, forum discussions, plant catalogues and plant activities. This course does not include live webinars – all activities can be undertaken at a time and place that is suitable for you.

You will have seen from above information on what the course covers that it consists of 9 units to work through in order.

We estimate that it will take around 35 hours to complete.

You will have access to the course for 24 months. You will receive a Statement of Participation on completion of the course.

Do I need any prior knowledge?

No, this is a beginners' course! Enthusiasm and motivation is all that is required!

How much does the course cost?

This course costs £175 (24 months access). 

What support will I get for the online course?

Online technical and tutor support will be available via the discussion forums in the course.

What will I need?

You will need a computer with reliable online access with a connection capable of streaming videos and downloading documents. Most resources will be compatible with a tablet. An up-to-date browser is the main piece of software you will require.

This course will involve navigating around web-pages, viewing resources, viewing videos, participating in online forums and uploading photographs. Help is always at hand from our PropaGate Learning Team and from your tutor!

The course suggests testing the soil in your garden using a soil testing kit. Basic kits are not expensive. 

How do I apply?

You will be sent a payment link once your application has been received. Your log-in details will then be sent to you.

What our students say
"I am loving this short course. It is structured in a really easy to digest manner with each unit building a fuller picture of how to take careful consideration when designing with plants.

Having John's input of ideas and feedback is great. And interaction with other course students is really positive. I'm finding the forums a great way to learn from other people.

In a short space of time, I feel I have gained a lot of knowledge. I would recommend the course to anyone who wants to improve their knowledge or is wanting to redesign their garden."