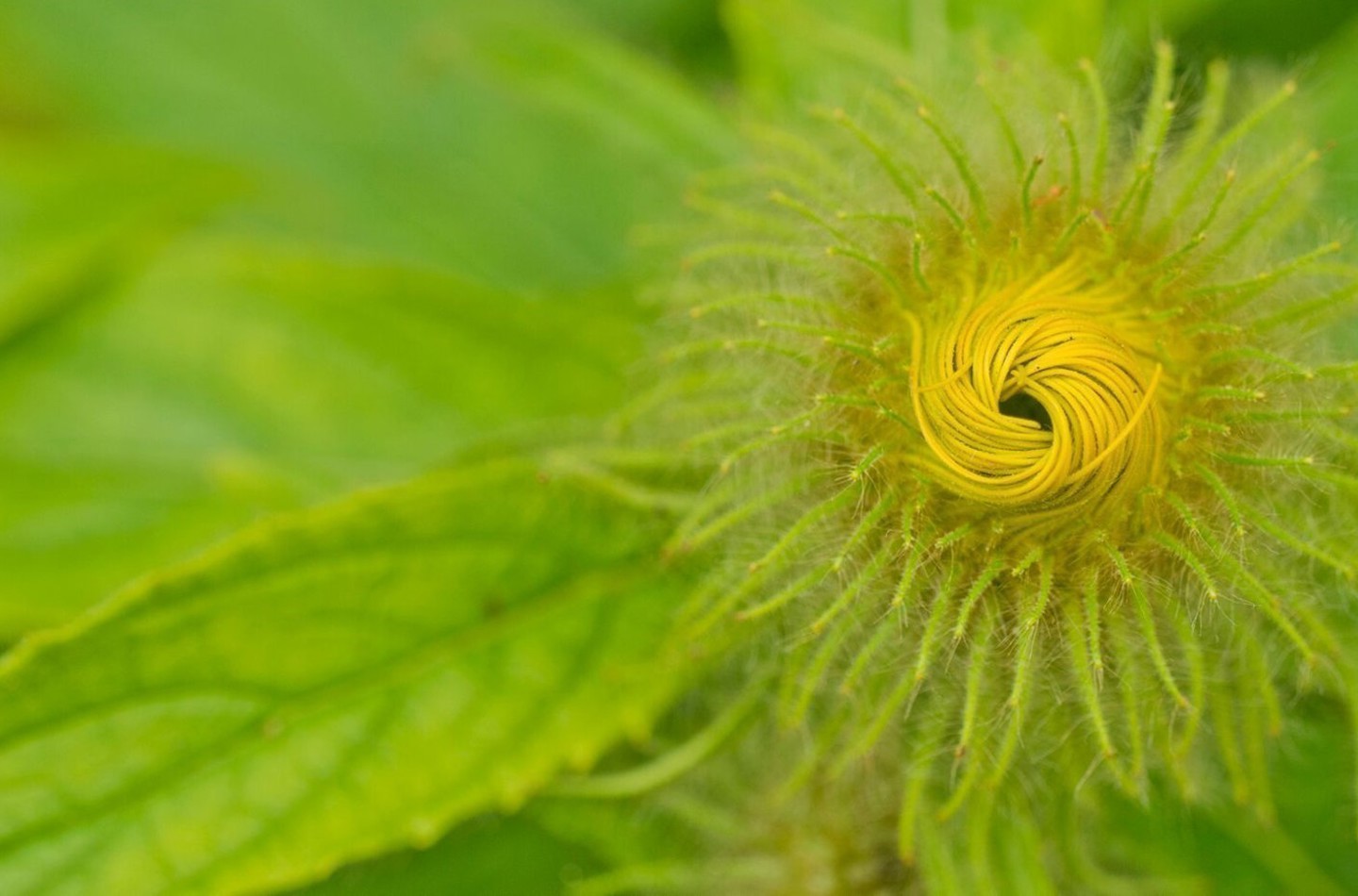 Science Advisory Committee
The Science Advisory Committee provides advice on:

RBGE's Science and Biodiversity Strategy
The wider scientific, environmental and policy context in which RBGE's science sits, to inform its remit and collaborative opportunities
Opportunities for increasing research grant income
Opportunities for increasing the international profile and impacts of the scientific and biodiversity activities of RBGE
RBGE Board of Trustees Representatives
Professor Beverley Glover - Chair

Professor Beverley Glover grew up in Perth, reading Plant and Environmental Biology at the University of St Andrews before a PhD in Plant Development Genetics at the John Innes Centre in Norwich. She established her research group at the University of Cambridge in 1999, where she is also a Fellow of Queens' College. Beverley is Director of the Cambridge University Botanic Garden and Professor of Plant Systematics and Evolution, a role which combines active research in flower evolution with strategic leadership of the garden.

Professor Sarah Gurr

Professor Sarah Gurr holds the Chair in Food Security at Exeter University. Sarah studied at Imperial College of Science, Technology and Medicine (BSc, ARCS, DIC and PhD (Plant Pathology)) where she was awarded the Huxley Medal for her outstanding record of achievement. Sarah was a post-doctoral fellow at St Andrews University and a Reader and Professor at Oxford University where she held a Leverhulme Trust Royal Society Senior Research and a NESTA Fellowship. Sarah was the first woman President of The British Society of Plant Pathology (2011), and was recently appointed to The International Advisory Board at SLU University, Uppsala, and as Advisor to the Scottish Government on Plant Health (RESAS 2018). Sarah was a curator of the Oxford Botanic Garden for 20 years and is a Fellow of the Royal Botanic Gardens, Kew. In 2019 Sarah was listed amongst the most highly cited researchers into plant pathology worldwide and has authored or co-authored over 170 publications including 12 high profile papers in Science, Nature and Nature Journals. Sarah lectures on plant disease - with particular emphasis on fungal infestations - all over the world and is a regular contributor on the topic across a wide range of international and national media. Sarah has great empathy for RBGE's mission and ethos and will make a significant contribution to the team as we continue to counter the twin threats of biodiversity loss and the climate emergency.
Committee members
Professor Janis Antonovics, PhD, FRS, FLS

Professor Janis Antonovics, PhD, FRS, FLS is Latvian by birth, British by upbringing, and is a US and UK citizen. His research is on the evolution and epidemiology of infectious diseases in natural populations. His current work focuses on the role of diseases in determining species range limits, host- pathogen co-evolution, and the dynamics of sexually transmitted diseases. His research combines theoretical modelling with empirical studies on anther smut disease (caused by the fungus Microbotryum) on Dianthus and Silene, and analysis of datasets involving organisms ranging from bumble bees to humans. He also has strong interests in the history of biology, including Linnaeus and the germ theory of disease, and evolutionary biology during political transitions in Germany. He is a Fellow of the Royal Society, of the American Academy of Arts and Sciences, and former President of the American Society of Naturalists, and of the Society for the Study of Evolution.

Professor John Grace FRSE

Professor John Grace (Emeritus) FRSE is an Emeritus Professor at the School of GeoSciences in the University of Edinburgh. He is a former president of the British Ecological Society, a Fellow of the Royal Society of Edinburgh and President of the Botanical Society of Scotland. His earlier work is on aspects of plant physiology as influenced by the natural environment. Current interests include: carbon dioxide and methane fluxes over forests; tropical ecosystems; innovation in instrumentation for measuring plant-atmosphere interactions. He has published over 300 papers and chapters in peer-reviewed international journals and symposia; he has edited or authored ten books, and was the founder co-editor of the journal Functional Ecology. He has designed, led and taught many BSc and MSc programmes, in Ecology and Environmental Change.

Professor Simon Hiscock

Professor Simon Hiscock became Director of the Oxford Botanic Garden and Harcourt Arboretum in July 2015, and is a fellow of Christ Church College. Prior to this he was Professor of Botany and Director of the University of Bristol Botanic Garden. He did his first degree in Botany at Oxford (Worcester College) in 1985 and after a brief spell as a biology teacher, gained a DPhil from Oxford (Department of Plant Sciences) in 1993. After post-doctoral research and a Junior Research Fellowship at Worcester College Oxford, he was awarded a BBSRC David Phillips Research Fellowship to research the molecular genetics and evolution of self-incompatibility in Senecio squalidus (Oxford ragwort). In 2000 he moved this Fellowship to Bristol and in 2002 was appointed Lecturer in Plant Sciences in the School of Biological Sciences. In 2004 he became Reader in Plant Sciences and in 2007 Professor of Botany. He was Director of the University of Bristol Botanic Garden from 2003-2015.

His research seeks to understand fundamental processes in plant reproduction and evolution using genetics and genomics. Current research is focused on studying the interacting forces of mating system, interspecific hybridization, and polyploidy in three taxonomically 'difficult' groups: Senecio (Asteraceae), Sorbus (Rosaceae), and Orobanche (Orobancaceae).

He is Scientific Secretary of the Linnean Society, a Core Member of NERC panel E and an Honorary Professor at the University of Bristol.

Professor Thomas Meagher

Professor Thomas Meagher moved to Scotland in 1999 as Professor of Plant Biology at the University of St Andrews. Prior to that, he was a Professor of Ecology and Evolution at Rutgers University, New Jersey, USA. He studied Botany at the University of South Florida, Florida, and gained a PhD in Botany and Genetics at Duke University, North Carolina. His research interests include plant evolutionary biology, conservation biology and biodiversity, and public understanding of science.

Professor Meagher has served on the Defra Science Advisory Council (2004-2009), the Natural Environment Research Council (2007-2013) and the UK Plant Health and Biosecurity Taskforce (2012-2013).