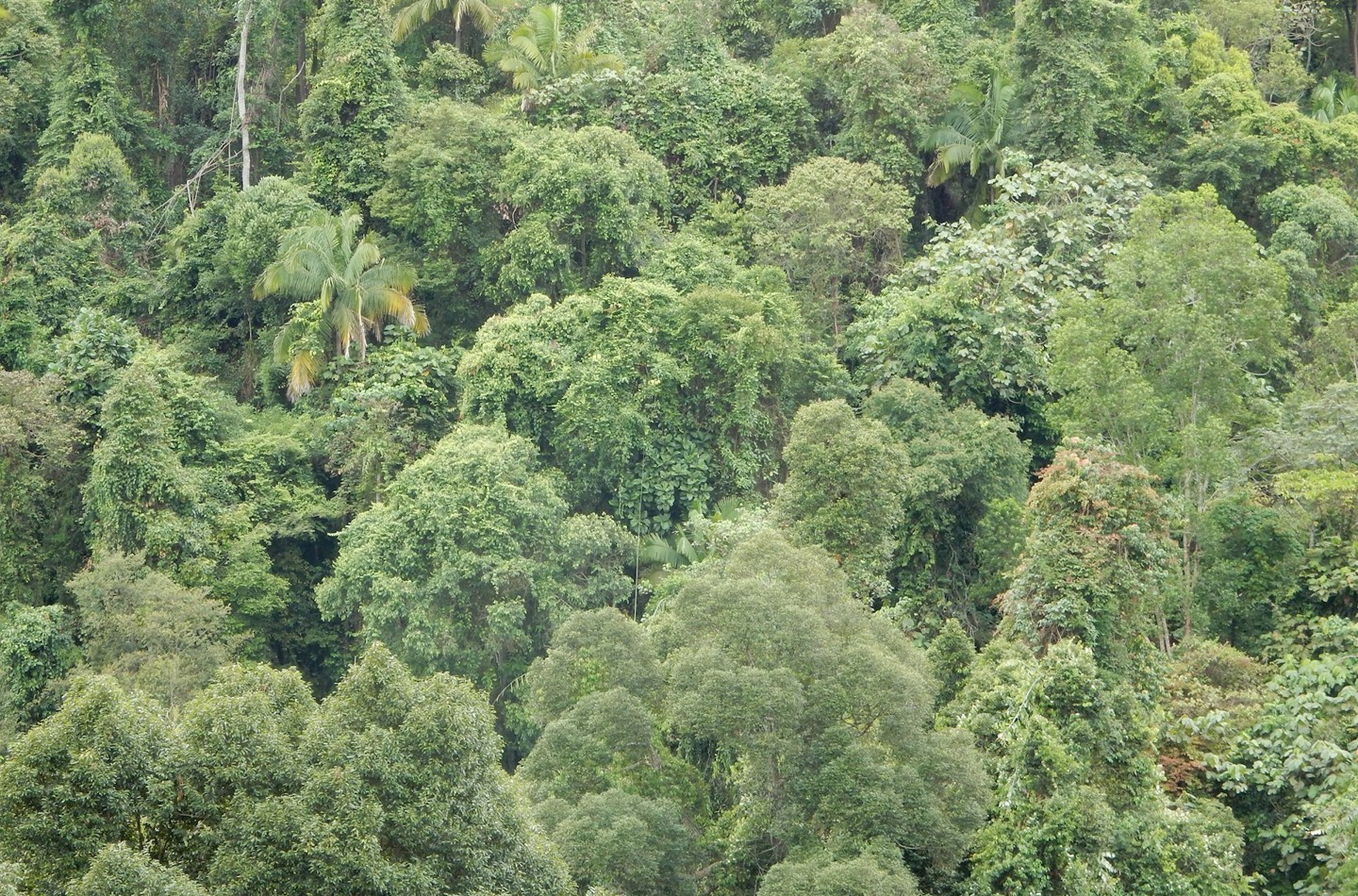 Madhavi Sreenath, PhD Candidate

The Western Ghats are a tropical mountain range off the west coast of peninsular India.  The range, a faulted edge of the Deccan Plateau, runs parallel to the west coast from Somgadh, Gujarat in the north to Kanyakumari, Tamil Nadu in the south, spanning a length of 1,600 km.  The Ghats were formed between 160 and 90 million years ago when the Indian landmass split away from Gondwana and Madagascar.  The Ghats are a biodiversity hotspot and have over 7,000 plant species of which ~1,200 are endemic. The combination of floristic diversity and age makes the Western Ghats very special. 

The Ghats hold a wealth of information that will explain the origin of tropical floras better.  My PhD is about understanding the floras of the Western Ghats and their origin in terms of the museum versus cradle hypotheses. The creation of time calibrated phylogenetic trees and biogeographic hypotheses testing will significantly aid this understanding.