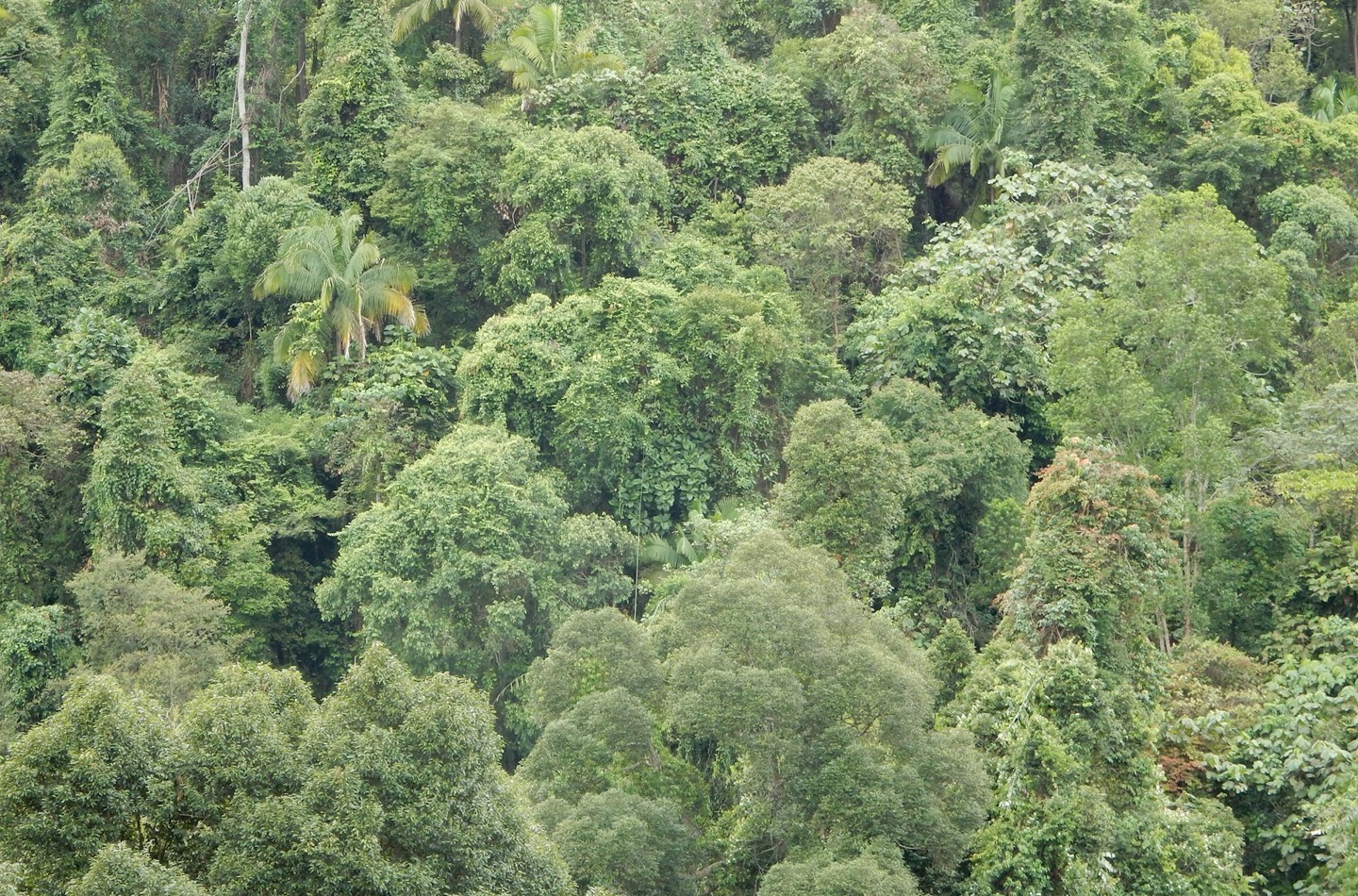 Dr Zoë Goodwin, South American Biodiversity Researcher

I am a tropical botanist specialising in the Neotropical flora, in particular I am interested in the savanna and dry forests of Central and South America.

After my MSc I spent much of my time collecting and identifying plants in the forests and lowland savannas of Belize, Central America. During my PhD I investigated the history of tropical taxa through herbarium specimens, and how these herbarium specimens have influenced our understanding of tropical diversity.

I continue to work on the flora of Belize and in the Seasonally Dry Tropical Forests of the Marañón valley in Peru, an inter-Andean valley which is famous for its exceptional number of endemic species.

I also specialise in teaching the vegetative identification of tropical plant families and general field identification skills. I am a regular course leader on the RBGE's MSc in Biodiversity and Taxonomy of Plants 'Field Course' in Belize and Colombia. In 2021-23 I am the assistant lecturer on the MSc, I am course leader for the 'Evolution of Plants' course and I will help teach the 'Biodiversity of Angiosperm' and 'Tropical Plant Identification' modules for the MSc.
Selected Publications

Specimens

Belize (2006+) - The top sets of my specimens (numbers 100+) are held at E and BRH, additional sets are held at BM, MEXU, MO & K.

Brasil (2019) - Collected with Peter Moonlight, top set held at HUEFS.

Perú (2020) - Collected with Paúl Gonzáles, held at USM, E, MOL, MO, CPUN & QCA.

St Lucia (2005) - Numbers 1-100 are held at the National Herbarium of St Lucia & UPRRP.

 

Citation:

Goodwin, Zoë. 2022. Natural history specimens collected and/or identified and deposited. [Data set]. Zenodo. https://doi.org/10.5281/zenodo.3581428

Selected Media Coverage

Outreach

Education

PhD, Univ. Oxford, 2018. "Completing the global inventory of plants–Species discovery and diversity"
MSc Biodiversity & Taxonomy of Plants, Univ. Edinburgh & Royal Botanic Garden Edinburgh, 2006. "Floral evolution in the Streptocarpus cyaneus (Moore) complex"
BSc Environmental Biology, Univ. St Andrews, 2005. "Further investigation into possible gene flow between sympatric Senecio glaucus L. and Senecio vernalis Waldst. & Kit. in Israel: evidence for a previously undetected hybrid swarm."

Project - Lowland Savanna of Belize

Project - Seasonally Dry Tropical Forests of the Marañón valley in Peru

Students