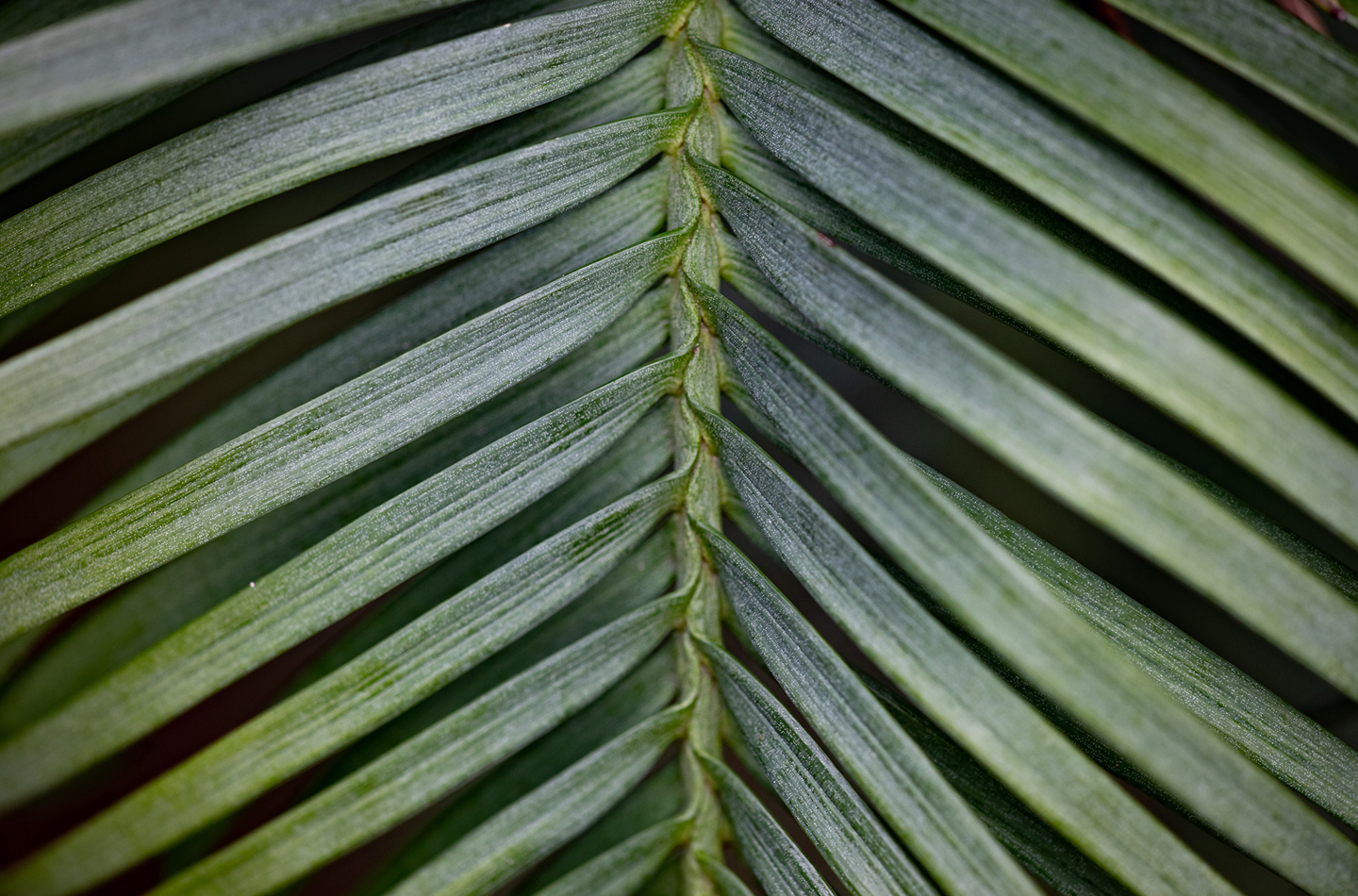 Dr Yunxia Wang

I am a postdoctoral researcher working on remote sensing of rubber plantations and land cover change. This project will produce up-to-date maps of the distribution of rubber plantations and associated land cover change in Southeast Asia. The work is funded by the UKRI GCRF  Trade, Development and the Environment Hub. 

I obtained my Ph.D. from the University of Leeds. My Ph.D. research focused on the large-scale analysis of secondary forest dynamics in the Amazon and mapping tropical forest disturbances through time-series remote sensing approaches.

Research interests:

processing and analysing large-scale remote sensing datasets (e.g., Landsat, Sentinel-2) using Google Earth Engine (GEE) platform, Python, R and ArcGIS.
land use and land cover classification based on earth observation and machine learning
mapping rubber plantations and associated land cover change
mapping forest disturbances using time-series satellite images

 

Contact: ywang@rbge.org.uk

 
Publications

Wang, Y., Ziv, G., Adami, M., Almeida, C.A., Antunes, J.F.G., Coutinho, A.C., Esquerdo, G.C.D.M., Gomes, A.R., and Galbraith, D., 2020. Upturn in secondary forest clearing buffering primary forest loss in the Brazilian Amazon. Nature Sustainability, pp. 1-6.

Wang, Y., Ziv, G., Adami, M., Mitchard, E., Batterman, S.A., Buermann, W., Marimon, B.S., Junior, B.H.M., Reis, S.M., Rodrigues, D. and Galbraith, D., 2019. Mapping tropical disturbed forests using multi-decadal 30 m optical satellite imagery. Remote Sensing of Environment, 221, pp.474-488.

Esquivel-Muelbert, A., Bennett, A.C., Sullivan, M.J., Baker, J.C., Gavish, Y., Johnson, M.O., Wang, Y., Chambers- Ostler, A., Giannichi, M.L., Gomes, L. and Kalamandeen, M., et al. 2019. A Spatial and Temporal Risk Assessment of the Impacts of El Niño on the Tropical Forest Carbon Cycle: Theoretical Framework, Scenarios, and Implications. Atmosphere, 10(10), p.588.