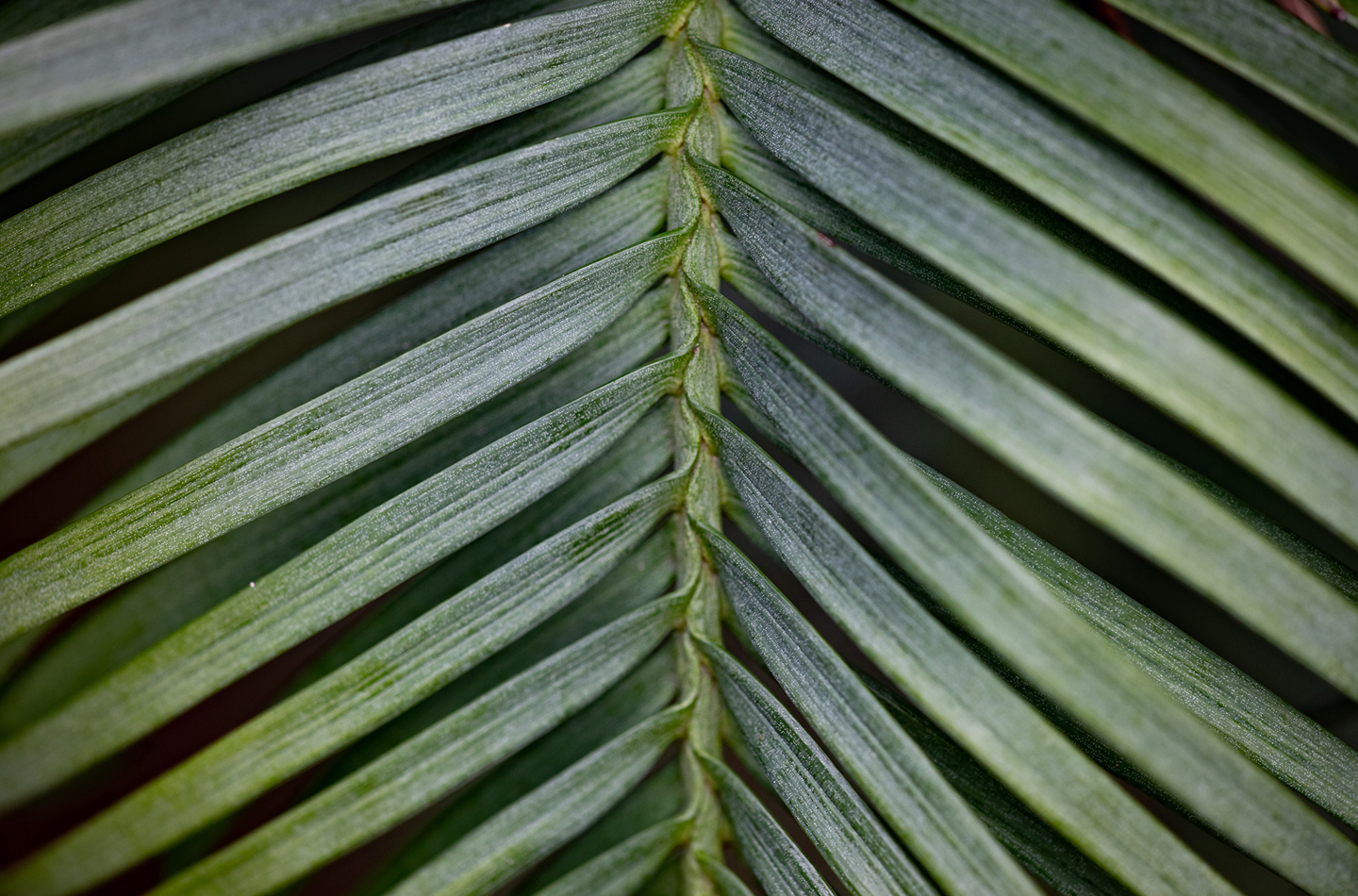 Dr Matt Elliot, Plant Health and Biosecurity Scientist

It is important that research provides evidence that can be used by policy makers and practitioners to improve plant health and biosecurity. My research therefore provides cross-sectoral practical management advice for land managers and plant producers to both prevent future pest and disease incursions and manage the introduced species we already have.

Specific research interests include: clarifying the pathways which enable novel species to enter a new region; gauge their spread once introduced; quantifying the impact of pests and diseases and the vulnerability of native habitats to invasion; the non-market costs of introduced species; evaluating the regulatory actions that are, and could be, used to improve biosecurity; predicting the potential impact of climate change on plant pest and disease distributions.

I work closely with Scotland's Centre of Expertise for Plant Health to ensure that my research has relevance for horticulture, forestry, agriculture, and the natural environment in Scotland.
Further information
Selected publications

Peer-reviewed papers

Riddell, C.E., Dun, H.F., Elliot, M., Armstrong, A.C., Clark, M., Forster, J., Hedley, P.E., Green, S. (2020). Detection and spread of Phytophthora austrocedri within infected Juniperus communis woodland and diversity of co‐associated Phytophthoras as revealed by metabarcoding. Forest Pathology: p.e12602.
Green, S., Riddell, C.E., Frederickson-Matika, D., Armstrong, A.C., Elliot, M., Forster, J., Hedley, P.E., Morris, J., Thorpe, P., Cooke, D.E.L., Sharp, P.M., Pritchard, L. (2020). Diversity of woody host-infecting Phytophthora species in public parks and botanic gardens as revealed by metabarcoding, and opportunities for mitigation through best practice. (PDF-3MB) Sibbaldia, 18: 67-82.
Green, S., Riddell, C.E., Frederickson-Matika, D., Armstrong, A.C., Elliot, M., Forster, J., Hedley, P.E., Morris, J., Thorpe, P., Cooke, D.E.L., Sharp, P.M., Pritchard, L. (2019). Metabarcoding reveals a high diversity of woody host-associated Phytophthora spp. in soils at public gardens and amenity woodlands in Britain. PeerJ, 7: e6931 https://doi.org/10.7717/peerj.6931
Elliot, M., Schlenzig, A., Harris, C.M., Meagher, T.R., Green, S. (2015). An improved method for the qPCR detection of Phytophthora spp. in forest and woodland soils in northern Britain. Forest Pathology, 45: 537-539
Green, S., Elliot, M., Armstrong, A., Hendry, S.J. (2014). Phytophthora austrocedrae emerges as a serious threat to juniper (Juniperus communis) in Britain. Plant Pathology DOI: 10.1111/ppa.12253.

Books and book chapters

Mulholland, V., Elliot, M., Green, S. (2015). Diagnostics of tree diseases caused by Phytophthora species. In: Plant Pathology Techniques and Protocols, Second Edition. C. Lacomme (ed). Methods in Molecular Biology. Humana Press.

Policy documents

Elliot, M., Toth, I. (2021). A review of gene editing for the benefit of plant health: Policy Report. PHC2021/03. Scotland's Centre of Expertise for Plant Health (PHC).
Woodland Trust (2020). Tree provenance in a changing climate - the Woodland Trust's position. Available here: https://www.woodlandtrust.org.uk/publications/2020/11/tree-provenance-in-a-changing-climate-position-statement/
Elliot, M. (2019). Managing ash dieback; the Woodland Trust's approach on its woodland estate. Woodland Trust Technical Advice Note 2.
Woodland Trust (2019). Adapting to ash dieback: The Woodland Trust's view. Position Statement available here: https://www.woodlandtrust.org.uk/publications/2019/06/ash-dieback-position-statement/

Contract reports and reports to industry

Green, S., Elliot, M. (2014). Risk of spread of tree-infecting Phytophthora spp. in soil. Rapid Evidence Project report to Defra. (Unpublished)
Cooke, D. R., Purse, B, Searle, K., Harris, C. M., Schlenzig, A., Elliot, M. (2013). Study of the epidemiology of Phytophthora ramorum and P. kernoviae in managed gardens and heathlands in Scotland. Scottish Government Contract, commission number SCR/925/09 (Unpublished)

Other

Elliot, M. Investigating soil in Patagonia for Phytophthora austrocedri and other possible Phytophthora species. BSPP News, August 2015.
Werres, S., Elliot, M., Greslebin, A. (2014). Phytophthora austrocedrae Gresl. & E.M. Hansen. JKI Data Sheet, Plant Diseases and Diagnosis, Julius Kuhn-Institute, Berlin. DOI: 10.5073/jkidspdd.2014.001
Rumeu Ruiz, B, de Sequeira, M, Elliot, M & Gardner, M.(2011). Juniperus cedrus (errata version published in 2017). The IUCN Red List of Threatened Species 2011: e.T30327A101032366. http://dx.doi.org/10.2305/IUCN.UK.2011-2.RLTS.T30327A101032366.en.

Selected current projects

Identifying the plant health risks associated with plant waste disposal and peat-free growing media, and developing best practice guidance for waste disposal and composting across sectors.
Biosecurity practices to support plant health: a review of knowledge and practice.
Health status of alder (Alnus glutinosa) in Scotland.

Membership and committees

Serve on the Strategic Advisory Group for the Bacterial Plant Diseases programme (funded by BBSRC, NERC, Defra and the Scottish Government). Previously to this I helped refine proposals for phase 1 of the BRIGIT project (a consortium for enhancing UK surveillance and response to Xylella fastidiosa) which has been running since October 2018.

Member of the Scottish Tree Health Advisory Group and the Ash Dieback Risk Group, both of which are managed by Scottish Forestry.

Current teaching

MSc Plant Taxonomy and Biodiversity (University of Edinburgh & RBGE)

Mycology
Biosecurity and plant conservation

HND in Horticulture with Plantsmanship

Epidemiology of plant diseases