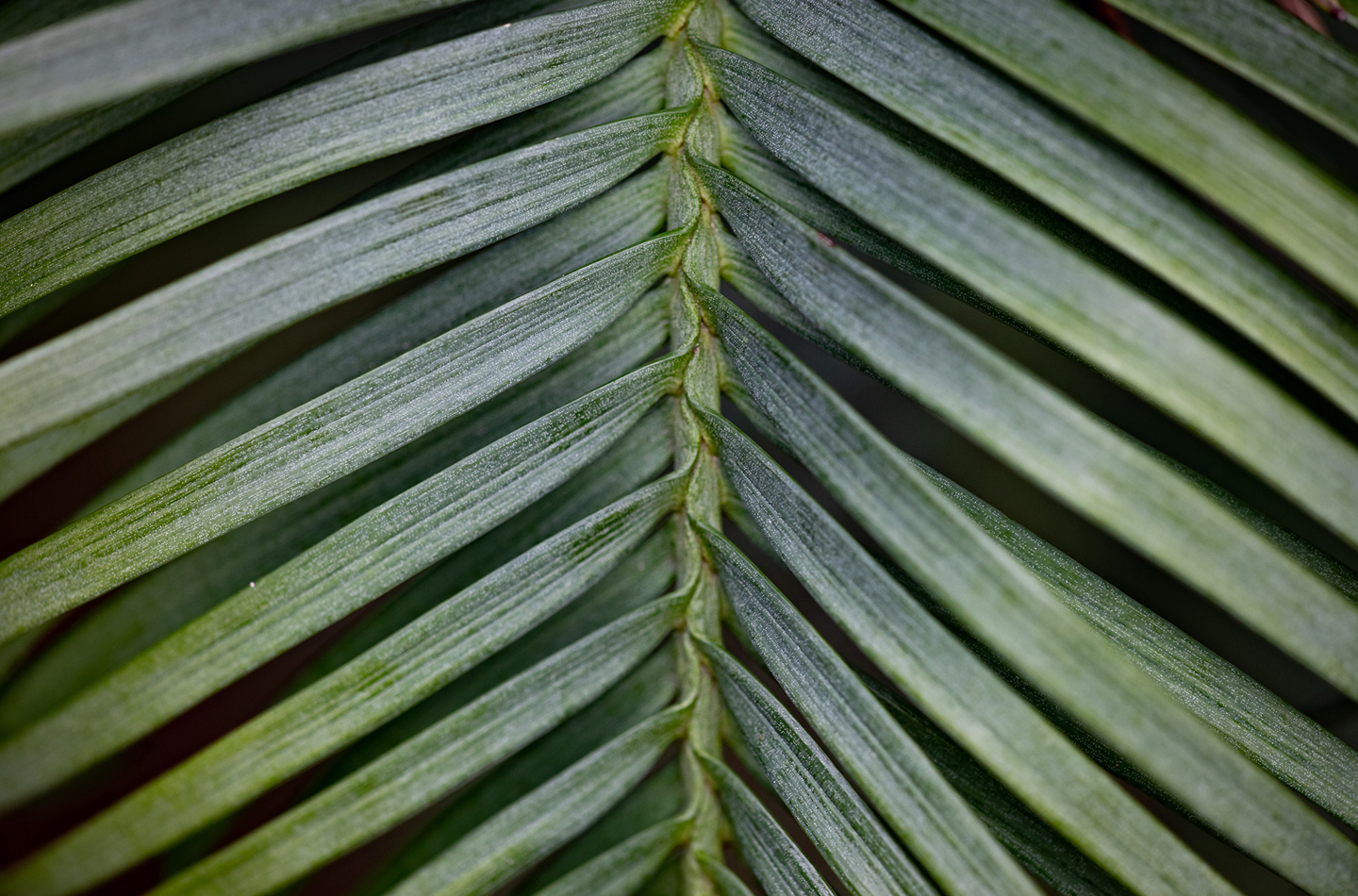 Dr Emma Bush, Urban Biodiversity Officer

Emma's priority is to develop core and applied research to help us address the ecological and climate emergency.

Emma has a diverse publishing record ranging from socio-ecological survey of small-scale fisheries and global reviews of the exotic pet trade to conservation theory and practise but her main love is for plant ecology. In recent years she has been focussed on the impacts of climate change on the phenology of tropical trees in African rainforests and climate adaptation for improved agroforestry in east African drylands. She has published a number of papers analysing the longest continuous phenology recording program in Africa (from Lopé National Park, Gabon) and she founded the African Phenology Network.