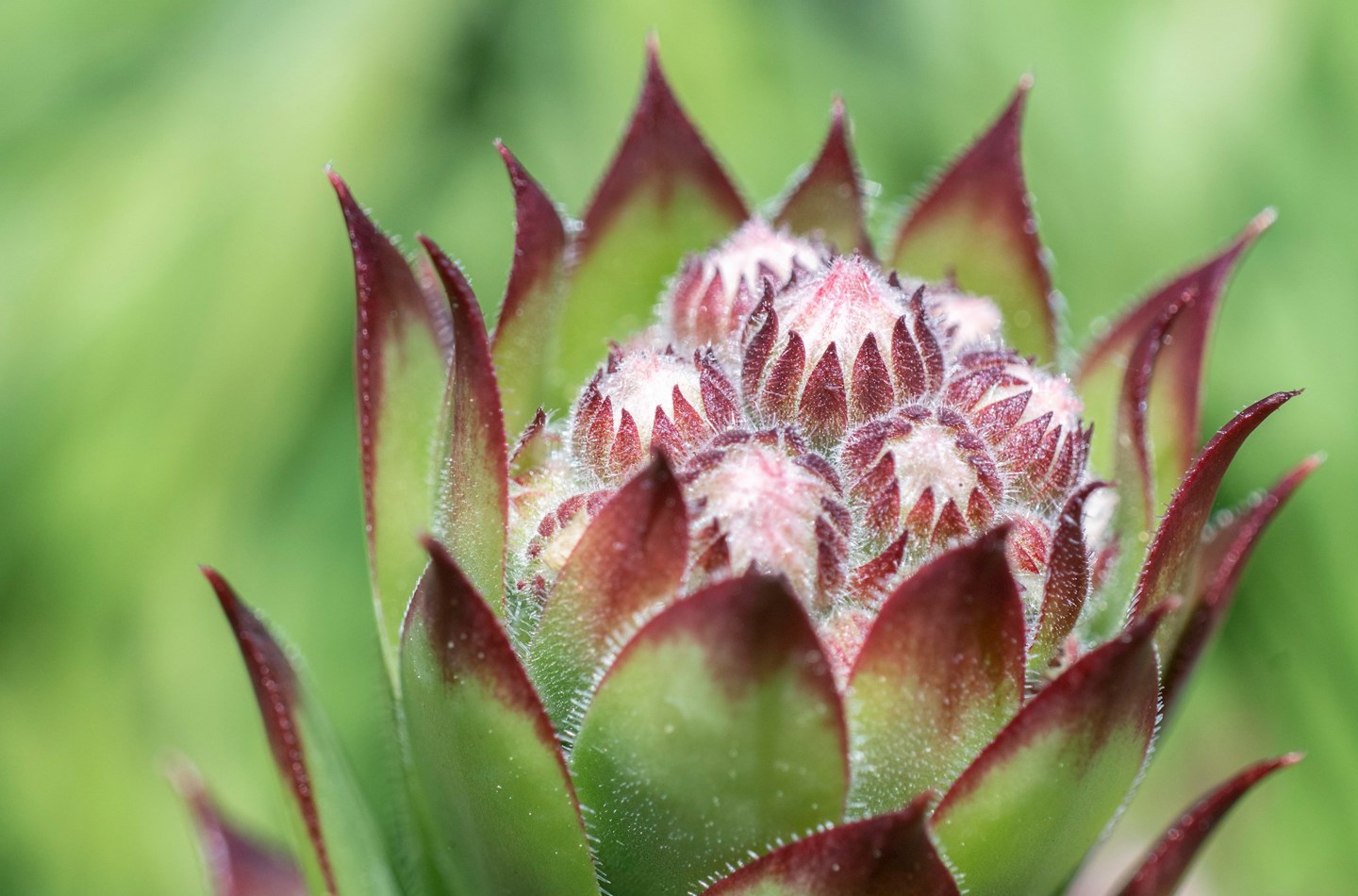 The Royal Botanic Garden Edinburgh (RBGE) is committed to scientific excellence and to the highest standards of ethics in research. We have a responsibility to protect the safety and human rights of all researchers and participants in research projects, and to respect the interests of all stakeholders.

The organisation's Research Ethics Policy outlines how RBGE conducts research according to ethical guidelines. Download the Ethics Policy (pdf).

If you require a copy of the Research Ethics Policy in an alternative accessible format, please email webmaster@rbge.org.uk or call 0131 552 7171

 

Equity and Access

The Royal Botanic Garden Edinburgh is committed to being inclusive, equitable and accessible to all. We acknowledge inequality in our society, its reflection within our organisation and are actively working to tackle injustice and discrimination.