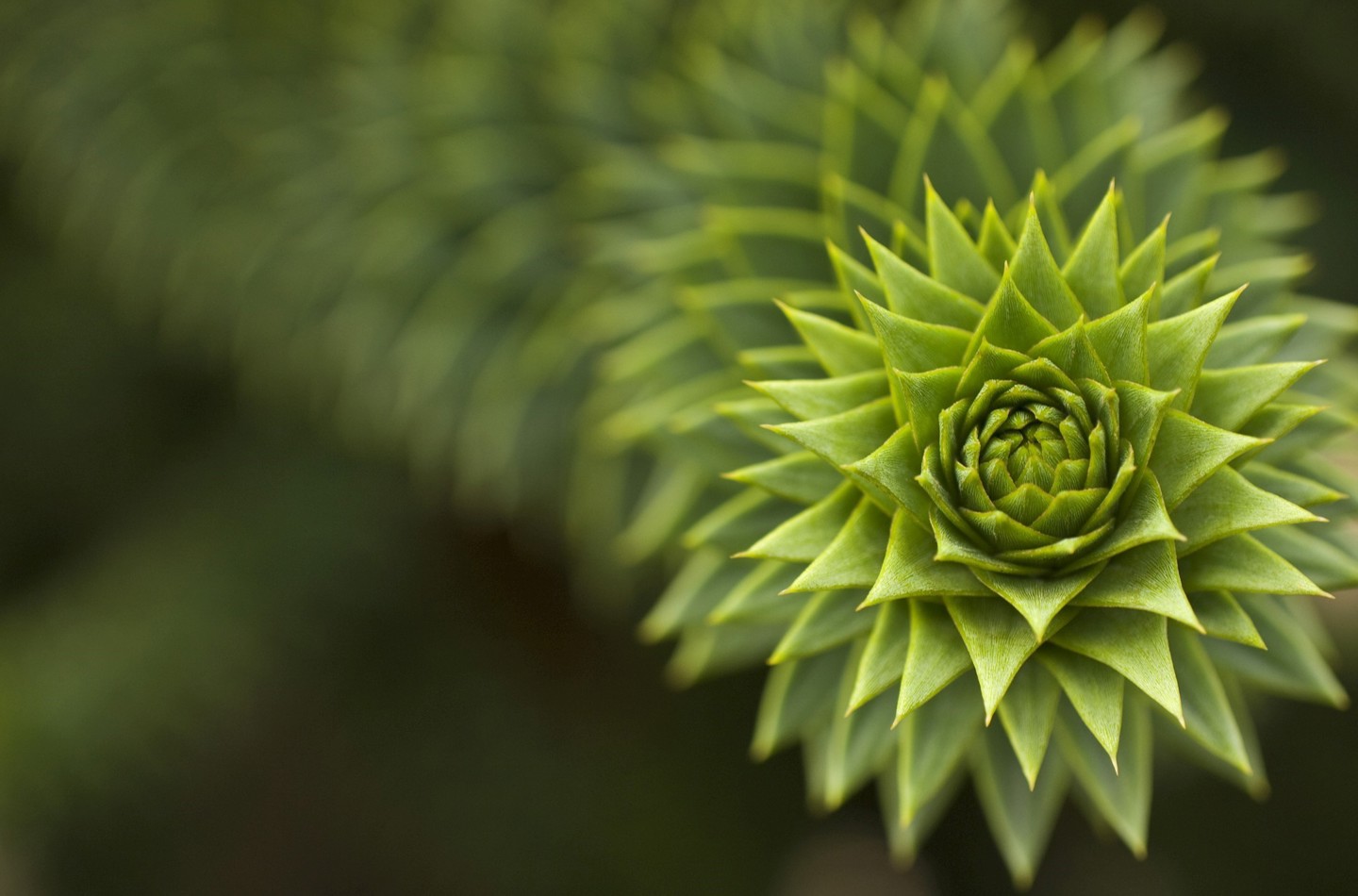 Achieving meaningful change

The Black Lives Matter protests of summer 2020 led to heightened awareness of the colonial origins of European heritage organisations including botanic gardens.

In response, and as part of broader commitments to racial justice and the eradication of structural racism, the Royal Botanic Garden Edinburgh (RBGE) instigated a Racial Justice Working Group (RJWG) to review its history, collections, activities and external interactions around racial justice and within the wider context of its Equality, Diversity and Inclusion work.

Download our Racial Justice Report 2022 to read the RJWG's recommendations for change and more about our commitment to making RBGE a truly inclusive institution and a leader in policy and practice through our relationships across the world.

If you require a copy of the Racial Justice Report in an alternative accessible format, please email webmaster@rbge.org.uk or call 0131 552 7171.