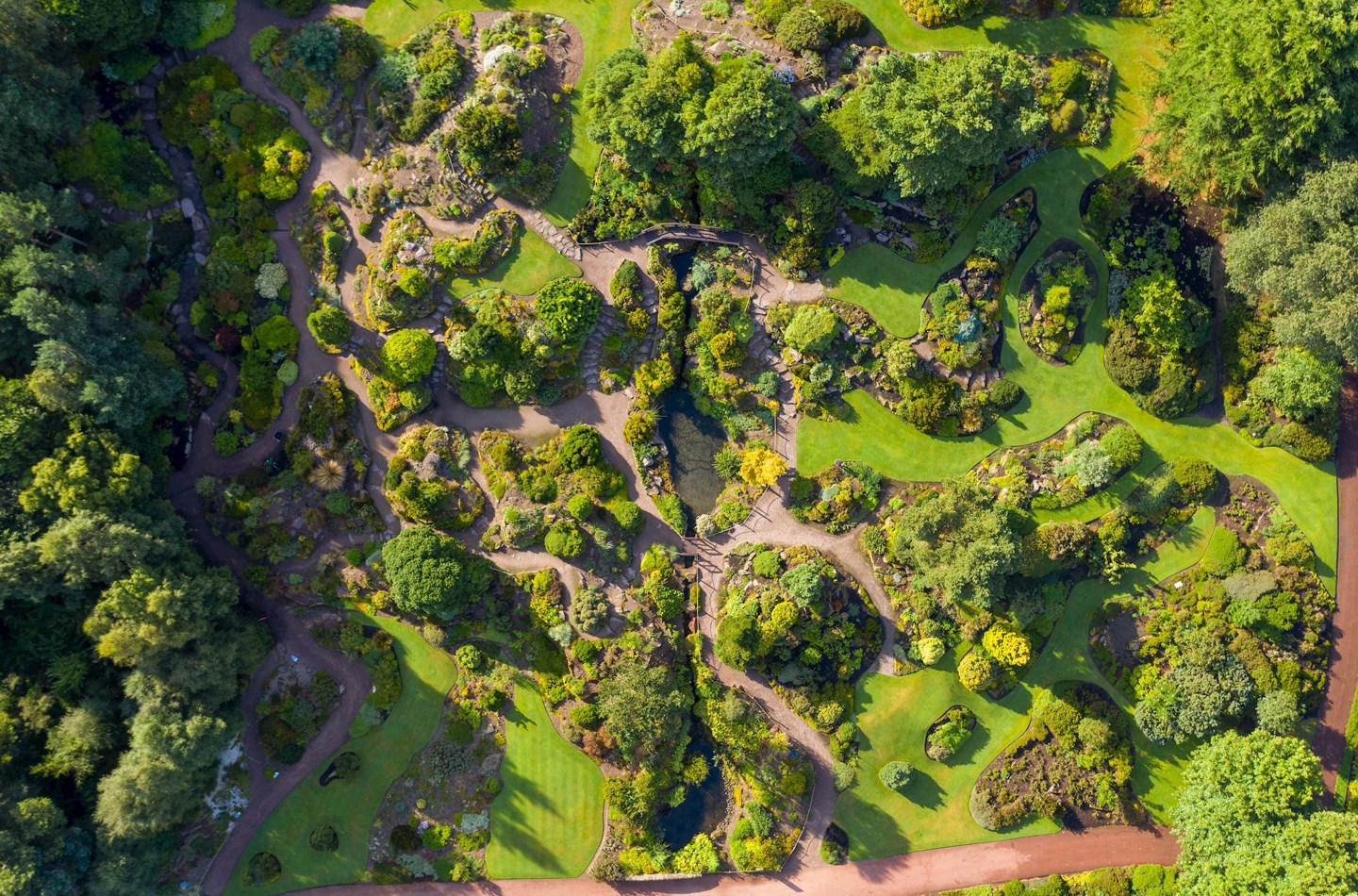 Please look out for Edinburgh Biomes signs during your visit. They will advise you of temporary access changes while the work on the Edinburgh Biomes project is progressing.

Queen Mother's Memorial Garden and Alpine Area

Please note that the Queen Mother's Memorial Garden and Alpine area will only be open to the public on Saturdays, Sundays and Public Holidays during the Edinburgh Biomes project.

During this period of reduced access we are also planning to redevelop the Queen Mother's Memorial Garden to create a more robust garden against the impacts of climate change, whilst maintaining inspiration from the Castle of Mey - the Queen Mother's Home in Caithness.

The Glasshouses

Our Glasshouses are currently closed as part of Edinburgh Biomes, the Garden's major restoration and construction project. Work is now underway to protect our globally important Living Collection of plants for future generations. We apologise for any inconvenience.