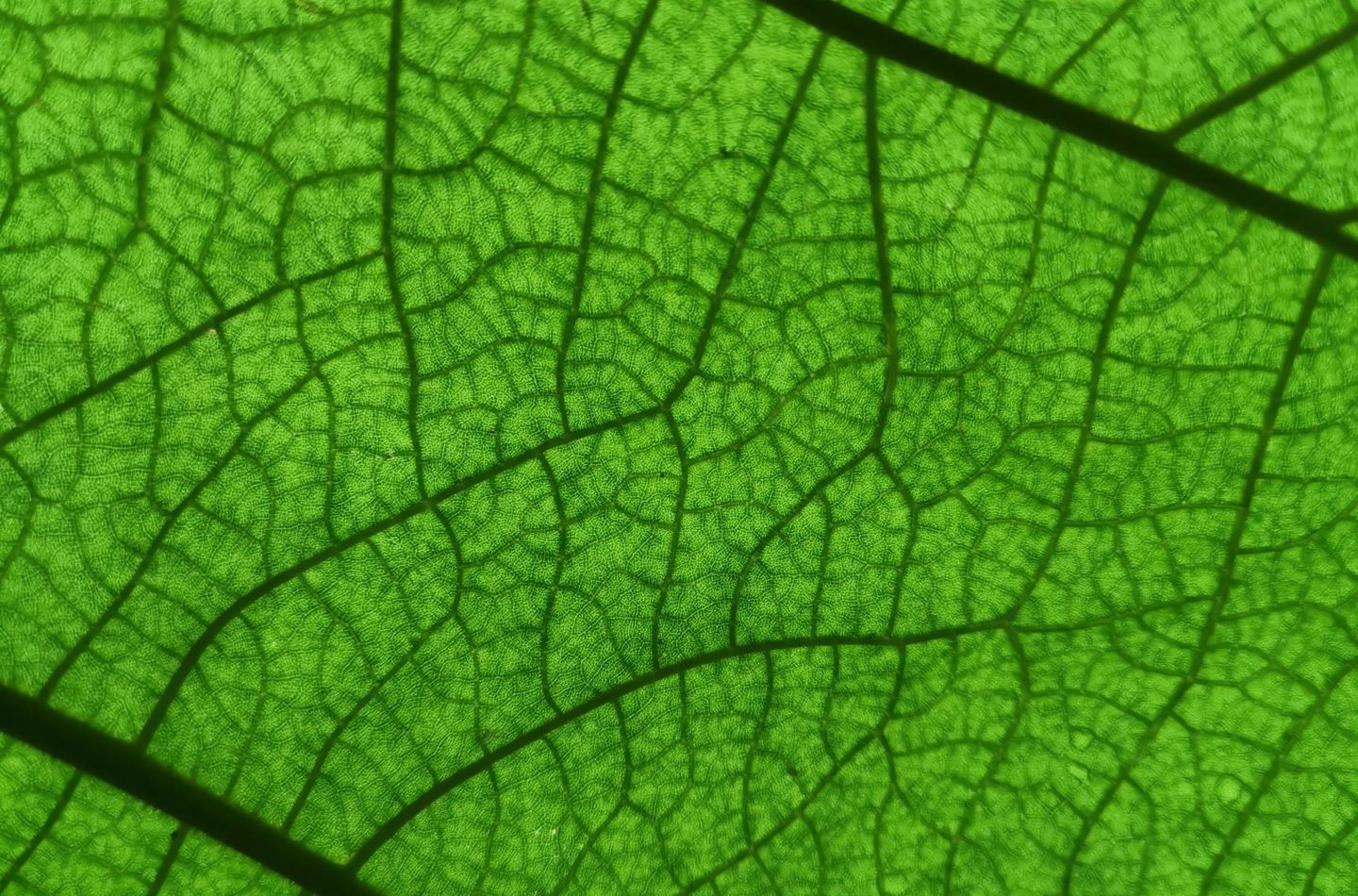 Secondary Science Holiday Club
Expedition Botanics

 - A science holiday club for secondary pupils 

Join us for our week-long look into every corner of biodiversity research, from field skills to lab skills, this summer school delves into the incredible collections and expertise of the world-renowned Royal Botanic Garden Edinburgh. Working in the garden and the lab, you'll cover expedition preparation, research project development and design, microscopy and DNA lab skills, make friends and learn all about how plants are humanity's greatest hope for the future.
 
Expedition Botanics is ideal if you are heading into S5 or 6 or moving on from school and is an ideal opportunity to consolidate your research skills in preparation for further or higher education – a great way to boost your personal statement in applications.
What is covered in the Science Summer School

Based in the heart of RBGE's main research buildings, and out and about in the world-renowned plant collections, this 5-day summer school gives us a chance to delve into the wonders of plants – Earth's most important organisms. Experience how real science works and how it can help humanity face up to the challenges of the future such as climate change and food security.

When does the holiday club run?

The programme will run at the Royal Botanic Garden Edinburgh:

Dates: Monday 8th – Friday 12th August 2022

Times: 9.30am – 4.00pm (1.00pm on Friday)

 

Who can attend?

Secondary pupils heading into S5 or S6 after the summer holidays. 

How much does it cost?

The cost is £195 per person for the five-day programme.

How do I register a young person?

Cancellation Policy

Covid-19

Joining instructions including exactly where to come and what to bring will be shared nearer the start of the holiday club. This is to ensure that all Covid-19 procedures we have in place will be in line with the latest advice from the Scottish Government. With things changing so regularly we don't want to issue guidance that may not be relevant by the time the clubs start.

Terms and Conditions

1 Sessions
We provide a flexible timetable of activities to respond to changes in the Garden, weather or to the needs of the group.  

2 Ratios
We have 15 places each week and there will be at least 1 adult helper as well as the group leader. 

3 Garden Rules
Participants will agree to keeping the rules of the garden to ensure their own safety and that of the others in the group as well as respecting the plants and animals that live in the garden and other visitors. 

4 Supervision and Behaviour
Participants will be supervised by our staff and volunteers who have undergone Disclosure Scotland checks. Respect for each other and nature are at the heart of everything we do so we will agree on a simple code of conduct for the week. We expect everyone to abide by this. 

5 Health and Emergency Information
We will contact you after your booking has been confirmed for health and emergency contact information. This must be supplied prior to the holiday club beginning otherwise the participant will not be allowed to participate.

6 Medical Treatment
Depending on the severity of injury/illness, parents/carers will be contacted via phone call or informed at the end of the day. In the case of an emergency, you authorize the RGBE Head of Education (and RBGE staff authorized by them) to give permission for any emergency medical treatment, including anaesthetic, as considered necessary by the medical authorities present, and for the Garden's first aiders to administer first aid as appropriate. Please see our COVID guidance.

7 Absences
Contact us as soon as possible by schools@rbge.org.uk if the participant is unable to attend any of the sessions they are booked on.

8 Photography
We may take photographs and/or video footage during the week which may be used for future publicity or published by RBGE. There will be opportunity for you/the participant to give or withdraw photo consent prior to the holiday club beginning.

9 Personal Property
We strongly recommend that participants do not bring valuables, e.g., mobile phones, tablets or jewellery, as we can take no responsibility for them. Bringing them is at your own risk.  

10 Food
Participants must bring lunch, snacks and drinks for the day. Please bring a water bottle which can be topped up throughout the day. We will have designated snack and lunch times. Please inform us if they needs to eat out with these times due to a health condition or have any allergies we should be aware of.

11 Additional Needs
We want our programmes to be as inclusive as possible, but we don't have the resources to provide 1-to-1 support for participants with additional needs. A carer can accompany someone with additional support needs free of charge. Please contact us via email schools@rbge.org.uk to discuss if this is the case.

12 Complaints
Should any issues arise that would cause you to complain this should be addressed in writing to the Head of Education, schools@rbge.org.uk

Please note that we reserve the right to vary the terms and conditions above, with prior notice.