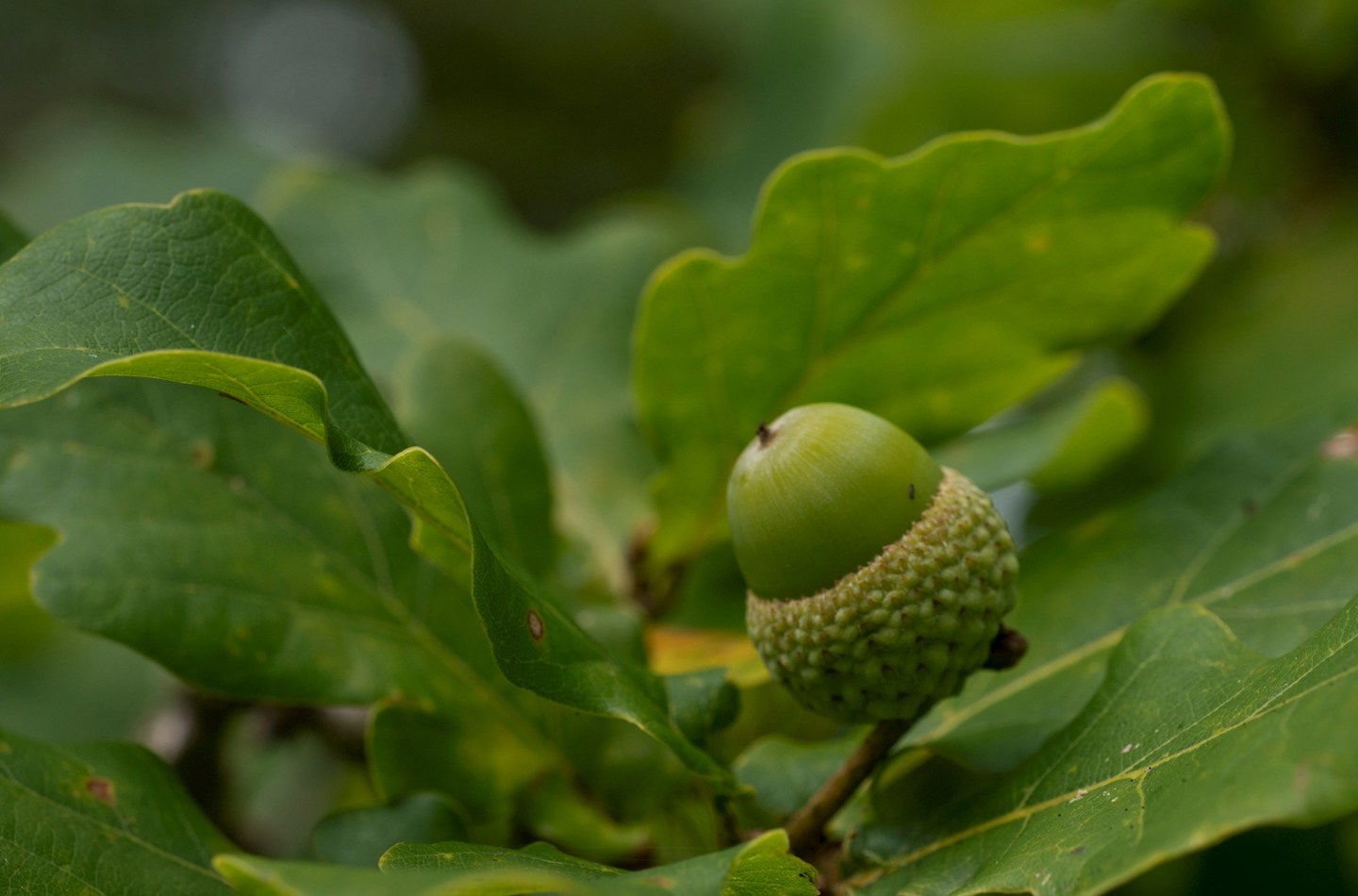 Holiday Clubs at the Botanics
The Mighty Oaks Holiday Club 

A week packed full of adventures where children will learn skills, get closer to nature and discover ways we can become planet protectors. Have fun in the Garden with us and make new friends along the way as we enjoy trails, challenges, games, crafts and other activities in the wonderful setting of the Royal Botanic Garden. Suitable for children going into P4-P7.

 

Secondary Science Summer School

 

Our Secondary Summer School is ideal if you are heading into S5 or S6 or moving on from school and is an ideal opportunity to consolidate your research skills in preparation for further or higher education – a great way to boost your personal statement in applications.