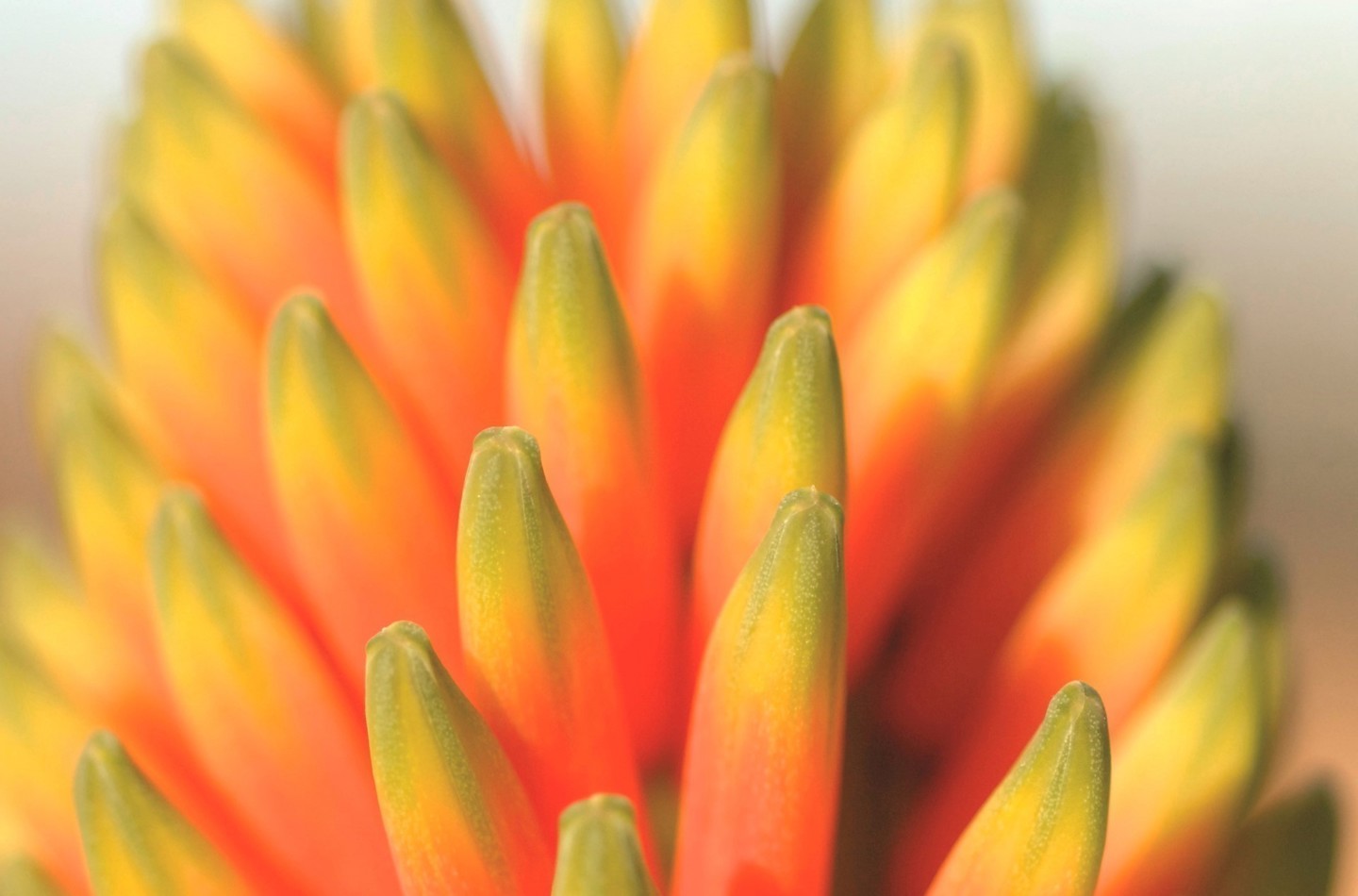 Getting started with botany
Online short course
Ever wondered about the amazing diversity of plants out there or what exactly is going on within a plant?

This fully online short course is a comprehensive introduction to botany and how plants work.

The course is self-guided with tutor support through 9 units and is an ideal grounding for many of our certificated courses.

The topics covered are plant diversity, seeds, plant processes, roots and stems, leaves, plant reproduction (flowers & fruits) and botanical classification. The course also covers tips on plant identification and an introduction to the investigative skills a botanist requires. 

 

£175

24 months access

Learning time - around 30 hours

Technical and tutor support available
Frequently asked questions
What does the course cover?

The topics covered are plant diversity, seeds, plant processes, roots and stems, leaves, plant reproduction (flowers & fruits) and botanical classification. The course also covers tips on plant identification and an introduction to the investigative skills a botanist requires. 

When can I start?

You can apply for this course anytime. You will be uploaded to the course on the Wednesday after your payment has been processed.

What is the format of the course?

 

The course consists of a welcome activity and 9 topics which you can work through at your own pace. We recommend about 30 hours to complete this course. Alongside online resources and activities, there will be interesting practical tasks to complete. You will have access for 24 months so you will have plenty of time to refer back to the course if you wish to. There is the opportunity to receive a Statement of Participation on passing a quiz at the end of the course.

Do I need any prior knowledge?

 

No, this is a beginners' course! Enthusiasm and motivation is all that is required!

How much does the course cost?

This course costs £175 (24 months access).

What support will I get for the online course?

Online technical and tutor support will be available via the discussion forums in the course.

What will I need?

We recommend that you purchase a hand lens and wildflower key (we recommend Pocket Guide to Wildflower Families by Faith Anstey) if you don't already have one. You will also need seeds to dissect and sow. A good selection would be broad bean, French bean or pea, sweetcorn, onion.

You will need a computer with reliable online access with a connection capable of streaming videos and downloading documents. Most resources will be compatible with a tablet. An up-to-date browser is the main piece of software you will need along with a PDF viewer e.g. Adobe Reader will be required for viewing notes.

To brush up on any computer skills please use the Help and Support for online Learning. This will help you to make the most of your online course.

This course will involve navigating around web-pages, viewing resources, viewing videos, participating in online forums and uploading photographs. Help is always at hand from our PropaGate Learning Team and from your tutor!

How do I apply?

You will be sent a payment link once your application has been received. Your log-in details will then be sent to you.

What our students say
" I have really enjoyed the course. The content, presentations, PropaGate learning platform and tutor feedback has been fantastic and pitched at the right level. Being able to do it at your on pace really helped. It has been one positive of the pandemic - if I hadn't been furloughed for these few weeks I may never have got round to doing the course! It has inspired me to keep on learning and am considering going on to do the RHS Level 2 course."

---

" I have absolutely loved this course. It's taught me so much about my garden and how to look after my plants. I've been so much more aware of the plant life around me and I've been really enjoying being an amateur botanist! The platform 'PropaGate' works really well and is so easy to navigate. The resources are great and the teaching is clear and just the right balance of complicated science! I will be looking out for more courses in Botany and, in the meantime, practicing my skills! Thank you so much, I'm just sad it's over! "

---

" What a fantastic bit of teaching and set of tools, made so accessible, a great price and all able to do at home. I have really brushed up on my botanical knowledge all round, and I have thoroughly enjoyed every part of this course. Thank you so much to Emily and Greg for their time putting together such well thought through presentations and resource books, and thank you to Emily for keeping up with discussion forum posts, and encouraging further thinking! It feels like a lovely environment within the forums, and I have really enjoyed seeing what other people all around the world have been sharing, and the plant life around them! "