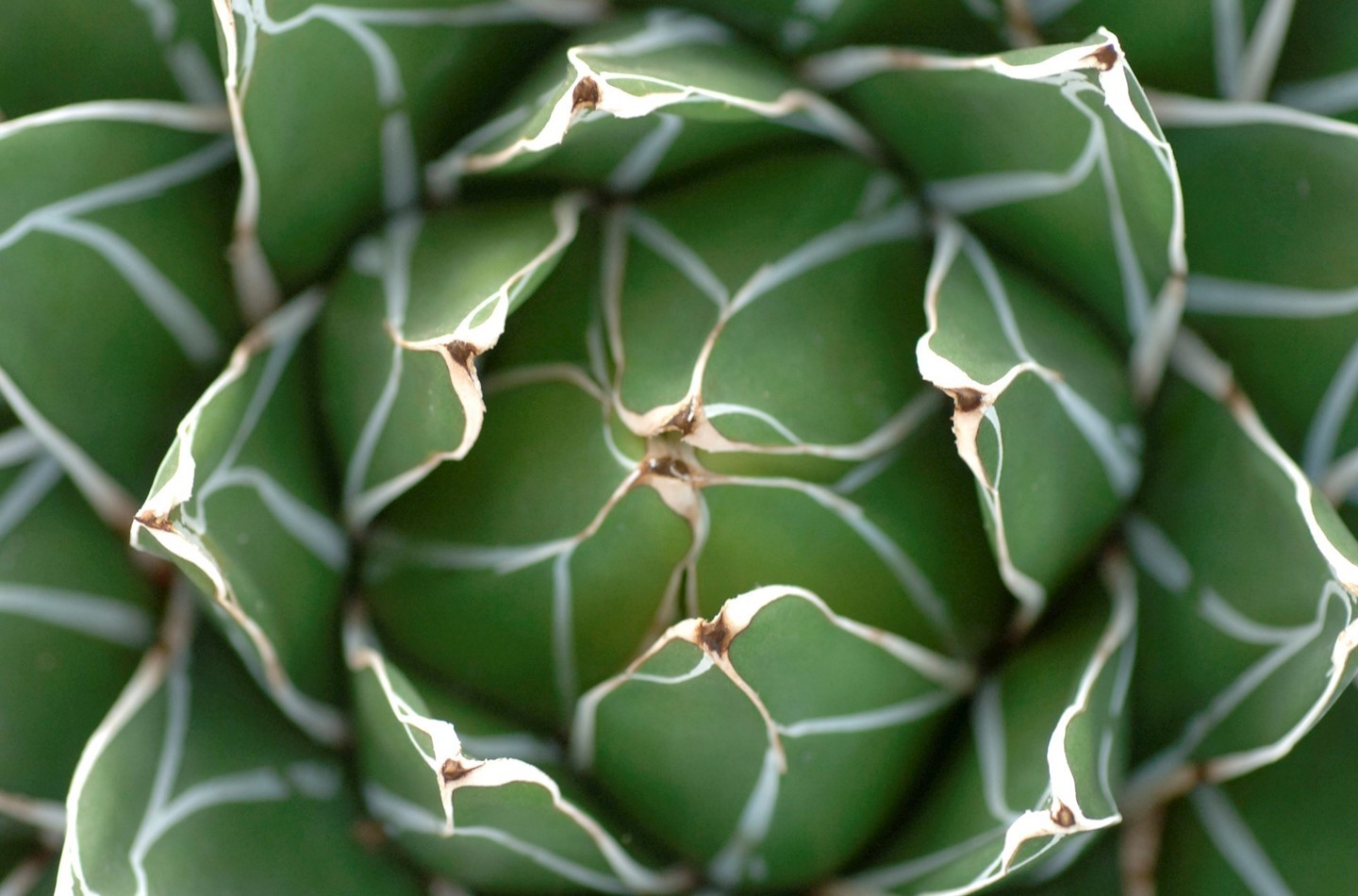 RBGE Diploma in Herbology
RBGE roots were embedded in the ancient practices of herbal medicine when it was founded as a Physic Garden in the late 17th Century. Now, over three hundred years later, our Diploma in Herbology rekindles that holistic tradition.

Herbology is an innovative programme of study that draws together several connected branches of botanical science to clearly demonstrate the remarkable therapeutic potential of plants and the practical applications of this knowledge.

The course aims are to:

Explore and explain the world of herbs
Encourage the study of medicinal plants
Share understanding of the earth's herbal lore
Enrich awareness of and involvement with the natural world
Nurture the creative use of healing botanicals

Study options:

ATTENDED

ONLINE with study weekends

 

Attended Course Handbook (word version)

Online Course Handbook (word version)

 
Frequently asked questions
What does the course cover?

The course is divided into 5 subject areas. Each includes practical and theoretical topics, with sessions delivered by lecturers from RBGE as well as visiting Herbalists, Holistic and Organic Practitioners, Botanists and Ethnobotanists from around the world. The Subjects covered are: Phytology, Green Pharmacy & Pharmacology, Physic Garden Horticulture, Ethnomedica and Herbal Ecology.

What are the study options?

RBGE Diploma in Herbology is available as an attended course or online with attended study weekends.

What is the format of the course?

Attended course: Classes are taught on Tuesdays from September to June. Several hours of home (self-directed) study time will be required each week. From June students will research and write their dissertation for submission the following January.

Online with study weekends: This programme comprises a blend of online study and study sessions held here at RBGE. The duration is 2 years.

Do I need any prior knowledge?

No formal qualifications or prior experience are needed to enrol on this course, just a keen interest and enthusiasm for the growing and use of plants for medicinal purposes, as well as a willingness to dedicate time and effort.


Please note that this course does not qualify you to practice as a medical herbalist.

How much time would I need to dedicate to this course?

Study time per week will vary, but will most likely be in the region of 5-7 hours – which should be adequate for assignments and revisionary work to be completed.

What support is available for online students?

We encourage everyone to make the most of the forums on the course. These provide a way for students to talk to one another and to tutors and ask each other questions. There is also a facility where you can contact your tutor directly and privately. Technical help is only an email away (Mon-Fri).

What is the course fee?

Attended Course: Fees for this course are £4,200

Online with study weekends: Fees for this course are £3,000 which includes the study weekends (travel and accommodation are extra).

Fees should be paid in full by the start of the course. Any additional costs to be borne by students will be listed in the Handbook.

When does the next course start?

Attended Course 2023-25

The next course begins in September 2023. Please read through the course handbook before applying.

 

Online Course 2023-25

Applications for this intake are now closed. 

 

Future Courses


If you would like to receive details of the next course when they become available, please complete the enquiry form.

How do I apply?

Attended Course 2023-25

To apply for the attended course 2023-25 you must complete the online form. 

Applications close on the 7th August at 5pm.

 

Online Course (with study weekends) 2023-25 

Applications for this intake are now closed. If you would like to be added to the waiting list for future intakes, please fill out our course enquiry form.