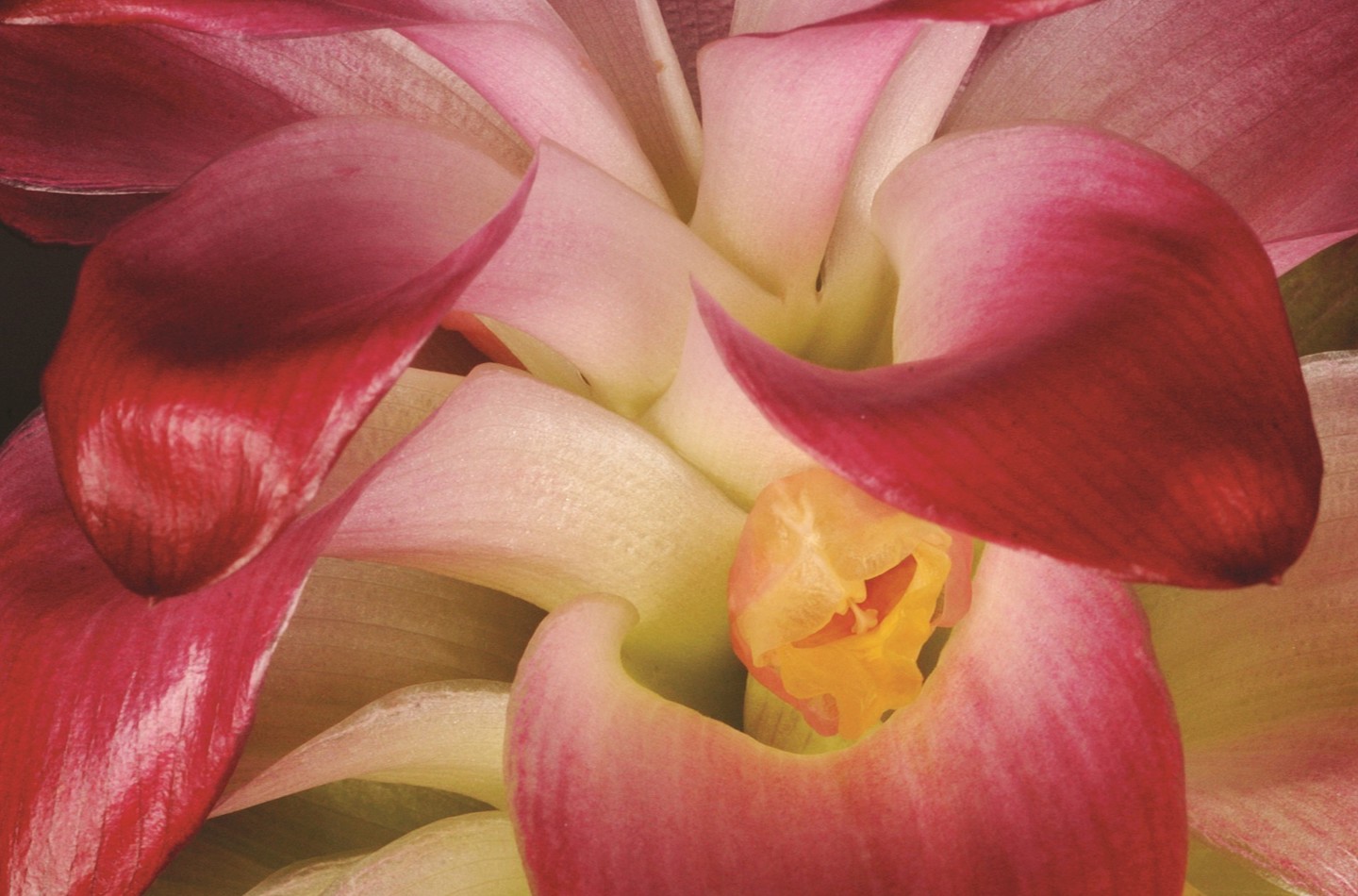 RBGE Certificate in Herbology
The RBGE Certificate in Herbology is a great way to learn about medicinal plants – how to find, recognise and use them. The focused content of this ten-day programme takes you on a journey through some of the more intriguing moments to be found within the history of western herbal medicine, and these are used as inspiration for further study and research, combined with a complementary physic garden visit, wild herb gathering and the exploration of a myriad of different herbal habitats.

This course will introduce you to many of the key RBGE Diploma in Herbology subjects of study and will give you the 'herbal' confidence required to make the most of your further studies in this field. If you wish to progress onto the diploma, further details may be found by clicking here.
What does the course cover?

This is the perfect way to begin to develop your materia medica (knowledge of healing botanicals), botanising and green pharmacy (herbal remedy making) skills and will provide the perfect stepping stone for those wishing to progress on to the RBGE Diploma in Herbology or Herbology Short Courses.

 

When can I start?

The course has two intakes. September 2023 and February 2024. Full details are available in the course handbook.

What is the format of the course?

Both options follow the same format and are taught here at RBGE. They take place during the day over 5 weekends (Saturday & Sunday 10.00am - 5.00pm).

Most mornings will take the form of illustrated talks and or demonstrations while the afternoon sessions will be focused on practical activities, self-directed study, visits or field trips.

It is a formally assessed course and therefore requires students to successfully pass assignments in order to achieve the award. A breakdown of the assessments can be found in the course handbook.

 

Do I need any prior knowledge?

Although it may help you do not need prior knowledge or experience for this course.

 

How much does the course cost?

The cost for the course is £750. Full payment for the course is required on acceptance of a place.

 

What do I need?

All equipment and materials needed to complete this programme of study are provided by RBGE, with the exception of a small bottle of brandy (required for making the Bach Flower Remedies).

 

How do I apply?

Applications windows for the  2023-24 courses

Course

Applications Open

Applications Close

September 2023 Intake

Monday 24th

 

April 2023

Friday 14th July 2023

February 2024 Intake

Monday 24th July 2023

Friday 17th November 2023

To apply for the course, you must complete the online application form.

Please note the application form will not be available outwith these dates.