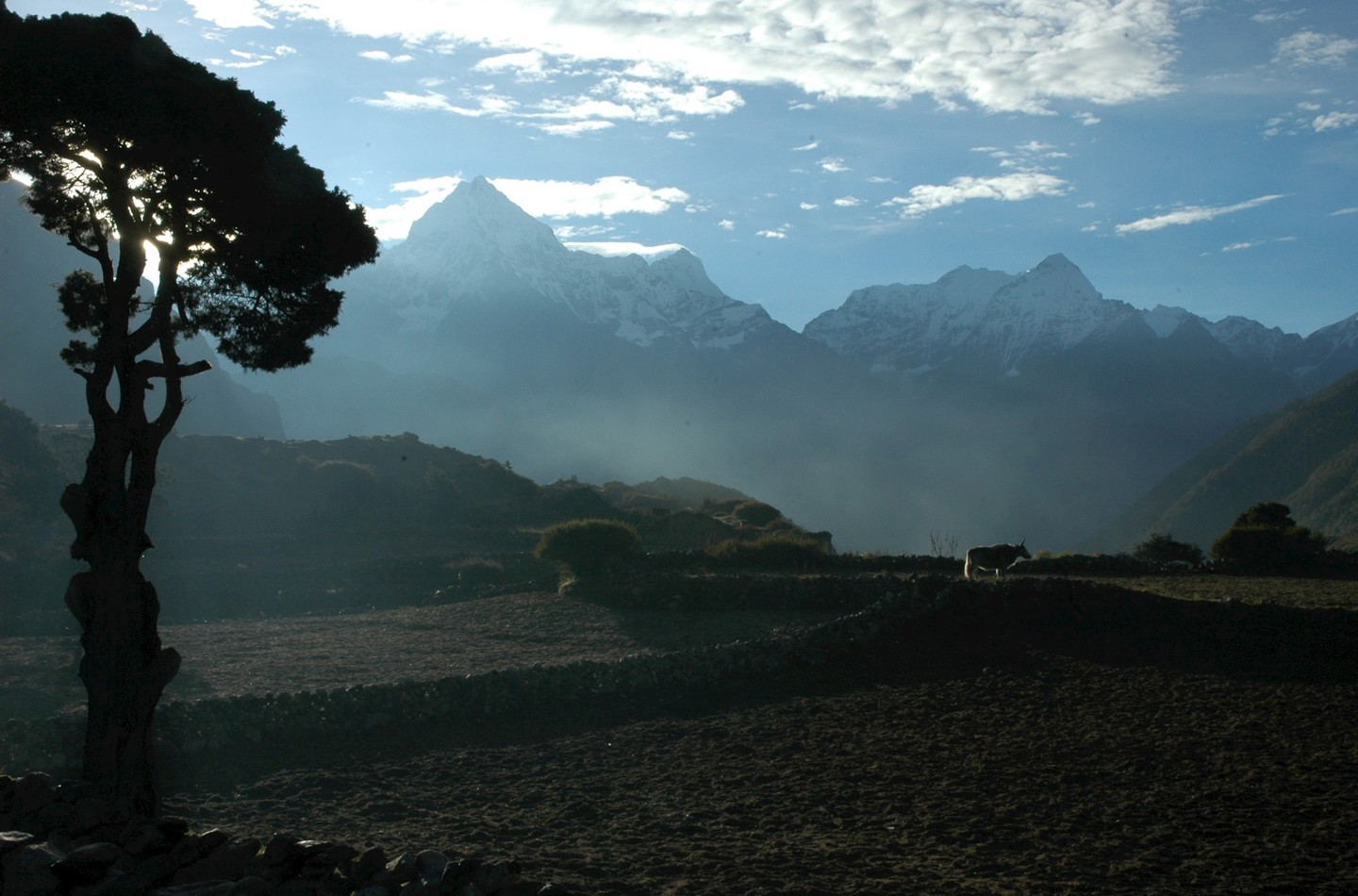 The forests of South East Asia are a global biodiversity hotspot with higher population density than other tropical regions, but rapid land conversion is resulting in severe deforestation and a high likelihood that species will go extinct before they are ever discovered.

Laos has one of the least developed biodiversity research infrastructures in the world. We produced a list of the 4,850 vascular plant species known from
Laos as a baseline for conservation action. Research on wild cardamom, the most economically valuable non-timber forest product in Laos, has led to a
30 per cent increase in the number of recognised species.
Our work has led to a greatly enhanced understanding of the biodiversity of Sulawesi. For example, a new revision of the ginger genus Etlingera found 44
species not previously recorded on Sulawesi, of which 36 were new to science.
Research and editing led to revisions of 3 plant families published in the Flora of Cambodia, Laos and Vietnam allowing accurate recognition and naming
of 51 genera and 210 species.