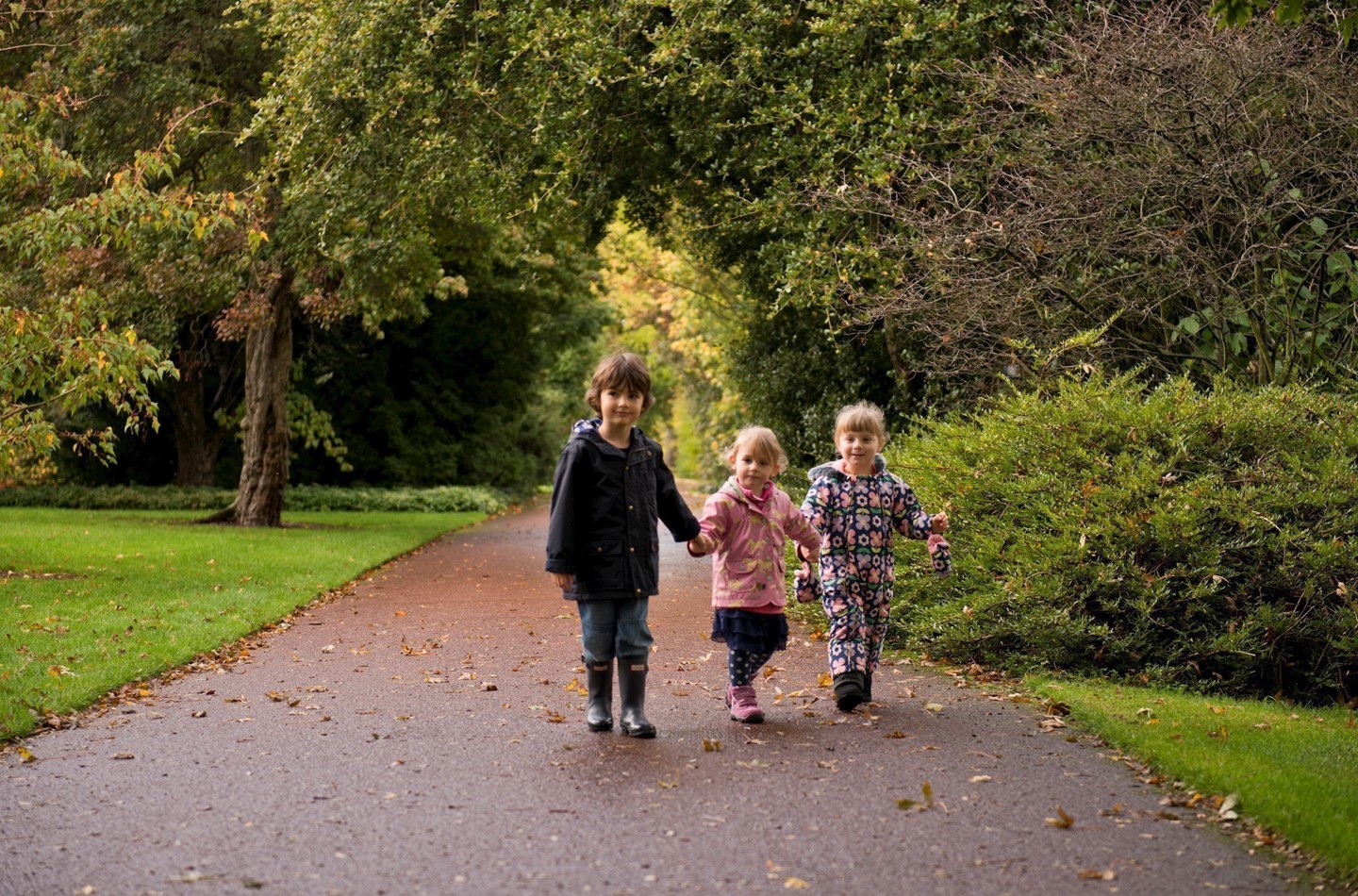 Remember us in your will
A gift in your will - whether big or small - makes a substantial difference to the Gardens
It's hard to leave our Gardens behind.
Have you ever wanted to stay late in the Garden on a summer evening, playing with your children or grandchildren? Maybe you would have liked a few more minutes to learn about a certain plant or tree. Or perhaps you would just have enjoyed a little more time to appreciate these beautiful and tranquil landscapes.
Whatever your reason for wanting to stay, you're not alone. Our Gardens in Edinburgh, Benmore, Dawyck and Logan have provided pleasure and knowledge for generations of people before us, and we want to continue to do so long into the future.
As a charity, our work relies on charitable donations – whether we're saving plants and habitats around the world, or helping children learn to plant seeds right here at home.
By writing a will, you can ensure the things you value most continue to be cared for after you are gone. Once you have looked after those closest to you, please consider remembering the Royal Botanic Garden Edinburgh in your will.
Contact the

Fundraising Team

If you have any queries relating to donations, please call us on 0131 248 2855 or get in touch by using the enquiry form.

Get in Touch