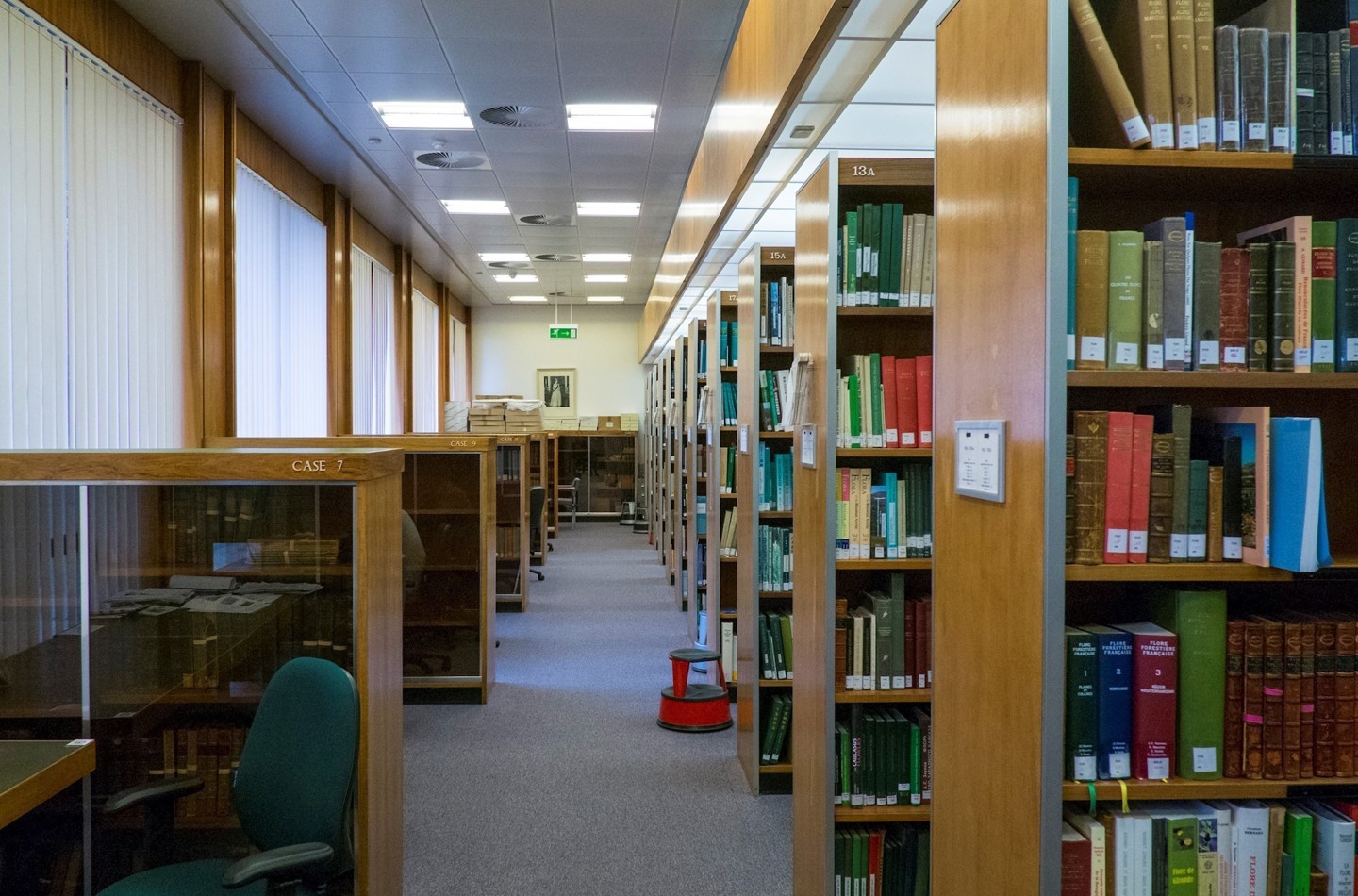 Catalogues & Other Finding Aids

The Library Catalogue (Koha) includes information on approximately 90% of the books and journals in the Library collection as well as maps, Hortus Sicci, nursery catalogues and artworks. 

You can search by Author, Title or Keyword or use the Advanced Search to limit your search by Item Type (e.g. Artwork, Hortus Siccus, Nursery Catalogue, etc), Collection or Shelving Location.  

The Archives Catalogue (AtoM) includes a collection-level listing of the records, that are held in the RBGE Archives. Included are manuscripts, letters, diaries, research papers, collecting notebooks, photograph albums and many other types of material.

 

Please note that our collections contain historic materials which may contain, either in their content or catalogue descriptions, terminology which is inappropriate, outdated, offensive or distressing. Such information does not reflect the current views and values of RBGE.

We welcome feedback about the language in our catalogues. While we cannot change fixed attributes connected to items in the collection (e.g. published titles, names or contents) we will always consider requests for changes to be made to other aspects of the records in our catalogues. 

Requests for changes to the catalogues can be submitted by email. 

Contact the Library and Archives

To book a visit or if you have any queries relating to the Library or Archives please get in touch using this form

Contact Us