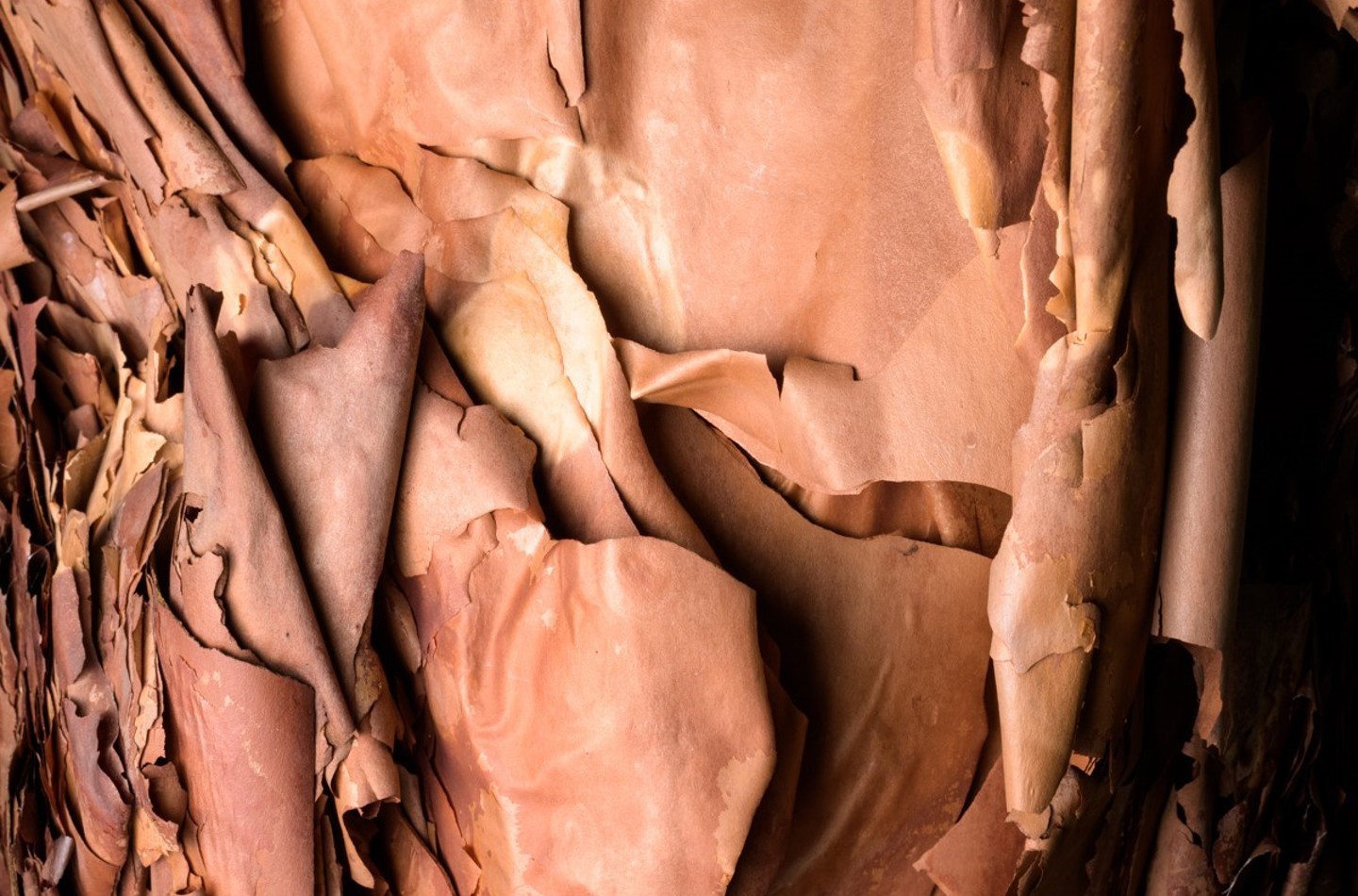 Woodland Trust Tree of the Year finalist
Logan Botanic Garden
Visitor Attraction
Wed 19th Sep 2018
This amazing specimen of Polylepis australis is the largest of the species in the UK. Also known as the Filo Pastry tree by the local pupils, for its distinctive flaking, reddish-brown, papery bark, it has been shortlisted for this year's Woodland Trust Tree of the Year.

The peeling bark traps air to keep the tree warm at night in its high altitude South American home. The flaky insulation might not be necessary in Stranraer but the crevices make this botanical oddity very popular with nesting wrens and tits.

It can be found in the Logan Botanic garden, beside the west wall of the Lower Walled Garden.

If you haven't already voted, we would greatly appreciate your vote:

https://www.woodlandtrust.org.uk/visiting-woods/tree-of-year-2018/

Make sure to place your votes before the competition closes at 9am on 8 October.