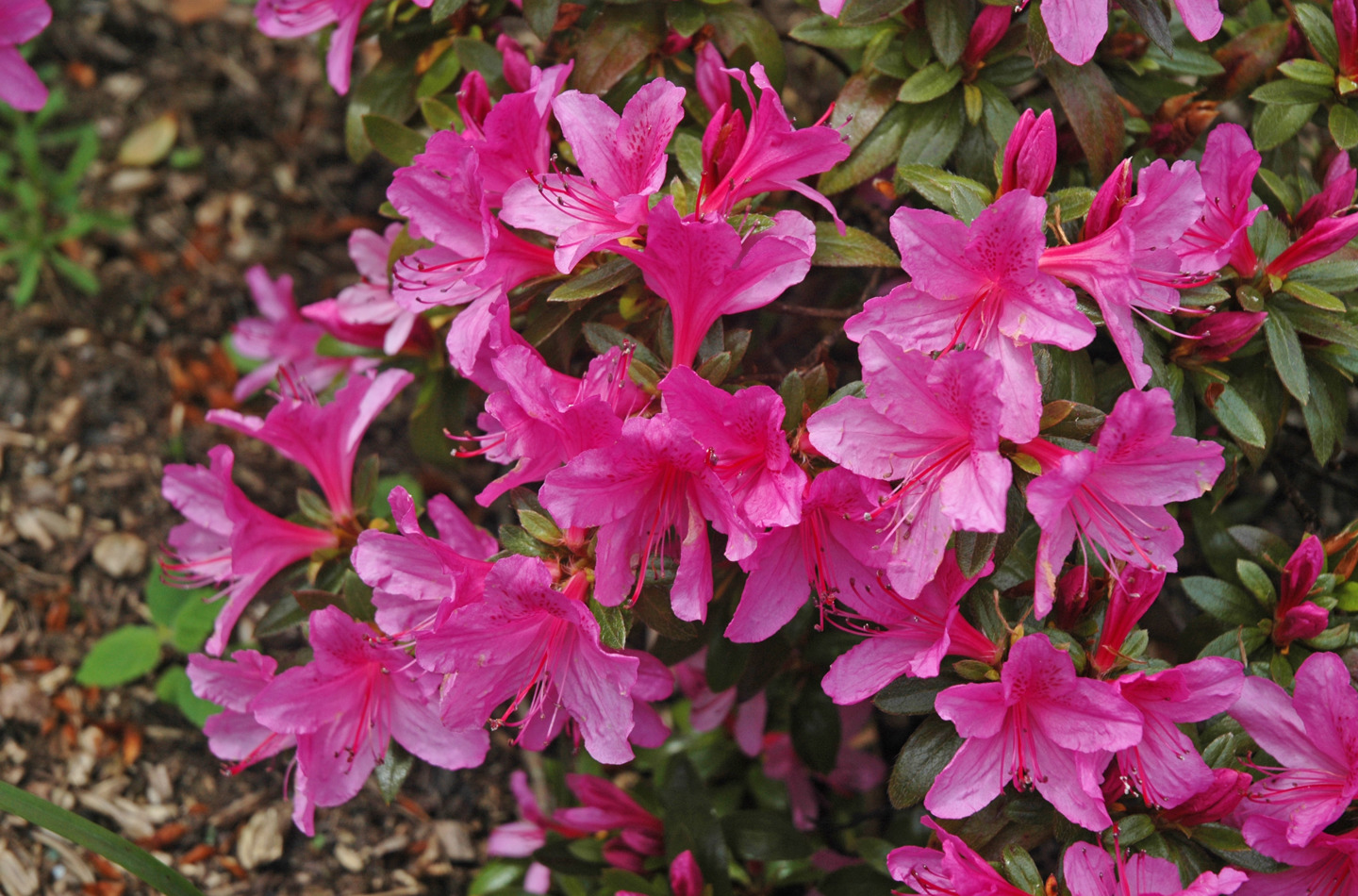 Scientists take the first steps to resurrect extinct plant species
Science
Tue 14th Feb 2023
Resurrection biology – the science of bringing extinct species back from the dead – is one step closer to becoming reality following a ground-breaking study carried out by an international group of botanical scientists that included the Royal Botanic Garden Edinburgh (RBGE).

At a time when 40 per cent of the world's plant species are at risk of extinction, researchers from 32 institutions around the world have developed a pioneering roadmap that may help to bring plants back from the dead. The results of their study, Selecting the best candidates for resurrecting extinct-in-the-wild plants from herbaria, have now been published in the prestigious journal Nature Plants.

Dr Alexandra Davey, Science Policy and Impact Officer at RBGE and a co-author of the paper explained: "Films such as Jurassic Park have popularised the concept of reviving animals that are long extinct but, until recently, little attention had been given to the many species of plants that have been lost over the centuries.

"Ultimately, all life on Earth depends on plants, but climate change, invasive species and land use changes are accelerating the rate of extinction. While our focus is on saving living plants, this new protocol, the result of global collaboration from Italy to the UK, Australia to the US, will provide a useful toolkit for conservationists."

Researchers began by examining more than 361 plant species which the International Union for Conservation of Nature (IUCN) currently classifies as extinct, then searched the world's herbaria for preserved specimens.

They identified around 160 extinct species in more than 60 herbaria worldwide where seeds from the plants still existed. This included several species in RBGE's Herbarium Collection such as Eryngium sarcophyllum, collected in the 19th century from the remote Juan Fernandez islands off Chile.

Although some specimens had been collected decades or even centuries previously, life can remain dormant in seeds for many years – 2,000-year-old seeds have been successfully germinated – offering the possibility of recovery.

To determine the potential viability of seeds, each of the 161 species was marked on criteria including the age of the specimen, resilience to being stored and normal longevity of the seed, as well as a complementary criterion of evolutionary distinctiveness, allowing scientists to create a novel, ranked list of top "Candidates for de-extinction".

This new approach will help to boost global conservation efforts, giving hope that, in the future, 'extinct' may not be forever.

 

Main image: Rhododendron kanehirae.

Banner image: Brugmansia sanguinea (Angel's trumpet).