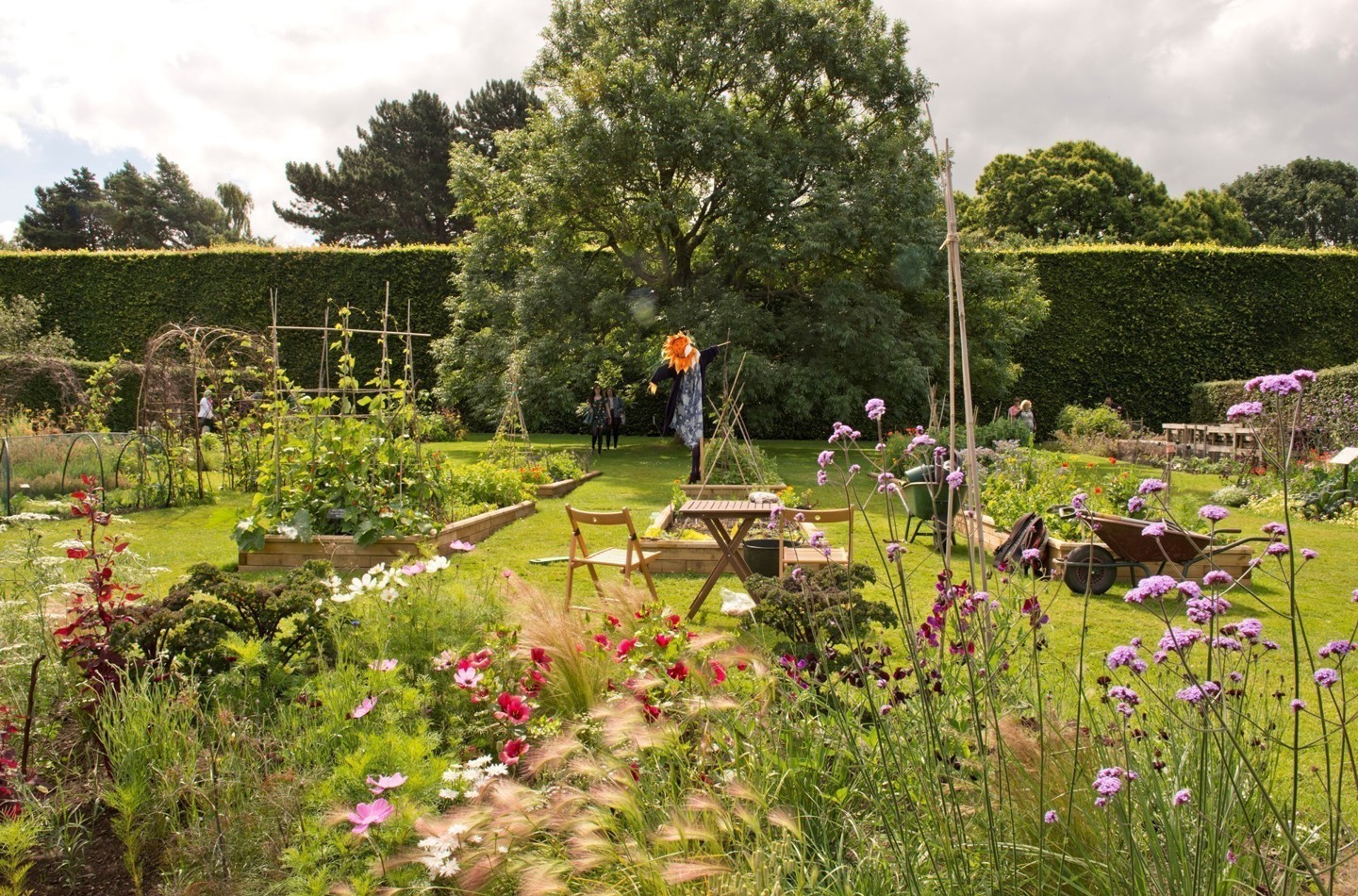 Looking at crop wild relatives
Royal Botanic Garden Edinburgh
Science
Tue 5th Nov 2019
The Edinburgh potato

In early November RBGE's public engagement work around the role of crop wild relatives in meeting challenges to food security with genes from wild potatoes featured on BBC radio and TV with presenter Euan McIlwraith on Landward and Out of Doors. The work aims to show visitors how the wild relatives of crops can be used in breeding to introduce desirable traits, in this case, resistance to late blight in potatoes.

Plots in the Demonstration Garden were planted with a selection of wild and cultivated potatoes and controlled crosses were carried out to recreate what is known as the Edinburgh potato – the first example of a potato that inherited late blight resistance from the Mexican wild species Solanum demissum.

Our work on potatoes has been developed in collaboration with the James Hutton Institute and SASA.

RBGE scientist Tiina Sarkinen contributes to an online global overview of the potato family, Solanaceae Source, which contains diversity and distribution data for the family, including relatives of the potato, tomato and eggplant.