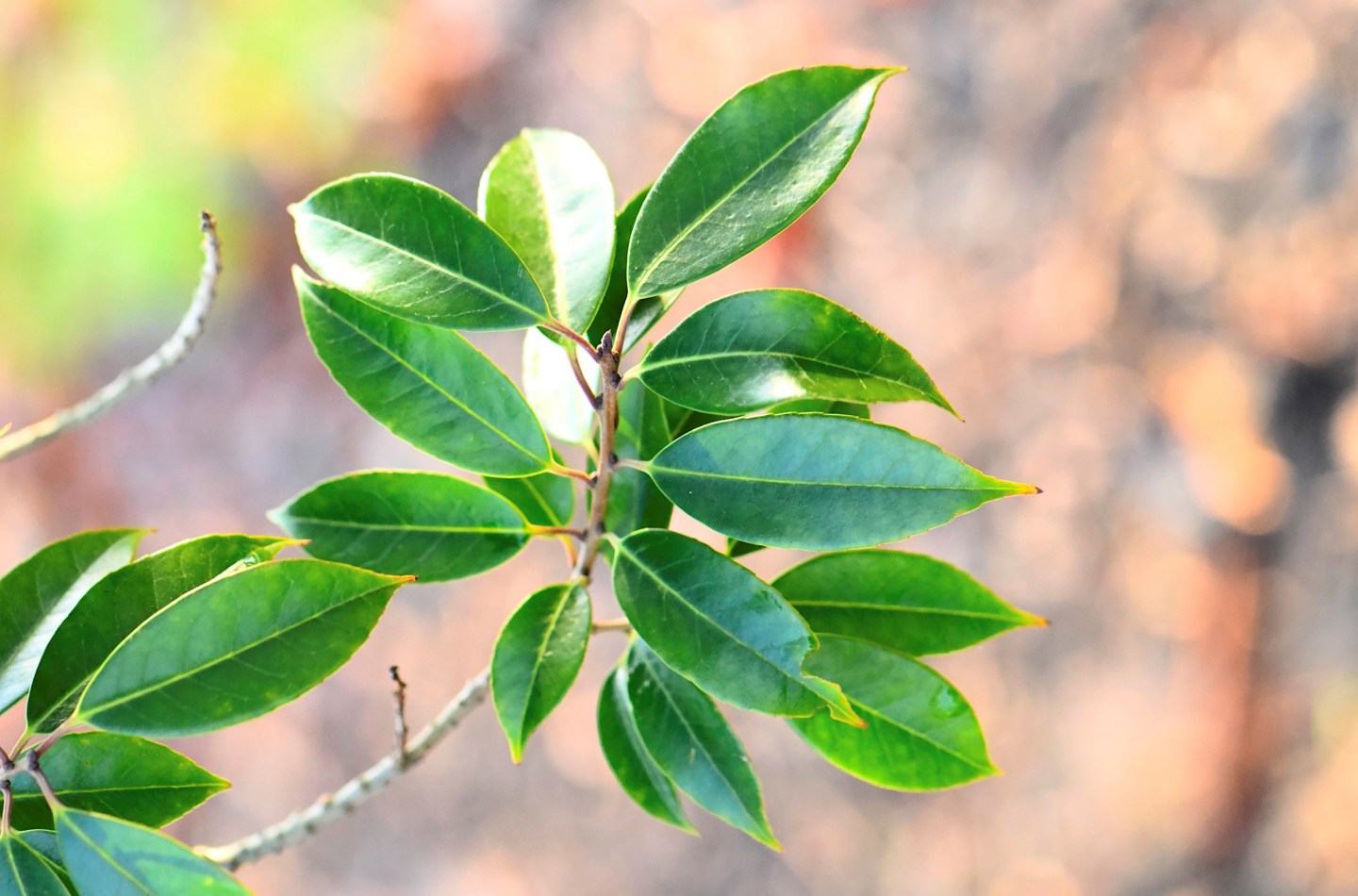 Festive holly conservation moves at the Botanics
Royal Botanic Garden Edinburgh
Science
Wed 18th Dec 2019
In true festive spirit, horticulturists at the Royal Botanic Garden Edinburgh (RBGE) are tending to their holly this December – if not quite decking the halls. Four large and exotic specimens are on the move. Until recently part of utilitarian plantings, obscured from the main visitor pathways, these holly trees are ready to start a new year resplendent in the fitting landscape of the Chinese Hillside.

Horticulturists in the Garden's Herbaceous Team have transplanted a large Ilex forrestii collected on the multidisciplinary Gaoligong Shan Biotic Survey Expedition, in 1996, and an Ilex fargesii collected from Sichuan, in 1997. 

These hollies, along with various other specimens, have been moved from beds around the Glasshouses to ensure they are clear of preparatory works for the £70m Edinburgh Biomes project: a major initiative to safeguard Scotland's priceless national plant collections and future proof its status as a world-leading centre for plant science, education, horticulture and conservation.

Originally introduced into cultivation in the UK by RBGE plant hunter George Forrest, Ilex forrestii takes the name of the great collector but is not widely cultivated. Similarly, Ilex fargesii is named after the French missionary Paul Farges, who first collected the plant in the eastern Sichuan region of China at the end of the 19th century.

It is a particularly apt time for the Garden to focus some attention on its hollies: "There is a long tradition of bringing holly into the home and into churches in the UK at Christmas," said Senior Horticulturist Will Hinchcliffe. "The practice is believed to have its origins in Druidic traditions and certainly predates the celebration of Christmas.

"While Ilex aquilifolium is one of the 35 commonly occurring trees native to the British Isles, common garden hollies are generally cultivars of our native holly or cultivars of hybrids between Ilex aquilifolium and Ilex perado, an evergreen holy native to the Azores, Canary Islands and Madeira."

Herbaceous Supervisor Kirsty Wilson, whose team is responsible for the translocations, added it was heartening to see the specimens in fitting company: "Reflecting the core work of the Botanics, it is the wild origin species hollies in the collection that are of most interest to us," she said. "Conservation of these plants in the collection is part of our drive to develop skillsets and maintain the genetic resource to prevent biodiversity loss. It also develops the potential for public engagement to display these trees alongside other plantings from China, on the Chinese Hillside".