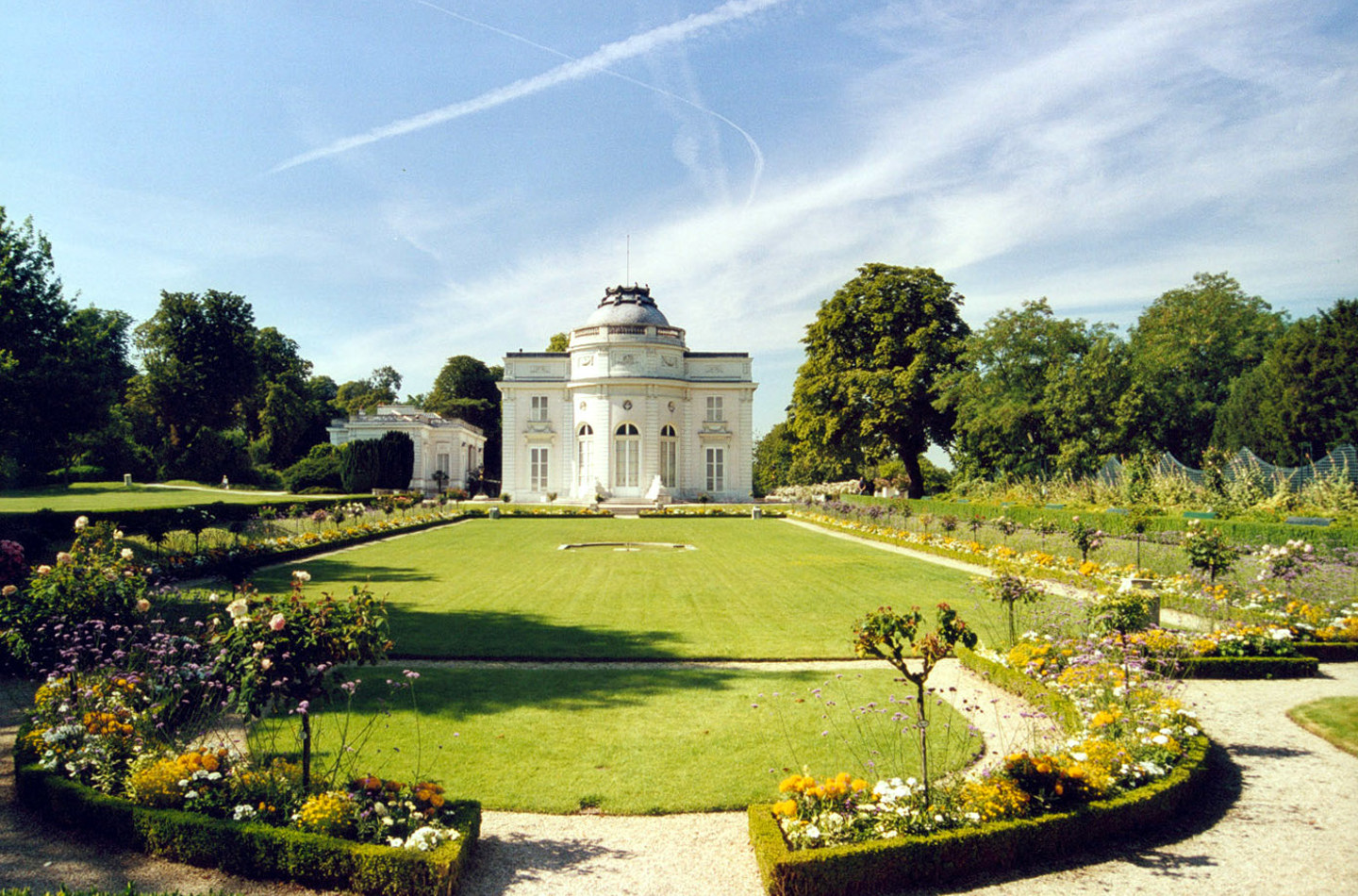 Capability Brown of France: unsung Corstorphine gardener
Royal Botanic Garden Edinburgh
Visitor Attraction
Tue 19th Nov 2019
During Book Week Scotland (18-24th November) the Royal Botanic Garden Edinburgh will be exploring the life of Thomas Blaikie (1750-1838), dubbed the "Capability Brown of France", through his diaries and related papers recently donated to the RBGE Library by his family.

From humble beginnings in Corstorphine, Thomas was commissioned by physician-botanists John Fothergill and William Pitcairn to record and collect rare species in the Alps. On his travels, he met the great Voltaire and travelled with alpinist Michel-Gabriel Paccard. In 1778 Blaikie was employed by the Comte d'Artois, younger brother of Louis XVI, later to become Charles X. He designed and oversaw the plantings at the gardens of the royal playground Chateau de Bagatelle. He also created a garden for renowned opera singer Sophie Arnould. In 1780 the Duc de Chartres, later to become the Duc d'Orléans then Philippe Égalité, commissioned him to design sites including the Winter Garden at the Parc Monceau.

So, how did a working-class gardener from Edinburgh end up rubbing shoulders with the French nobility? "The archives gifted by Blaikie's family reveal a characterful Scot, full of charm but nevertheless unafraid to speak his mind." said Head of Library Services, Lorna Mitchell. "He obviously charmed Marie-Antoinette as she presented him with a bust of herself that remains with the family to this day."

In the Book Week Scotland event on Sunday 24th November, Dr Sarah Easterby-Smith, Senior Lecturer in Modern History and Co-Director of the Centre for French History and Culture at the University of Andrews, will explore Blaikie's diaries within the broader historical and political contexts as well as the wider context of diary-writing in the 18th century.