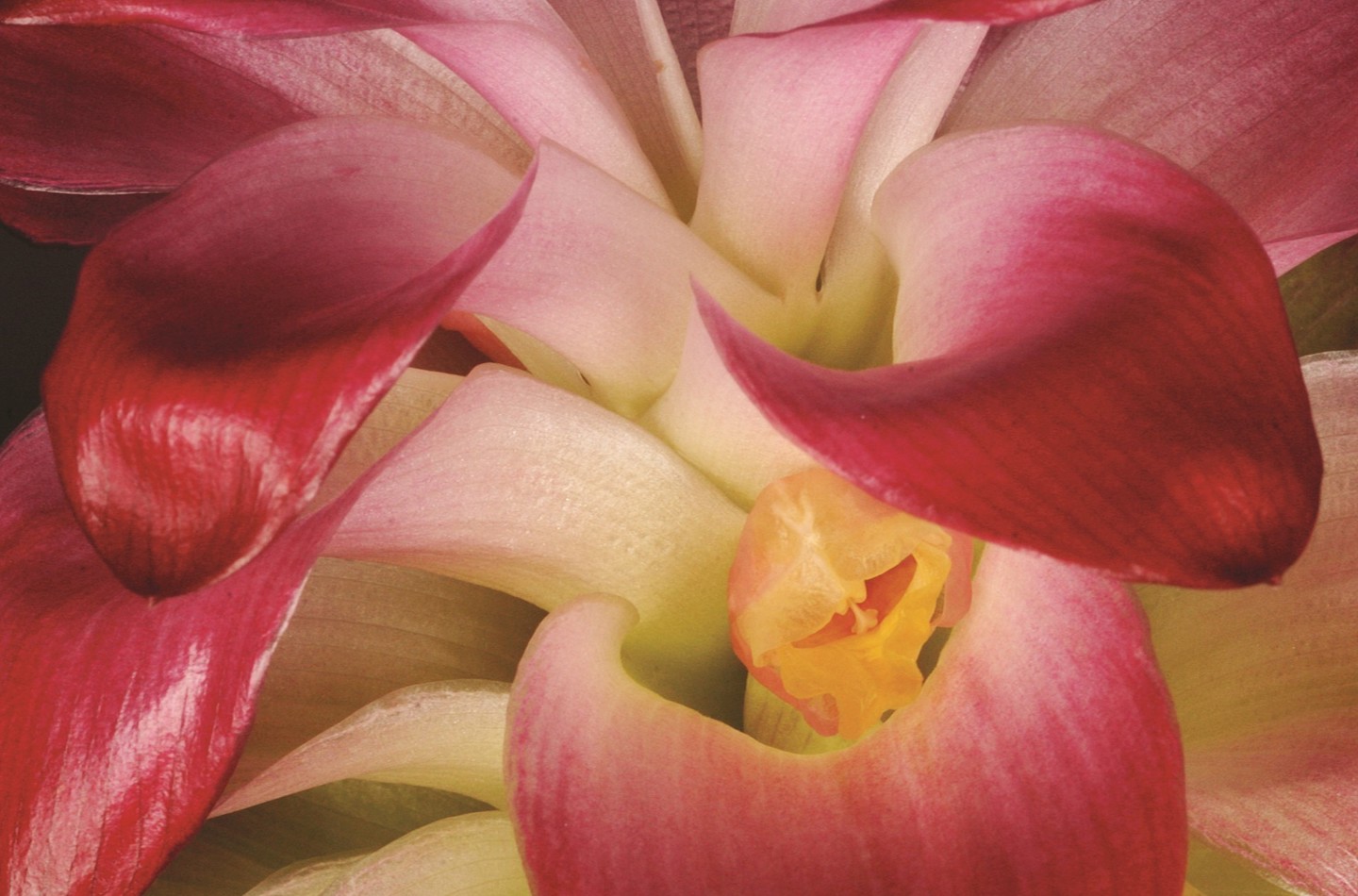 RHS Level 2 Certificate in the Principles of Horticulture
Introduction to the Course

Founded on qualifications first established in 1893, the Royal Horticultural Society Level 2 Certificate in the Principles of Horticulture (replacing the RHS Level 2 Certificate in Horticulture) is an internationally recognised qualification providing a broad-based understanding of horticultural techniques and plant biology.This course is:

an ideal first qualification for a career in horticulture
perfect for leisure gardeners keen to expand their knowledge

This course is divided into two separate certificates which you can study independently or together to attain the Royal Horticultural Society Level 2 Certificate in the Principles of Horticulture.

IMPORTANT

Due to changes to the RHS qualifications, the last exam offering for this version of the qualification will be in February 2024.


By signing up for this course you are acknowledging that you must complete the course by this time in order to gain the qualification. RBGE will continue to keep the resources up to date and offer support for the current version of the qualification through to the last set of exams. There will be no need for students to register and pay for the new qualification when it launches unless they have not completed by February 2024.If you chose to sit the current version of the qualification, the qualification you gain will still remain valid after the launch of the new version of the course.

Although the RHS are aiming to launch the revised version of the qualification in September 2022, we do not have a start date for this course running at RBGE. It is likely to be autumn 2022. If you would like to be added to the waiting list for the new course, please complete this form.

 

Study options:

- ONLINE

- ATTENDED

(Note the attended version of this course is not being offered currently)

Course Handbook (Word document)

Sample online materials (log in as a guest)

                 
About the Course
What does the course cover?

The current RHS Level 2 Certificate in the Principles of Horticulture is the most widely regarded entry-level horticulture course. It consists of two Certificates:

Certificate 1: Principles of Plant Growth, Propagation and Development
Comprised of 4 units: Plant classification, structure and function, Plant nutrition and the root environment, Maintaining plant health and Understanding plant propagation
Certificate 2: Principles of Garden Planning, Establishment and Maintenance
Comprised of 4 units: Understanding garden features, plant selection and planning, Understanding the choice, establishment and maintenance of gardens plants and lawns, Understanding the production of outdoor vegetables and fruit and Understanding protected environments and their use in plant cultivation

The full course delivers a broad-based understanding of horticultural techniques and plant biology, and provides you with a qualification that is recognised internationally by the horticulture industry.

What is the format of the course?

The RHS Level 2 course is aimed towards the examinations set by the RHS, so the content is predominantly theory. We provide you with a complete set of information and learning support to help you pass the exams.

The course is broken down into two separate certificates that are designed to stand alone. When combined, they make up the RHS Level 2 Certificate in the Principles of Horticulture.

Do I need any prior knowledge?

The RHS Level 2 Certificate does not require any existing qualifications or experience. All you need is an interest in the subject and a willingness to set aside several hours a week for study. Overall we are looking for keen, enthusiastic 'plants people' of all ages, who would value the opportunity to study at RBGE and will contribute to the programme.

We do advise that you should have some very basic confidence with computers, as the attended and online courses both make use of PropaGate Learning, our online learning environment. There is further information on this in the handbook.

Students wishing to study with RBGE must have completed or be registered with another centre for at least one certificate of the theory qualification. This course is not open for registrations to new students, new students should wait to register for the updated qualification which will be launched by the RHS in September 2022.

What support will I get with online learning?

This is a self-directed online course that you work through at your own pace. We encourage everyone to make the most of the forums on the course. These provide a way for students to talk to one another and to ask questions to fellow students and tutors. Our PropaGate Learning team are always available so if you ever feel you are stuck with technical problem, they can be contacted via the forums or by email.

What do I need to study online?

You should be competent computer user with a basic understanding of standard computer applications such as using an internet browser, email and word processing.

Experience of participating in online forums would also be a benefit, but not essential.

Our 'Digital Skills Check' to help you to identify any areas of IT you may need to brush up on.

This type of course is best suited to highly motivated learners that are able to work independently.

When can I start?

How much does the course cost?

The fee for an individual certificate is £250. This is payable on application and includes:

Access to course materials via PropaGate Learning through to June 2023
Online support for horticultural study questions

How do I apply?

Online Course - Revised Qualification

Although the RHS are aiming to launch the revised version of the qualification in September 2022, we do not have a start date for this course running at RBGE. If you would like to be added to the waiting list for the new course, please complete this form.

 

Can I join the waiting list for the attended course?

Although we don't have details of when we will be in a position to run the course, you can join a waiting list to receive details as soon as they are confirmed.

Sitting the RHS Exams as an External Candidate

We are pleased to announce details of the RHS Exam Registration for in person exams at RBGE in June 2022.

Details of exactly what, Covid-19 measures will be in place will at the time of the exams will be shared nearer the exams. As always, these exams are subject to cancellation should the guidance from Scottish Government change.

IMPORTANT: There will be some ambient noise from building works on the site, however we don't expect them to be too disruptive. There will no indoor space for waiting between exams, you will have to leave the building and re-enter for each exam. 

REGISTRATION DETAILS

Phase 1 – RBGE Students
Registrations for RBGE Students within the catchment area* is now open. Click here to register.

Phase 2 – External Candidates
Registrations for any exams that still have spaces will open to external candidates at 10.00am on Tuesday 19th April 2022 to candidates within the catchment area* Click here to register

Registrations will be processed on a first come first served basis.

Registration closes on at 5pm on Thursday 5th May 2022. 

*RBGE Catchment Area
Due to capacity limits RBGE are only able to accept exam registrations from students in Scotland, Northern Ireland and UK based applicants in and north of Newcastle. However please note that this will not guarantee you a space for the exams. Registrations are processed on a first come first served basis.

If you live in the RBGE catchment area and can sit the exams elsewhere or online, please consider this option. RBGE will not have enough spaces for everyone who wants to sit the exams here.

Sitting the Exams Online
For students unable to find a space at a local centre or those based outside of the UK, the RHS have introduced online exams.

Students should register directly with the RHS: onlineexams@rhs.org.uk

Please be aware that you will be asked to undertake a very short demo exam in the location and on the computer you intend to use for the exam. This is so that the RHS can ensure that your system is set up correctly and that any issues are sorted out well before the exams in June. Please be assured that your responses in the demo exam do not count in any way towards your qualification. 

The RHS will not accept registration for online exams after the 9th May 2022, however you are advised to contact them sooner rather than later to allow time for the system set-up and demo exam test to take place before the exams.

RBGE will not be involved in the registration or management of the online exams and have very little information about the running of them. Any questions regarding online exams should be directed to the RHS.