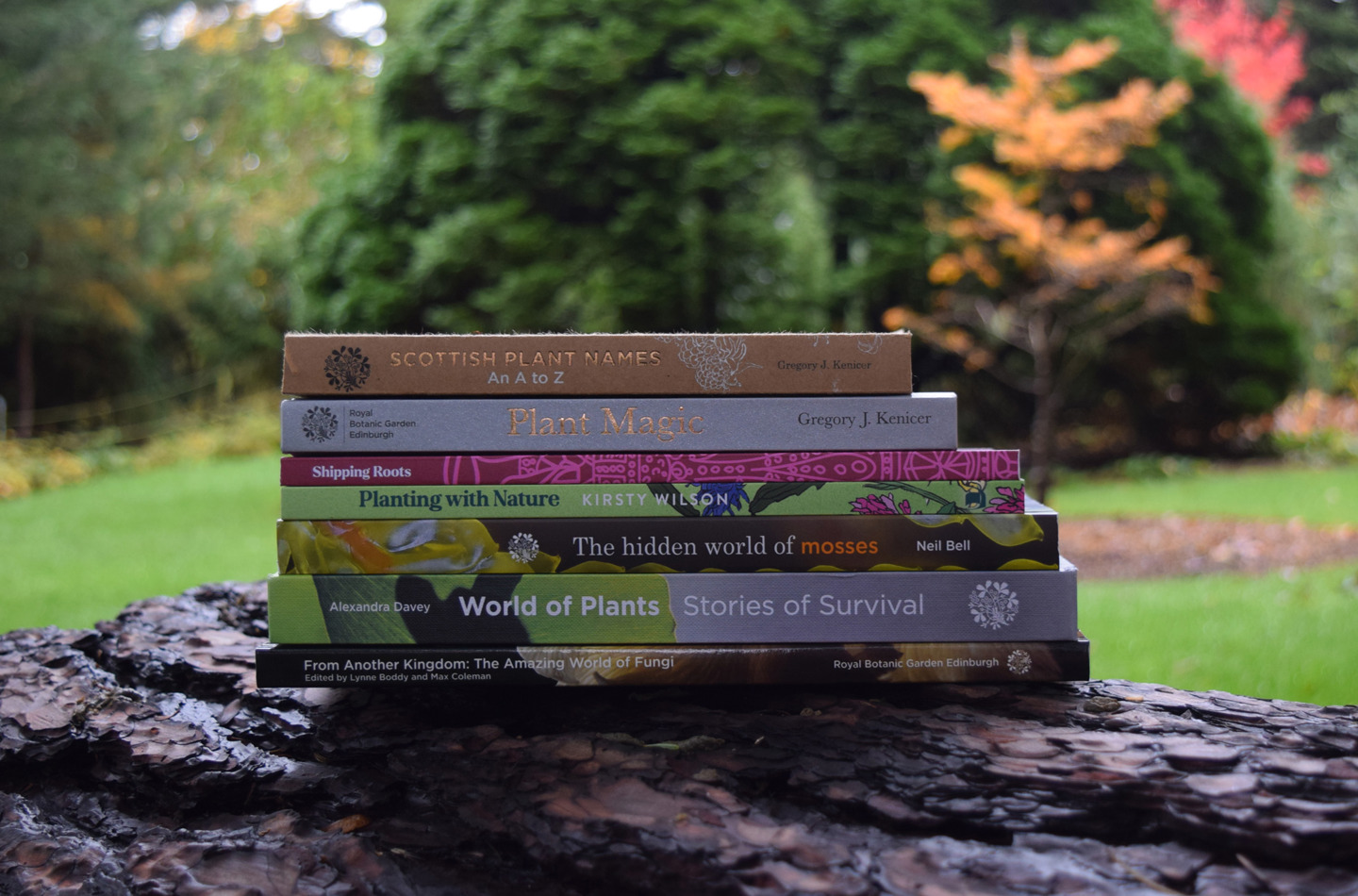 Plant Magic
Gregory J. Kenicer

Plant Magic is an informative and entertaining look at why various plants have been used in magic and what that tells us about people and plants in a post-magic world.

With chapters on subjects as diverse as Witchcraft, Curses and Blessings, Divination, the Plants of Faery, Hallucinogens, Divine Plants in the Christian and Pagan traditions and a Plant Bestiary, Greg Kenicer's book is an erudite and informative look at how and why various plants have had a role in Europe's supernatural and magical traditions.

Individual entries look at particular plants combining botanical analysis with historical examples and anecdote to explain exactly why each plant came to be used in this way. Considerations of dangers and actual efficacy cast light on how modern science is now re-examining the uses of many of the plants and how the evolution of the plants themselves has been influenced by our use of them.

Whether Foxglove or Mandrake, Hawthorn or Aspen, Rowan or Oak, St. John's Wort or Bird Cherry, Plant Magic  shines a bright and fascinating new light on dozens of familiar plants.

 

About the author:

Dr. Greg Kenicer is the author of Scottish Plant Lore and a botanist at the Royal Botanic Garden Edinburgh. Joining RBGE to work on the Flora Celtica he has gone to inspire learners of all ages for 20 years. He has published numerous scientific papers on the evolution and diversity of peas and beans but the fantastical relationships between plants and people is where his heart really lies.

£12.99. Available to buy online.