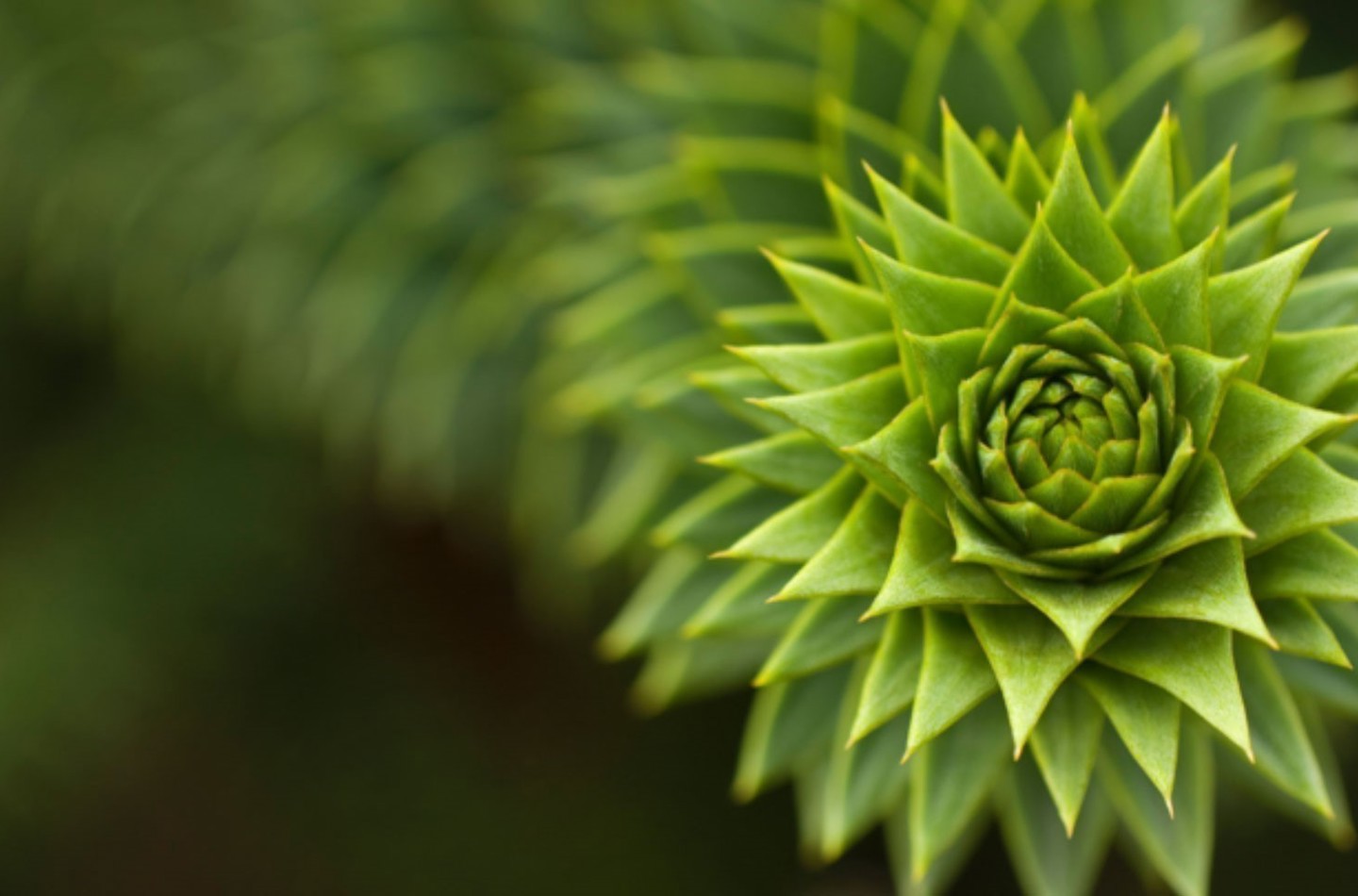 The Royal Botanic Garden Edinburgh Executive Team comprises the Regius Keeper and six Directors.

 

Related links
Group Members
Simon Milne MBE - Regius Keeper

Simon Milne was appointed the 16th Regius Keeper of the Royal Botanic Garden Edinburgh (RBGE) in February 2014. Prior to this he was Chief Executive of the Scottish Wildlife Trust (2004 -2014) and Director of the Sir Harold Hillier Gardens and Arboretum (2000 – 2004). He served with the Royal Marines (1979-2000) predominantly with Commando Forces, and was appointed MBE in 1996. He is a Trustee of the Younger Benmore Trust, the M L Macintyre Begonia Trust, the Sibbald Trust and is a Director of the Botanics Trading Company. He was awarded an Honorary Professorship by the University of Edinburgh in 2016 and is a Fellow of the Royal Society of Edinburgh and the Royal Geographical Society. He is a member of Her Majesty's Body Guard of the Honourable Corps of Gentlemen at Arms.

Professor Peter Hollingsworth - Deputy Keeper and Director of Science

Pete Hollingsworth is Director of Science and Deputy Keeper at the Royal Botanic Garden Edinburgh, a Visiting Professor at the University of Edinburgh, a visiting Professor at the University of Johannesburg, and an Honorary Professor of the Chinese Academy of Sciences' Kunming Institute of Botany. His research focuses on understanding and conserving plant biodiversity. In recent years he has contributed to the international efforts of building a unified DNA based-index of life on earth, including various roles within the International Barcode of Life project and the Consortium for the Barcode of Life. He has a strong interest in linking scientific research to practical conservation outcomes, with particular interests in plant health, reintroductions/translocations and the integration of genetic data into conservation planning.

 

Kari Coghill - Director of Enterprise and Communication

Kari Coghill joined the Royal Botanic Garden Edinburgh in July 2018 as the Director of Enterprise and Communication. With over 30 years' experience in tourism, marketing and visitor attractions, Kari previously held a number of posts at Historic Environment Scotland/Historic Scotland. Most recently she was Head of Business Development & Enterprise at Historic Environment Scotland, with responsibility for driving visitors to and generating income at over 70 historic visitor attractions across Scotland, including Edinburgh Castle. She also led on the setting up of the trading subsidiary, Historic Environment Scotland Enterprises (HESe) Ltd.   Previous work experience includes 10 years at the Scottish Tourist Board (now Visit Scotland) in visitor services and international marketing. Kari is also a trustee of the Association of Cultural Enterprises (ACE) and a previous board member of the Association of Scottish Visitor Attractions (ASVA). 

Joanne Hannah - Director of Resources and Planning

Joanne Hannah was appointed as Director of Resources and Planning of RBGE in January 2021. Prior to that she was Deputy Chief Executive Officer of the Royal College of Physicians of Edinburgh, committed to positively influencing healthcare, professional standards and health policy both nationally and internationally. Previously Joanne has worked as a director, executive advisor, head of commercial services and change and organisational development consultant in professional and higher education institutions across the UK, and in senior management roles within the hospitality and leisure sectors in Hong Kong. She is a Fellow of the Royal Society of Arts, Commerce and Manufactures, Chartered Manager and Fellow of the Chartered Management Institute, and holds an MBA in International Business Management.

Emma Lacroix - Director of Development

Emma Lacroix was appointed Director Development in May 2018. Previously, she was Head of Philanthropy for the College of Arts, Humanities and Social Sciences at the University of Edinburgh where she was responsible for leading the major gifts fundraising for eleven schools. Charged with oversight of the Royal Botanic Garden Edinburgh's fundraising and membership operation, Emma provides leadership for development programmes and initiatives across the four gardens. She works closely with Royal Botanic Garden Edinburgh staff, trustees, and the Botanic Foundation to identify fundraising priorities and define strategies that support the Garden's mission 'to explore, conserve and explain the world of plants for a better future'.

 

Steven Poliri - Programme Director Edinburgh Biomes

Steven Poliri was appointed as Programme Director for Edinburgh Biomes in March 2021. Previously he held a senior estates role at University of Edinburgh where he was responsible for the planning and delivery of a wide range of capital projects. Steven is a Chartered Architect and Project Manager and has previously worked in private practice. Steven leads on the delivery of Edinburgh Biomes, providing technical expertise and acting as the link between project ownership and delivery.