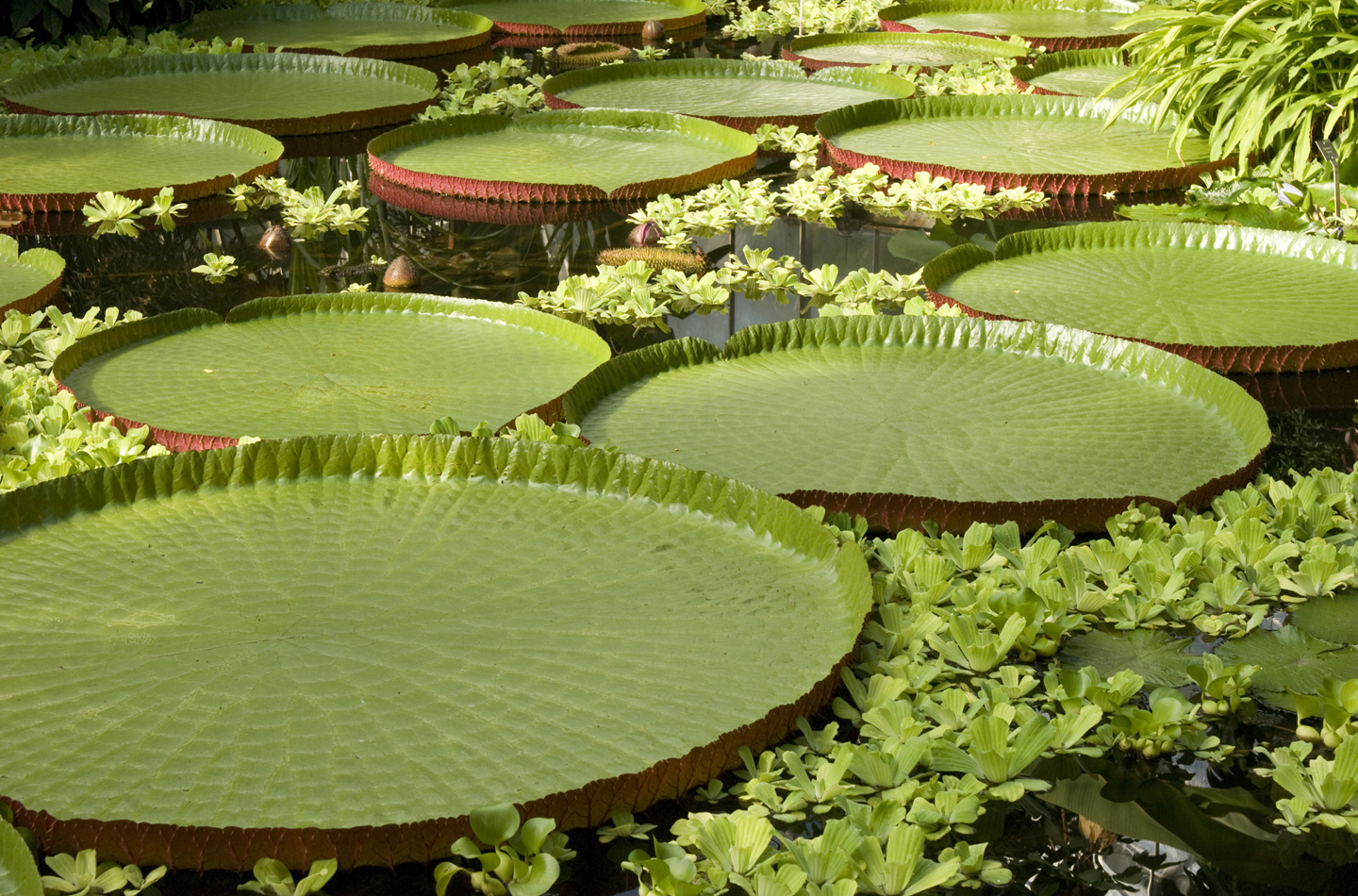 Freshwater and marine plants are perhaps some of the least well known of all plants – yet they are fundamental as the basis of aquatic food chains, provide multiple services such as mitigating coastal erosion, and can contribute significantly to carbon capture.

Restoring seagrass meadows

In a major new project, we are working with Project Seagrass, WWF, and other collaborators, to study, protect and restore Scotland's seagrass beds. Seagrasses (species of Zostera) form dense meadows in shallow waters and intertidal areas. They play a globally-significant role in stabilising coastlines, supporting biodiversity, and acting as nurseries for many fish, including commercially-important species.

Seagrass meadows are also excellent carbon sinks: occupying just 0.1 per cent of the sea floor, they hold 11 per cent of all organic carbon stored in the oceans. However, they are one of the most threatened ecosystems on the planet, declining at a rate of seven per cent every year as a result of pollution, disturbance and disease.

So we need seagrasses, and seagrasses need our help. Around the UK coast, 92% of seagrass meadows have been lost over the last century. In order to restore and protect them, we need to raise awareness of their importance and learn more about the location and extent of existing populations, their genetic diversity, and the threats they face.

The three-year Restoration Forth programme, part of a national Seagrass Restoration Project, is working with local communities to restore coastal habitats including seagrass meadows, bringing these habitats back to life and strengthening connections between nature and community. Together, we aim to restore 30 km2 of seagrass meadows by 2030.

Our conservation genetics team is informing this work, analysing the DNA of seagrass populations around the British Isles. Preliminary results suggest that the genetic diversity of seagrass meadows is low, which may limit successful regeneration and future adaptation to changing climates. However, the work can help identify the best and most diverse source populations to maximise the likelihood of successful restoration programmes. You can find out more about this work in the new Seagrass Restoration Handbook.

Shoreline stories

Edinburgh Shoreline is our long-running programme working with multiple partners celebrating the city's 27-km coastline, focusing on connections between people, their shoreline, and its flora and fauna. One current Shoreline initiative is the Forthline project, a collaboration with artists and crafters to produce a visual "story" of the coast around the Firth of Forth. An exhibition of the completed work will run at RBGE in the John Hope Gateway from February to April 2022, where you can also find out more about our seagrass and other marine projects. A sneak peek of some of the Forthline pieces can be seen in our videos.
Support our work
Support our vital research and conservation programmes and help us respond effectively to climate change and the biodiversity crisis.
Donate