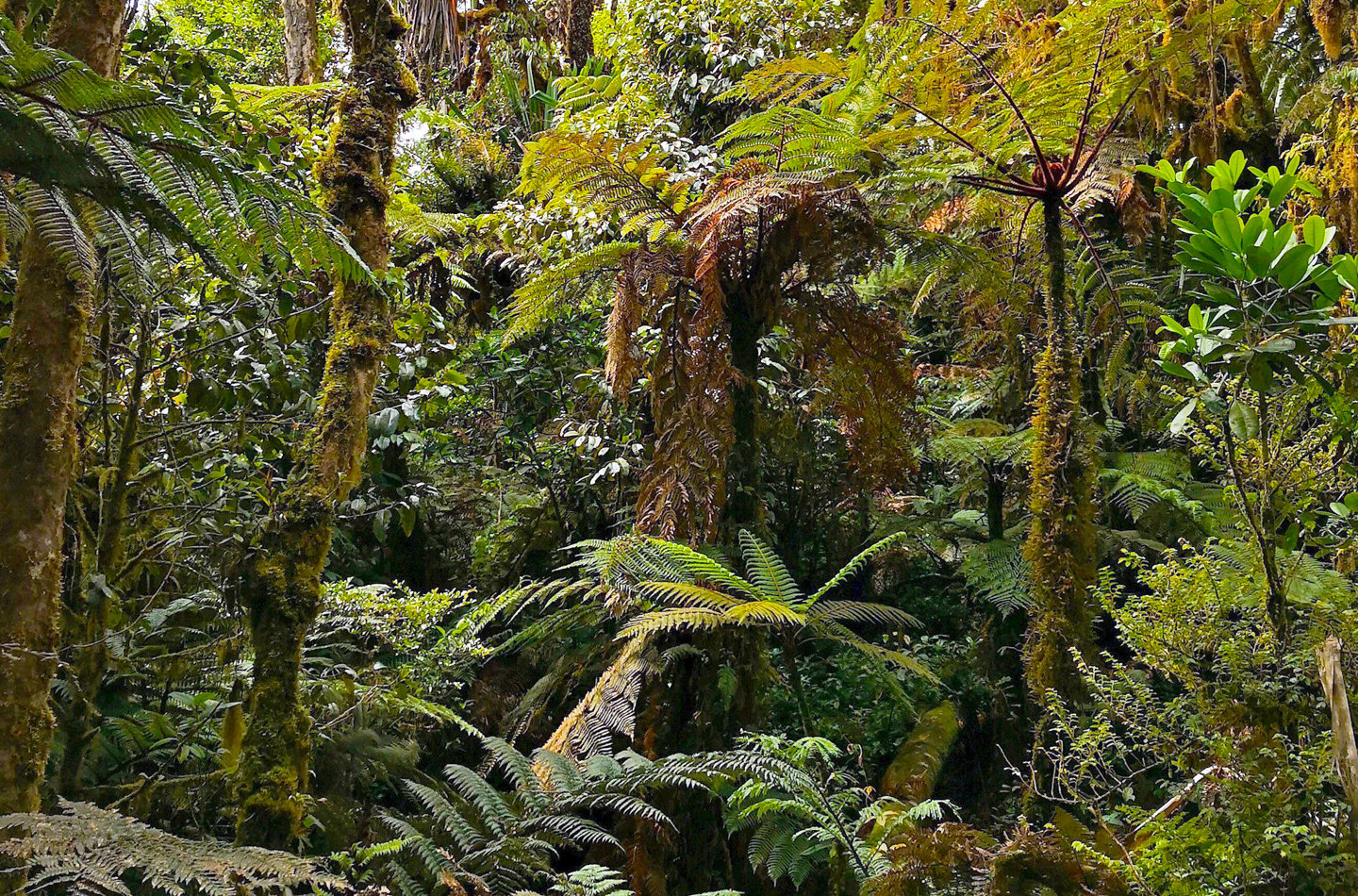 Conserving our Green Planet
"We destroy plants at our peril. Neither we nor any other animal can survive without them. The time has come for us to cherish our green inheritance, not to pillage it – for without it, we will surely perish."
– Sir David Attenborough*
Plants are our life support system, yet an astonishing 40 per cent are estimated to be threatened with extinction.

Our world faces unprecedented twin crises of climate change and biodiversity loss, to which urgent response is needed. As individuals and as a society, we are finally beginning to realise just how crucial the natural world is to human health and wellbeing. This spring, in Kunming, China, delegates from around the world will meet at COP15 to finalise a framework for biodiversity conservation over the next decade – and it is crucial that this is based on sound science.

The Royal Botanic Garden Edinburgh is leading the fightback for plants, planet and our future, and is uniquely equipped to rise to the challenge. With specialist expertise and resources built over 350 years, Gardens across Scotland, and research and conservation programmes across the world, our aim is to understand, protect and restore the world's plant species and ecosystems, providing scientific solutions to safeguard our planet for future generations.

Our work spans tropical rainforests and dry forests, grasslands and deserts, mountains and wetlands, and even marine and urban biodiversity. Here you can read about just a few of these programmes and find out how you can support our vital research and conservation efforts.

  * Sir David Attenborough, source RBGE Strategy 2021-2026 (p9).

World of Plants: Stories of Survival

Discover the stories of 100 fascinating plants, from minute mosses to the largest tree on earth, all threatened with extinction in the wild. The book features stunning images and tells the story of each plant from its history and uses to the threats it faces and the people who are trying to save it.   

£18.99. Available to buy online.
Support our work
Support our vital research and conservation programmes and help us respond effectively to climate change and the biodiversity crisis.
Donate