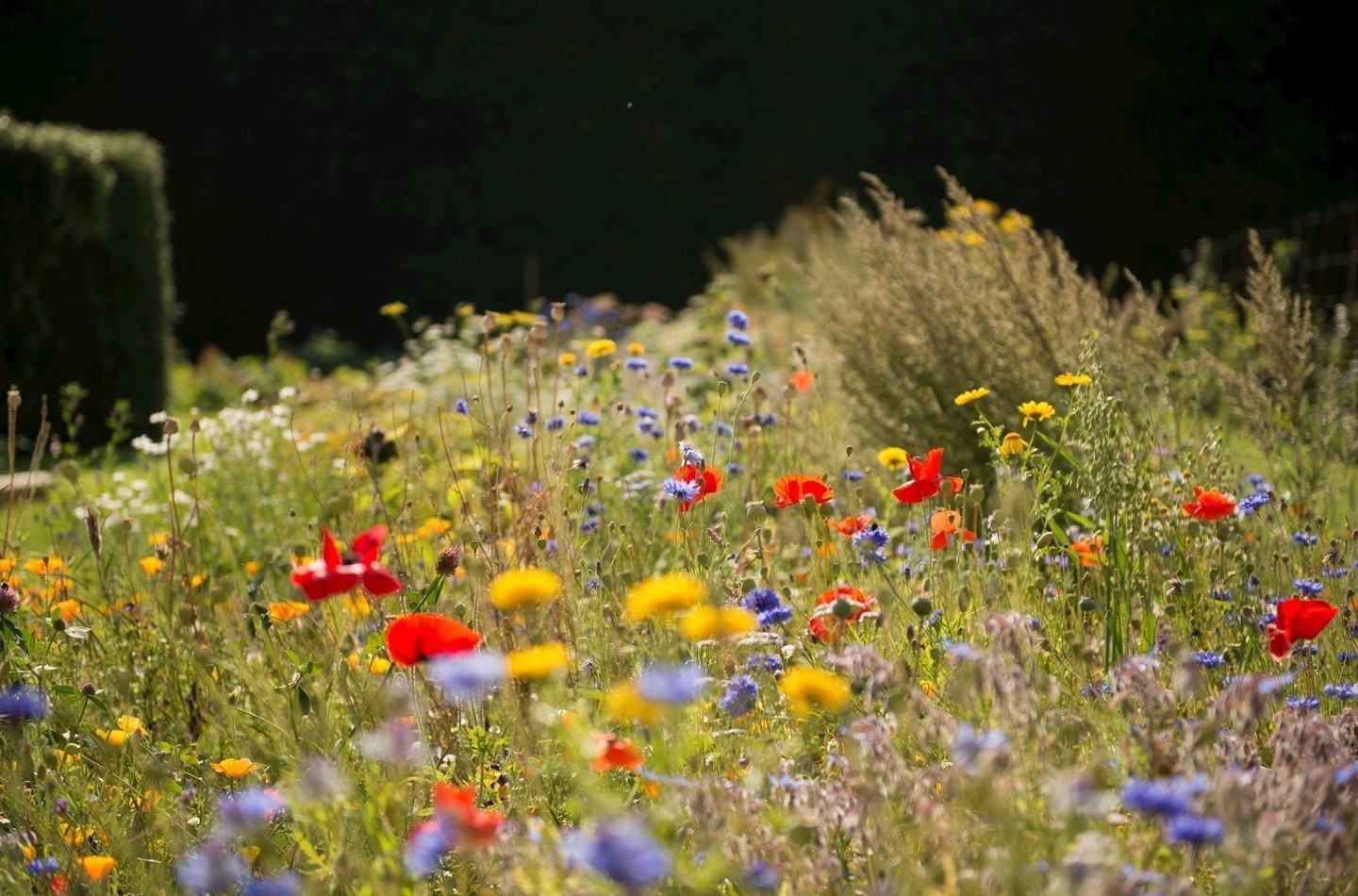 Group Tours - Terms and Conditions

All tours must be booked at least 2 working weeks in advance.
All tours require advance payment of a £80 deposit to confirm your booking. Until we receive confirmation the deposit has been paid we cannot confirm your booking.
The remaining balance becomes due 2 working weeks before the tour commences. If you wish to be invoiced, please discuss these requirements with the team.
Tours last up to 90 minutes and start at the John Hope Gateway (West Gate) on Arboretum Place.
We accept no liability for additional costs you may incur due to late arrivals, accidents, illness etc.
Please note, tours are currently only available in English, and the price paid does not include entry into the Glasshouses.
Our Glasshouses are currently closed as part of Edinburgh Biomes, the Garden's major restoration and construction project. Work is now underway to protect our globally important Living Collection of plants for future generations.

Cancellation Policy

You may cancel a tour up to 2 working weeks before the tour commences and receive a full refund of your deposit. Any refunds for tours cancelled after this date will be considered solely at the discretion of our team.
Please be aware that to ensure the safety of our visitors, the Garden can close at short notice due to extreme weather. If the Garden is closed we will have to cancel the tour. We will try as far as possible to let you know in advance of any garden closures that may impact on your visit.
If your tour has been cancelled due to extreme weather you will receive a full refund or the option to re-schedule.