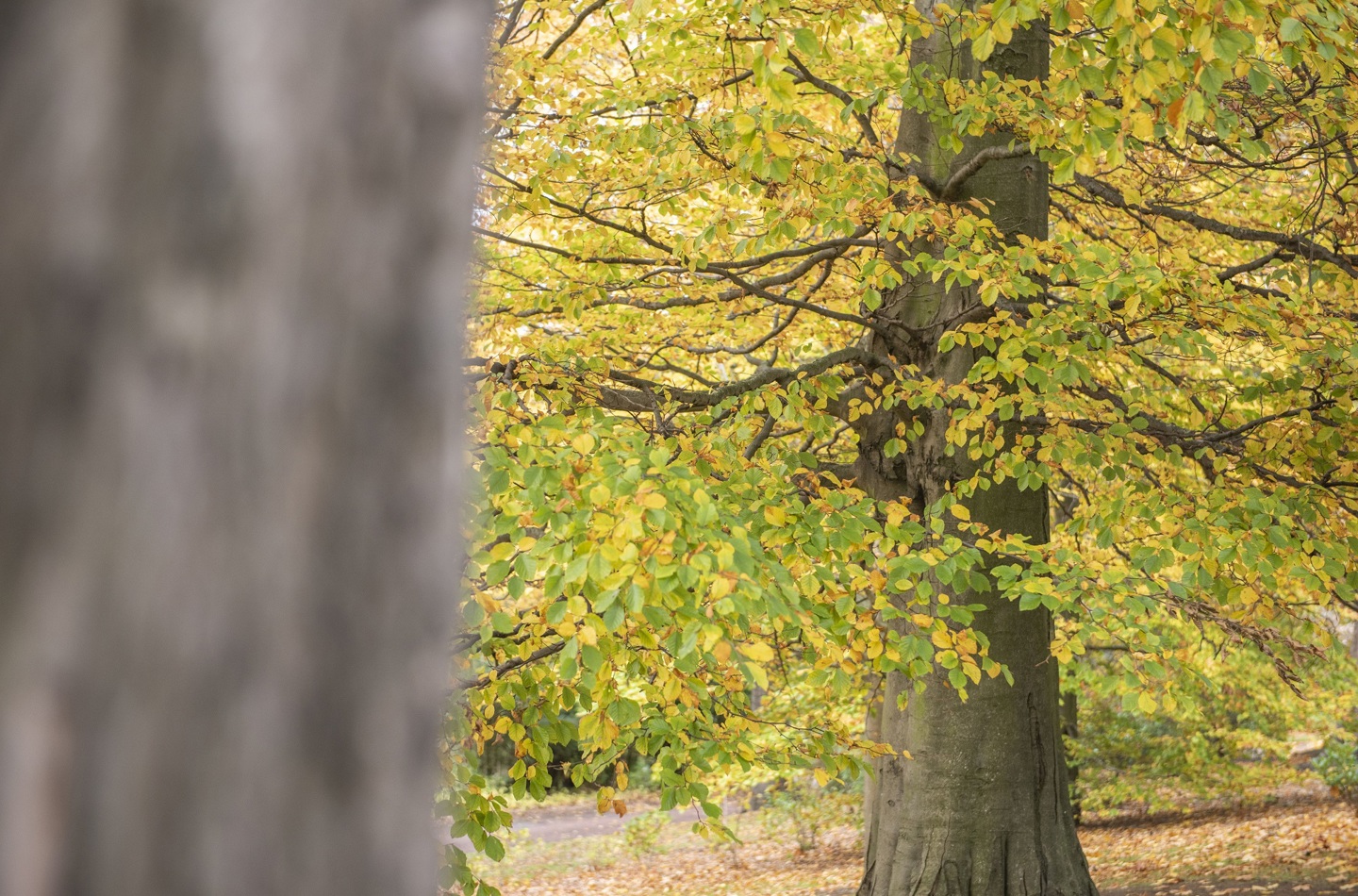 From the exotic monkey puzzle to the majestic oak, our Gardens are home to a diverse collection of trees.

Tree adoption offers you the opportunity to have a personal and tangible place at our Gardens in Edinburgh and Dawyck to remember someone dear to you or commemorate a special event.

For a gift of £3,000* you can become a guardian of one of these iconic landmarks for 10 years.

In recognition of your gift we will produce a new tree interpretation panel featuring a personal dedication of your choice. Your generous support will enable the Royal Botanic Garden Edinburgh to continue our vital community engagement, education, plant science and horticulture work.

Please view the available trees for further details of the current options. 

Please note that there are more trees available in our Edinburgh Garden, details of which will be published soon. Please get in touch with a member of the fundraising team at fundraising@rbge.org.uk who will be happy to discuss these options, and meet in the Garden to view the available trees.

View available trees Adopt a tree

 

*Current price as of April 2019. Sponsorship fees are reviewed regularly and may change in the future.

Tree availability

A wide variety of trees are available for adoption at our Gardens in Edinburgh and Dawyck.

VIEW AVAILABLE TREES

 

If you are interested in adopting a tree at our Gardens in Benmore or Logan, please email celebratelife@rbge.org.uk.
Further information
Tree adoption certificate

You will receive a bespoke certificate authenticating your tree adoption, recording your commemoration and acknowledging your personal support.

Terms and Conditions

Terms and Conditions apply, please read these before deciding to sponsor.

It is estimated that there will be a 14 week period from the point of ordering before the tree interpretation panel arrives in the appropriate Garden.