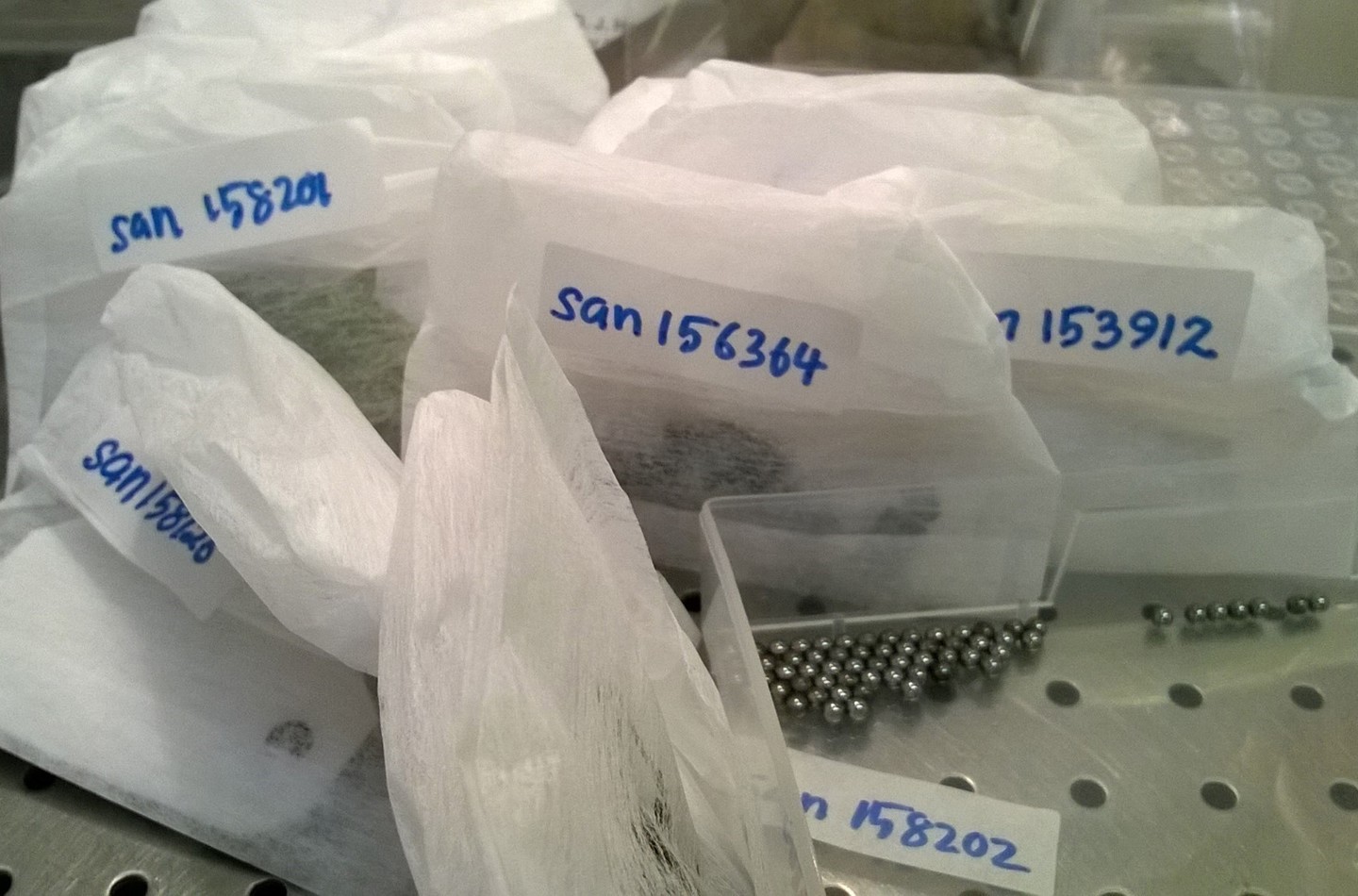 RBGE staff work with a wide range of taxa, including land plants, algae, fungi and lichens.

We also work with environmental samples, including soil and faeces.

Extraction from a wide phylogentic range of material, as well as from different tissue types (including leaf, flower, bark) and methods of preservation (fresh, silica, herbarium etc.). Assessment of DNA quantity and quality.