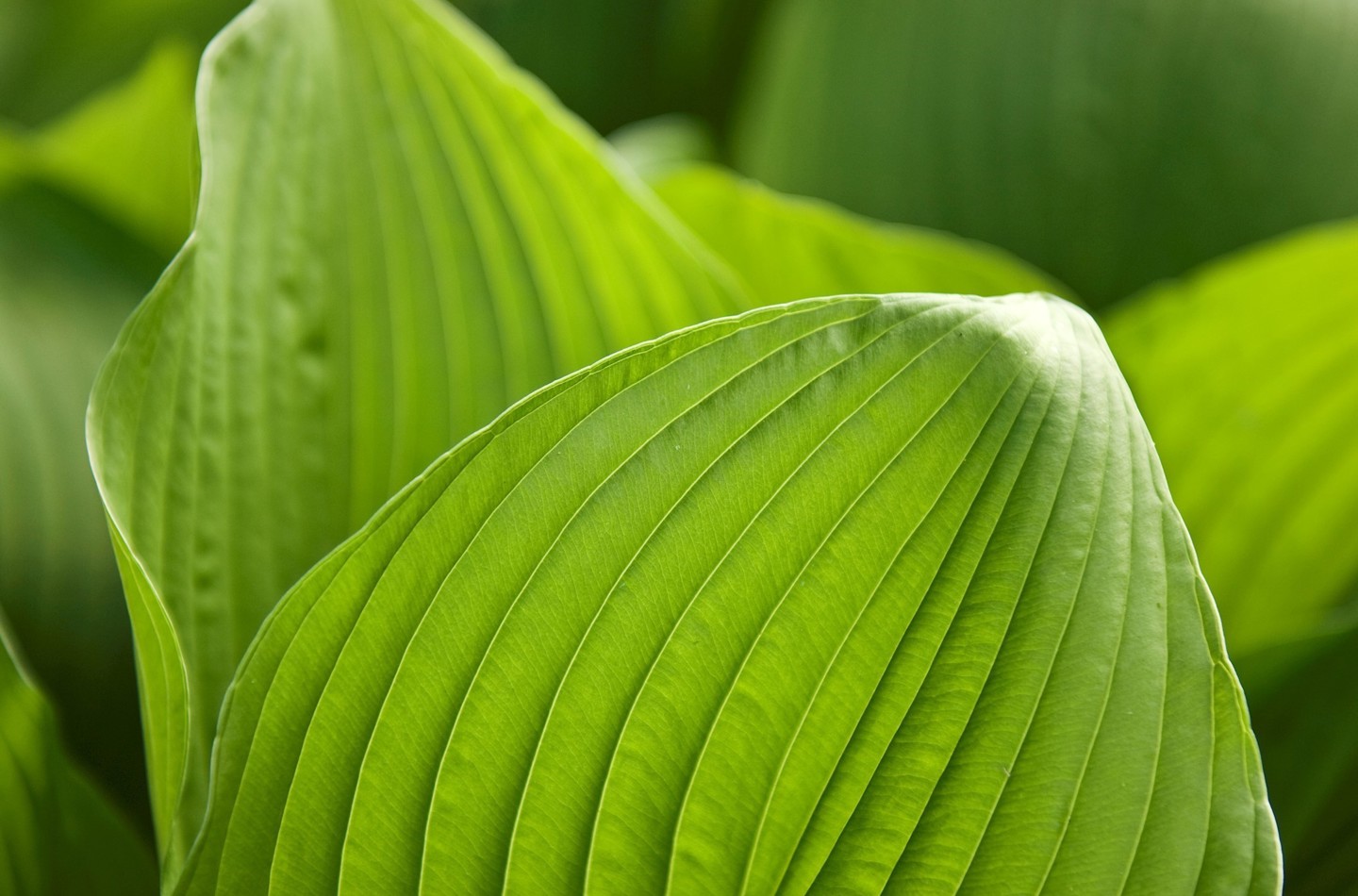 Wondrous Wildlife Paintings at Logan Botanic Garden
;
An exhibition that should not be missed is coming up at Logan Botanic Garden, near Stranraer, in Dumfries & Galloway. Local artist, Peter Lamb will be showing off his spectacular paintings in Logans exhibition space. Starting from 1 July, Peter's surreal wildlife artworks will be showcased for all visitors to see. 

Peter's acrylic paintings feature the wildlife of the local area of Southern Scotland. There will be artworks of "all creatures great and small" from frogs and insects to birds and mammals. The paintings are said to be photo realistic, with careful attention to detail. 

When asked what inspires him, Peter explained: "I have always had a love of wildlife, being brought up in North Wales. Then we started holidaying in Scotland, which has an even greater abundance of wildlife. 

"There are some fantastic wildlife photographers based in Dumfries & Galloway who kindly allow me to use their images for reference." 

Remarkably, Peter only started to paint at the age of 54. It was when he moved to Drummore, around five years ago, that he picked up a paint brush and attended local art classes for something to do in the winter months. 

This is the second time Peter's artworks are being shown in the Garden. He explains: "It is so special to have my paintings displayed at Logan. Being a keen gardener myself, I have a real affinity with Logan. My partner and I, being members, spend many hours each year just soaking up the tranquillity of the Garden. 

"It gives me a real buzz to share my artwork with the visitors of Logan. Seeing how much pleasure they take from my paintings never quite sinks in." 

Curator of Logan, Richard Baines, added: "We were delighted with the overwhelming success of Peter Lamb's exhibition in 2021. His amazing work sparked a great deal of interest from our visitors and had the most sales of any of our exhibitions. We are very excited about welcoming him back next month." 

ENDS 

For further information, interviews or images, please respond to this email or contact Caitlin Paterson on 07958510634 Shauna Hay on 07824 529 028  

EDITORS NOTES 

Starts Friday 1st July ends Monday 15th August. 

Free with normal Garden entry.  

Booking not required. 

Located on the south-western tip of Scotland, Logan Botanic Garden enjoys an almost subtropical climate and is known as Scotland's most exotic Garden. The Garden's avenues and borders feature a spectacular and colourful array of half-hardy perennials. Warmed by the Gulf Stream, plants from Australia, New Zealand, South and Central Americia and South Africa thrive in the mild climate.