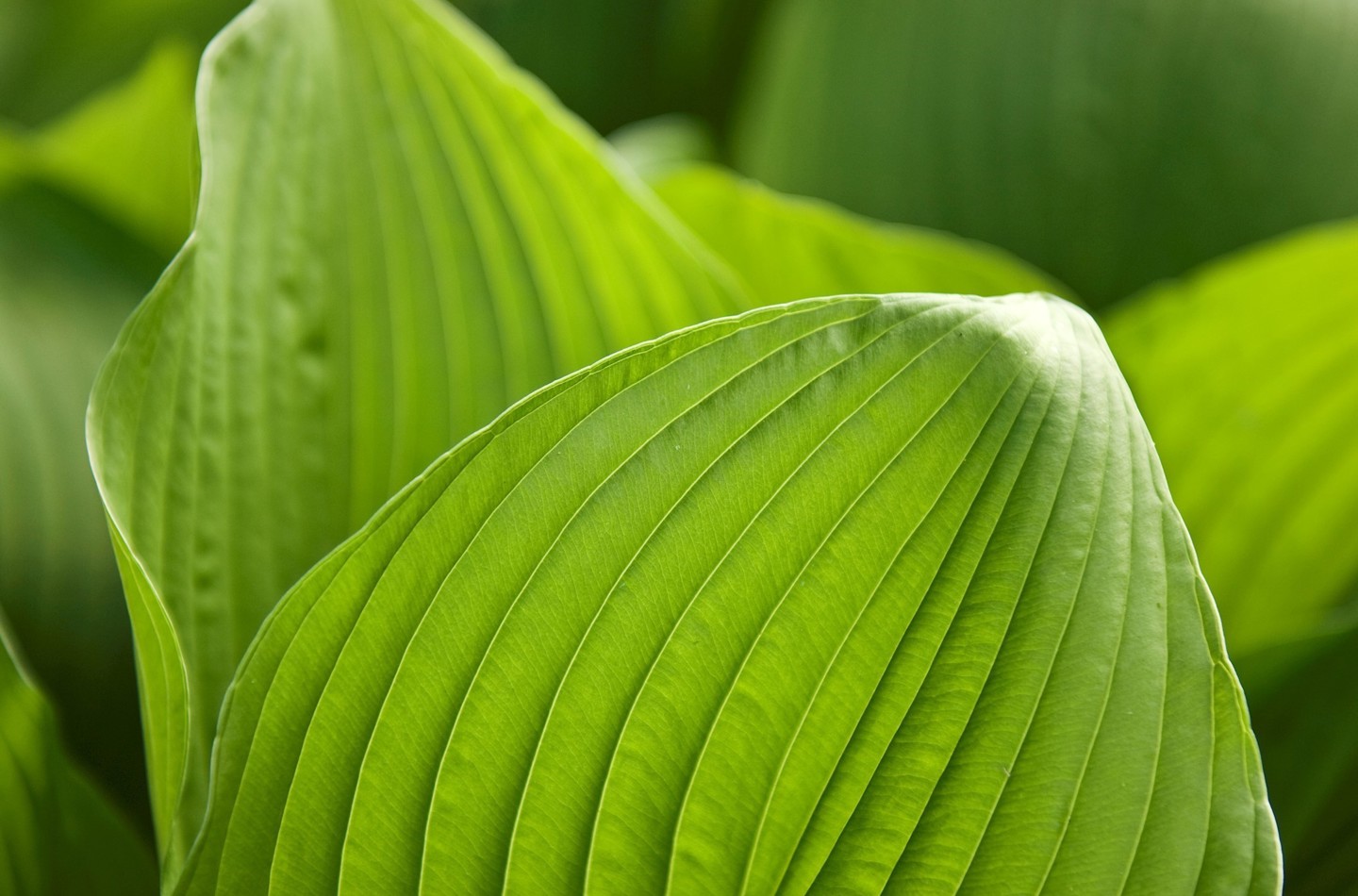 UK's largest plant fossil is on the move
Royal Botanic Garden Edinburgh
Science
Thu 17th Jun 2021
;
The 10-ton fossilised remains of Pitys withamii, the oldest tree in the Royal Botanic Garden Edinburgh, (RBGE) will soon be on the move as part of the Garden's ambitious Edinburgh Biomes project.  

Measuring 10.5 metres in length, and an incredible 330 million years old, the UK's largest plant fossil has been a landmark in the Garden for 190 years. However, with restoration of the iconic Glasshouses imminent, experts have devised a plan to preserve and protect the giant tree.  

Each section of the ancient specimen will be carefully examined by leading Natural History Conservator Nigel Larkin before the delicate process of conserving the fossil begins. Using the latest 3D scanning techniques, every detail will be meticulously recorded before the tree is gently moved out of the Garden for the duration of the project.  

Fiona Inches, Glasshouse Manager at RBGE said: "RBGE's Collections include over 13,500 living species and three million preserved specimens, some of which date back hundreds of years.    

"However, the oldest and largest specimen by far is our amazing Craigleith tree. It's an incredible 330 million years old and really demonstrates how plants have always been at the centre of life on Earth.  

Fiona added: "The Craigleith tree has been part of the Garden for almost 200 years, so I'm excited to see how Nigel's work will help to preserve this precious specimen for generations to come."   

Nigel Larkin, Natural History Conservator said: "The process of cleaning and conserving fossils doesn't just protect them from weather and people, it also helps us to learn so much more about our fossil heritage. 

"This massive tree once stood around 12 metres high with impressive frond-like leaves and already careful inspection shows primeval tree rings and marks where it seems that Carboniferous beetles borrowed under the bark. Photogrammetry images will allow us to see even more details, so who knows what other secrets we might find. 

"Conserving the tree will help to protect it for future generations for hundreds of years to come." 

 One of the world's most ancient trees, Pitys withamii lived during the Earth's Carboniferous period, growing in a Scotland which was then a tropical, swampy forest.  

The Edinburgh Biomes project will protect RBGE's unique and globally important plant collection for the future through the restoration of its public Glasshouses, new state-of-the-art research facilities, an energy centre to reduce the Garden's carbon emissions and a new plant health suite to combat plant pathogens.  

The fossil tree will return to the Garden in late 2027 towards the end of the Edinburgh Biomes project.  

ENDS  

  

For further information, interviews or images, please respond to this email or contact Suzie Huggins on 0783 774 5007 or Shauna Hay on 07824 529 028.   

 

EDITOR'S NOTES  

Fiona Inches is a Glasshouse Manager at RBGE, currently seconded to the Edinburgh Biomes (Glasshouse) project. 

Nigel Larkin is a freelance natural history conservator and curator specialising in palaeontology, geology, osteology (skeletons and bones), mounting specimens, making replicas, project logistics and infrared thermal imaging for collections management.  

Fossils at RBGE – The Garden's Craigleith tree was one of seven fossil trees discovered in Craigleith Quarry during the 19th century.  Excavated in 1830, it was considered by scientists of the time to be a type of conifer, but it is now known to be from an extinct group of plants known as seed ferns (pteridosperm). As the fossil remains are of the tree trunk only and completely stripped of branches, roots and bark, expert assessment is that it was torn from the ground by flooding then borne by water to its resting place in Craigleith Quarry.  

The fossil was excavated in several sections and initially, part went to the Royal Botanic Garden Edinburgh and the rest to the then Natural History Museum of the University of Edinburgh.  This latter part was moved to the newly established National Museum of Scotland in 1869 before it was finally reunited with the rest of the tree at RBGE in 1873 or 1874.  It was originally displayed in front of RBGE's Herbarium, then in the Caledonian Hall, but was moved several times before being installed at the fossil lawn in 1991.  

Another piece of fossil tree dug from Craigleith Quarry was sculpted to create a poignant and unusual memorial. Located to the west of RBGE's beech hedge sits a lump of red stone with a small bird bath on top. The inscription commemorates four sisters who loved RBGE and its birds and was designed by Sir Frank Mears, son-in-law of Sir Patrick Geddes. The memorial was installed in October 1946.  

Craigleith Quarry was once the largest of Edinburgh sandstone quarries, producing building stone of the highest quality. It was active for over 300 years and stone from the quarry was first recorded as being used on Edinburgh Castle around 1615 as well as for the Palace of Holyroodhouse. It provided most of the stone for prestigious buildings in Edinburgh's New Town, including Register House, Charlotte Square, Edinburgh University's Old College as well as the National Monument on Calton Hill. The quarry was infilled in 1995 and is now the site of the Craigleith Retail Park.   

The Royal Botanic Garden Edinburgh (RBGE) is a leading international research organisation delivering knowledge, education, and plant conservation action around the world. In Scotland, its four Gardens at Edinburgh, Benmore, Dawyck and Logan attract more than a million visitors each year. It operates as a Non Departmental Public Body established under the National Heritage (Scotland) Act 1985, principally funded by the Scottish Government. It is also a registered charity, managed by a Board of Trustees appointed by Ministers. Its mission is "To explore, conserve and explain the world of plants for a better future." Learn more: www.rbge.org.uk.