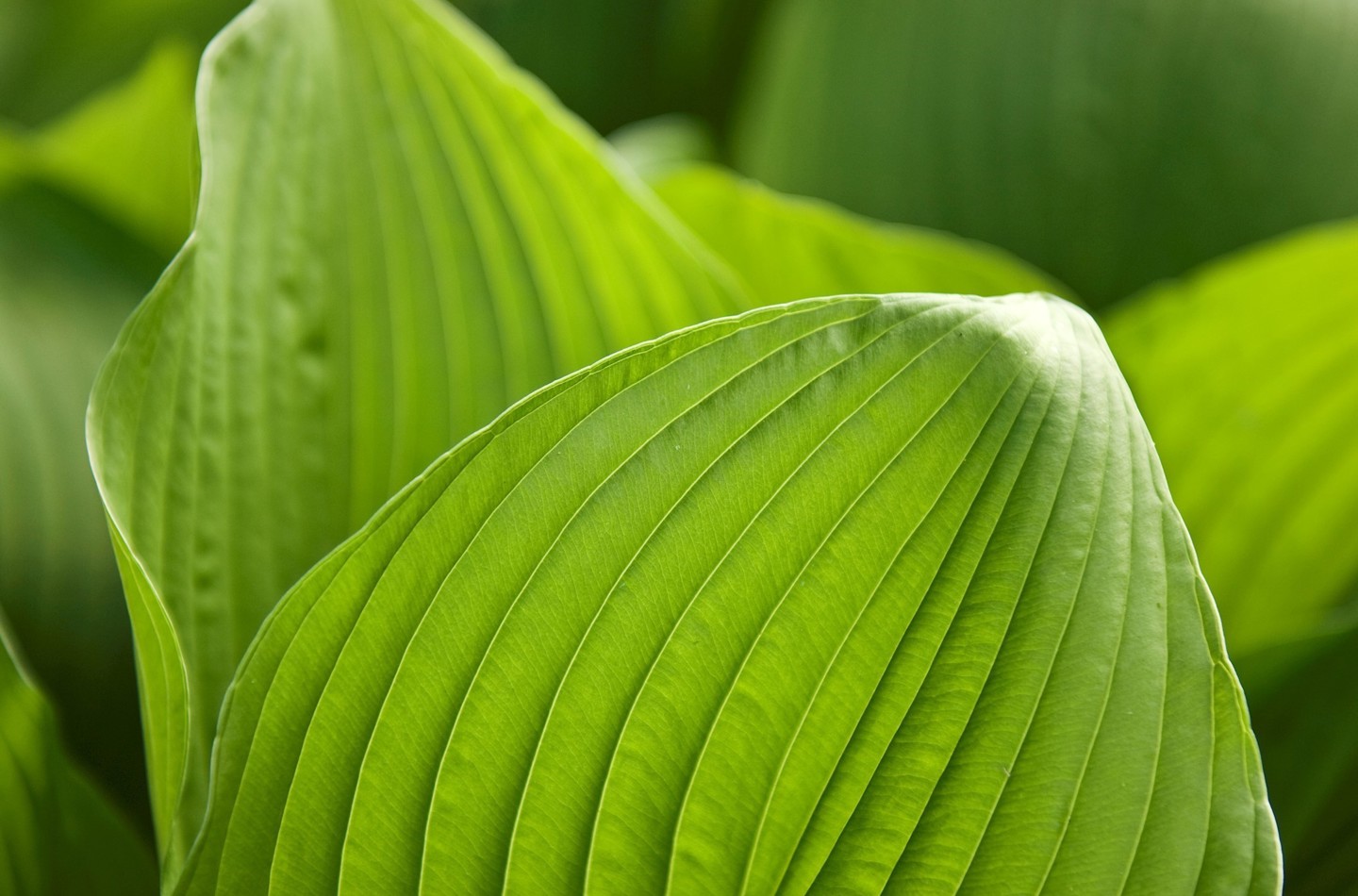 Twenty-five-year-old mystery solved as Salvia is named after late female botanist
General and Corporate
Science
Tue 4th May 2021
;
A new species of plant has been named after the late botanist Rose Clement, more than 25 years after her research indicated that it was probably unknown to science.

While researching the genus Salvia in the Herbarium at the Royal Botanic Garden Edinburgh (RBGE), Rose came across several preserved specimens which did not appear to fit with any of the species then known from the area.  Her background knowledge led her to suspect that this was a new species of Salvia, not previously researched and scientifically described. However, she was unable to resolve it before she died at the age of only 44 in 1996.

Her research lay untouched until 2017 when the Herbarium specimen was re-examined by RBGE and Chinese scientists, Dr Colin Pendry and Dr Yukun Wei.  New scientific detective work brought them to the conclusion that her theory was correct. The results of their research have now been published online in the Edinburgh Journal of Botany, therefore, officially making Salvia clementiae, a recognised species.

Dr Colin Pendry, a Royal Botanic Garden Edinburgh research scientist and an Editor of the Flora of Nepal, the international collaboration to record all vascular plants in the country, explained the significance of the find: "In the same way our contemporary research is significant, RBGE's historic collections of living and preserved plants are of global importance and regularly attract researchers from around the world. 

"Dr Yukun Wei, of the Chinese Academy of Sciences was visiting RBGE to study Chinese Salvia collected in the early 20th century, but his visit proved to be mutually beneficial. His expertise and access to Chinese Herbaria allowed us to confirm not one, but three, Salvia in the Edinburgh Herbarium as previously unknown. 

"Individual research is vital. However, it is the human factor in our international collaborations – having someone with whom to discuss our theories – that really helps us to resolve issues."

Dr Wei added: "This story really highlights the benefits of international collaboration, especially in terms of taxonomic research. Scientists often refer to the original 'type' specimens used when the plant species was first formally described, but these are in herbaria all over the world. Moreover, plants obviously grow across political borders.

"Through global partnerships, we can achieve even more solid results like the identification of Salvia clementiae."

Salvia are popular ornamental plants in our gardens, so it may be a surprise to learn that new species are still being identified and that some of them are even listed as endangered.

In fact, scientists at the Royal Botanic Garden Edinburgh are still describing as new to science, on average, more than one new plant species each week. Giving plants a name is part of the organisation's efforts to catalogue life on Earth, the crucial first step in ensuring their future at a time when 40% of the Earth's plants are under threat of extinction.

Dr Pendry and Dr Wei's detective work has now been published in the Edinburgh Journal of Botany, describing the characteristics of the three new Salvia they have identified: Salvia clementiae, Salvia manasluensis and the endangered Salvia subviolacea.

The Journal, previously accessed only by botanical scholars, has now been published online for the first time, giving open access to anyone interested in learning more about the world of plants.

Dr Pendry reflected: "Rose Clement's keen scientific eye helped to identify this Salvia as a new species and I'm delighted that we can now announce that her instinct was right.

"I'd like to think that she would have been touched to learn that the Salvia clementiae has been named in her honour."

ENDS

For further information, interviews, review copies or images, please respond to this email or contact Suzie Huggins on 0783 774 5007 or Shauna Hay on 07824 529 028. 

 

EDITOR'S NOTES

Rose Clement was born Rosemary King and grew up in Berkshire.  Following degrees with the Open University and the University of Edinburgh, Rose was employed as a member of the Herbarium staff at the Royal Botanic Garden Edinburgh as a Higher Scientific Officer, working on the production of the Floras of Turkey, Arabia and Bhutan.  She undertook fieldwork in Morocco, Yemen and latterly Bhutan and it was while writing her account of Salvia for the Flora of Bhutan, an inventory of species occurring in that country, that Rose Clement first noted the unique characteristics of what would later be named Salvia clementiae.

Salvia is the largest genus in the sage family Lamiaceae.  As well as being a popular ornamental plant, the genus includes two commonly used herbs in the kitchen - sage and rosemary – a linguistic connection that recalls the 1960s Simon and Garfunkel song, Scarborough Fair from the album Parsley, Sage, Rosemary and Thyme.

The Edinburgh Journal of Botany (Volume 78 onwards) is published by the Royal Botanic Garden Edinburgh and is a Diamond Open Access international journal. Please visit the journal website.

The journal provides global coverage of all groups of plants and fungi and is a particularly valued forum for research on South East and South West Asia, Sino-Himalaya and Brazilian biodiversity. The journal also publishes important work on European, Central American and African biodiversity and encourages submissions from throughout the world. Commissioned book reviews are also included.

All papers are peer reviewed and an international editorial board provides a body of expertise to reflect the wide range of work published and the geographical spread of the journal's authors and readers.

The Flora of Nepal is the first comprehensive account of the country's plant biodiversity.  It is an international partnership with the Government of Nepal's Department of Plant Resources, Tribhuvan University in Kathmandu, the Nepal Academy of Science and Technology and the University of Tokyo. The Flora is published in ten volumes, with all accounts, supplementary information and images available on the project website.

The Royal Botanic Garden Edinburgh (RBGE) is a leading international research organisation delivering knowledge, education, and plant conservation action around the world. In Scotland, its four Gardens at Edinburgh, Benmore, Dawyck and Logan attract more than a million visitors each year. It operates as a Non Departmental Public Body established under the National Heritage (Scotland) Act 1985, principally funded by the Scottish Government. It is also a registered charity, managed by a Board of Trustees appointed by Ministers. Its mission is "To explore, conserve and explain the world of plants for a better future." Learn more: www.rbge.org.uk.