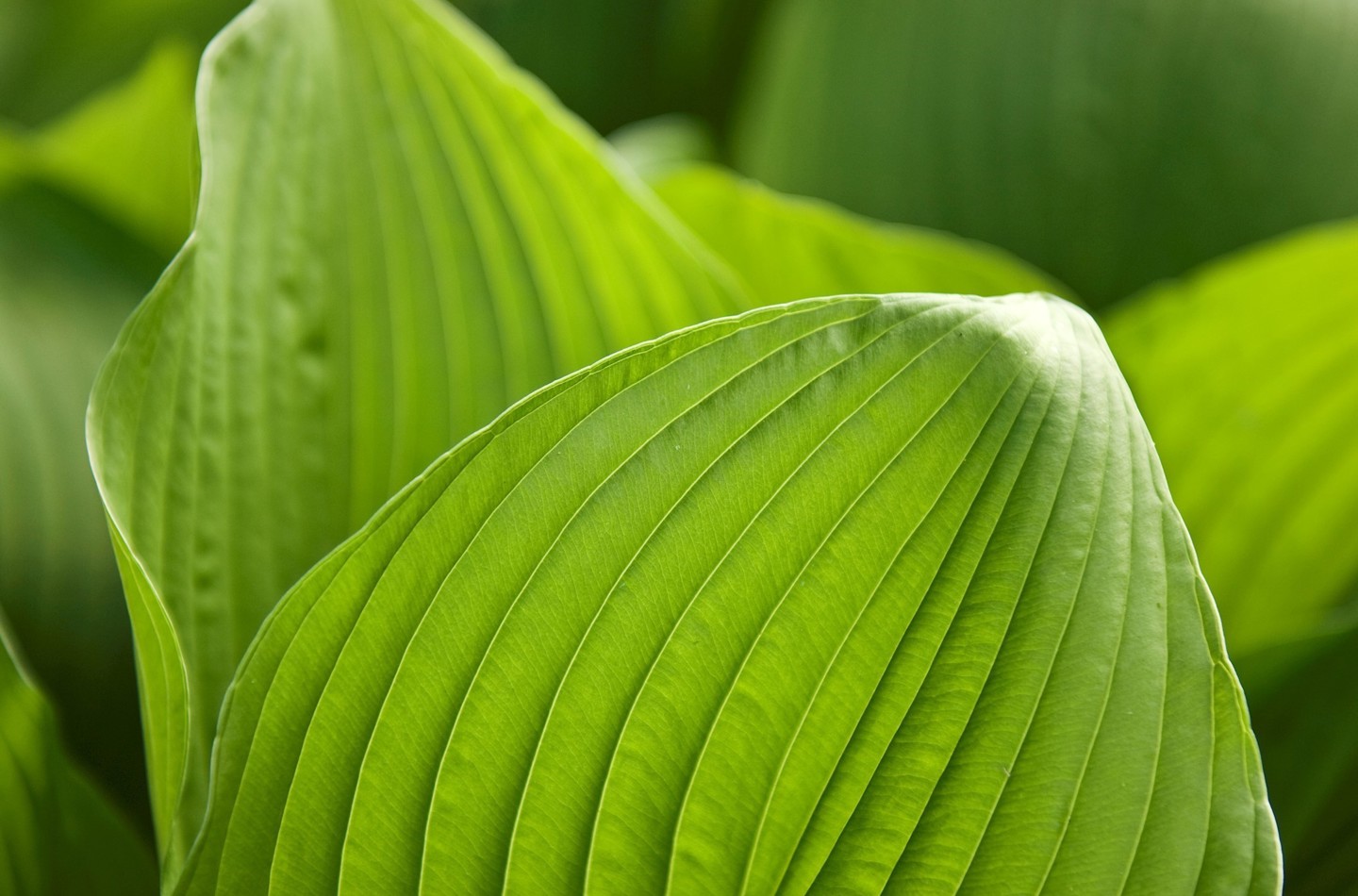 Trustees sought for world-leading botanic garden
Royal Botanic Garden Edinburgh
General and Corporate
Thu 6th Dec 2018
;
The search is on to find two dynamic and accomplished individuals to help shape the future of one of the world's most renowned botanic gardens, as Scottish Ministers recruit to fill distinct roles on the Board of the Royal Botanic Garden Edinburgh (RBGE).

With national and international outreach in plant science, conservation horticulture, education and public engagement, RBGE is already at the vanguard of global efforts to engage people with plants and conserve fragile habitats for future generations. As it enters one of the most significant eras since its inception, in 1670, it is pushing the possibilities of environmental sustainability and inspiring people of all ages and interests to play their part at whatever level they are able.
"As we embark on the ambitious Edinburgh Biomes initiative to future-proof the dynamics of our research, conservation, education and visitor experience; prepare to mark the organisation's 350th anniversary and extend our work in more than 30 countries, we are looking for two innovative, informed individuals with experience in two fairly distinct areas," explained Sir Muir Russell KCB FRSE, Chair of the Board of Trustees of Royal Botanic Garden Edinburgh. "Ideally, one of our new Trustees will have a background in sustainable development and conservation. The other will have experience in leading and developing a successful visitor attraction or commercial destination, reflecting the fact that, as well as being a world-leading research institute, RBGE is a major visitor destination attracting around a million visitors annually to its four sites at Edinburgh, Benmore, Logan and Dawyck."
In a new initiative, the recruitment for these non-executive posts is being accompanied by an information film on social media and an information evening for informal engagement at the historic Botanic Cottage, on its Edinburgh site, on Monday, January 7, 2019.


Appointments to the Board will come into effect following approval from the Cabinet Secretary for Environment, Climate Change and Land Reform. They will be for a period up to four years, with the possibility of re-appointment for a second term.


Further information can be found at the Scottish Government website http://bit.ly/2E6drdF
ENDS


For further information, interviews or images, please contact: Shauna Hay on +44 (0)131 248 2900/07824 529 028

EDITOR'S NOTES
Royal Botanic Garden Edinburgh (RBGE) is a leading international research organisation delivering knowledge, education and plant conservation action around the world. In Scotland its four Gardens at Edinburgh, Benmore, Dawyck and Logan attract a million visitors each year. It operates as a Non Departmental Public Body established under the National Heritage (Scotland) Act 1985, principally funded by the Scottish Government. It is also a registered charity, managed by a Board of Trustees appointed by Ministers. Its mission is "To explore, conserve and explain the world of plants for a better future".