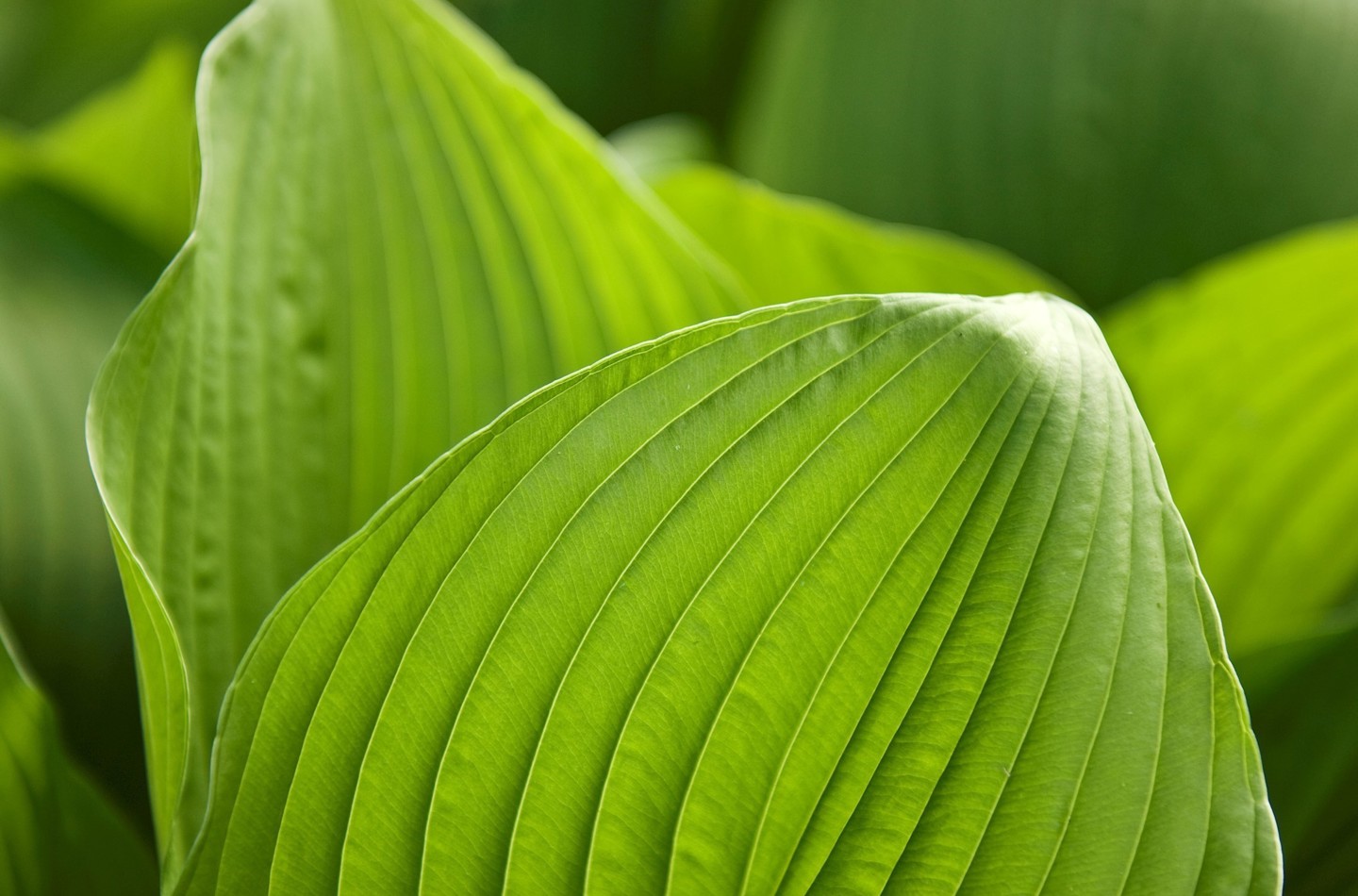 Top authors and poets connect with nature in Edinburgh
Royal Botanic Garden Edinburgh
Visitor Attraction
Wed 29th May 2019
;
Avid readers will get the chance to meet some of the UK's finest authors and poets at Scotland's only festival of nature writing and poetry at the Royal Botanic Garden Edinburgh (RBGE) this weekend (8 and 9 June).

Among the line-up for the Connect with Nature Festival are Stornoway's sailor, poet and author Ian Stephen; Edinburgh GP and writer, Gavin Francis; Katharine Norbury, shortlisted for the Wainwright Prize for The Fish Ladder: A Journey Upstream and children's author/illustrator Debi Gliori, well-known for her much-loved series of 'Alfie' books. There will also be first time writers, including Sarah Jane Douglas and poet Marjorie Lotfi Gill. Tickets are already selling well for the two-day packed programme of inspirational talks, lively Q&A sessions, workshops and tours.

Katharine Norbury will explore the relationship between personal narrative and the narrative of place in her memoir The Fish Ladder, a book that blends Celtic mythology, poetry and travelogue with her own fragmented family history.

Waypoints is the story of Ian Stephen's study of navigating through both the geography and the stories of Scotland's west coast. The book, shortlisted for the 2017 Saltire non-fiction award, combines memoir, travelogue, poetry and a discussion on the forms found for stories.

On Sunday afternoon, East Lothian's Debi Gliori will be reading to a young audience from her beloved 'Alfie' books. After the fun story session, For Little bunnies with big imaginations, the youngsters will make bunny masks to take home.

RBGE botanist, Dr Greg Kenicer, author of the popular Scottish Plant Lore, will take guests on a walk through the Garden's extensive native plant collections and explore the many pragmatic, weird and wonderful uses humans have had for our intriguing flora. Limited capacity, early booking recommended.

The nature writing weekend coincides with an art exhibition by Art in Healthcare in Inverleith House featuring work by Victoria Crowe and Barbara Rae. Running to June 16, it invites visitors to discover more about the Art in Healthcare collection and its mission to humanise and transform medical and care environments across Scotland.

Dr Ian Edwards, Head of Public Engagement said: 'With rain forecast this weekend I can't think of a better way of getting a good dose of nature/art therapy than enjoying some superb talks by top authors and poets in the cosy atmosphere of the Botanic Cottage surrounded by the leafy Botanic Garden."

ENDS

For further information, images and interviews please call Shauna Hay on 0131 248 2900/07824529028 or Sandra Donnelly on 0131 248 1037/07554115908

EDITOR'S NOTES
Tickets available on Eventbrite
Hi-res images, interviews, and full programme information available on request.

The Royal Botanic Garden Edinburgh (RBGE) is a leading international research organisation delivering knowledge, education and plant conservation action around the world. In Scotland its four Gardens at Edinburgh, Benmore, Logan and Dawyck attract around a million visitors each year. It operates as a Non Departmental Public Body established under the National Heritage (Scotland) Act 1985, principally funded by the Scottish Government. It is also a registered charity, managed by a Board of Trustees appointed by Ministers. Its mission is "To explore, conserve and explain the world of plants for a better future".