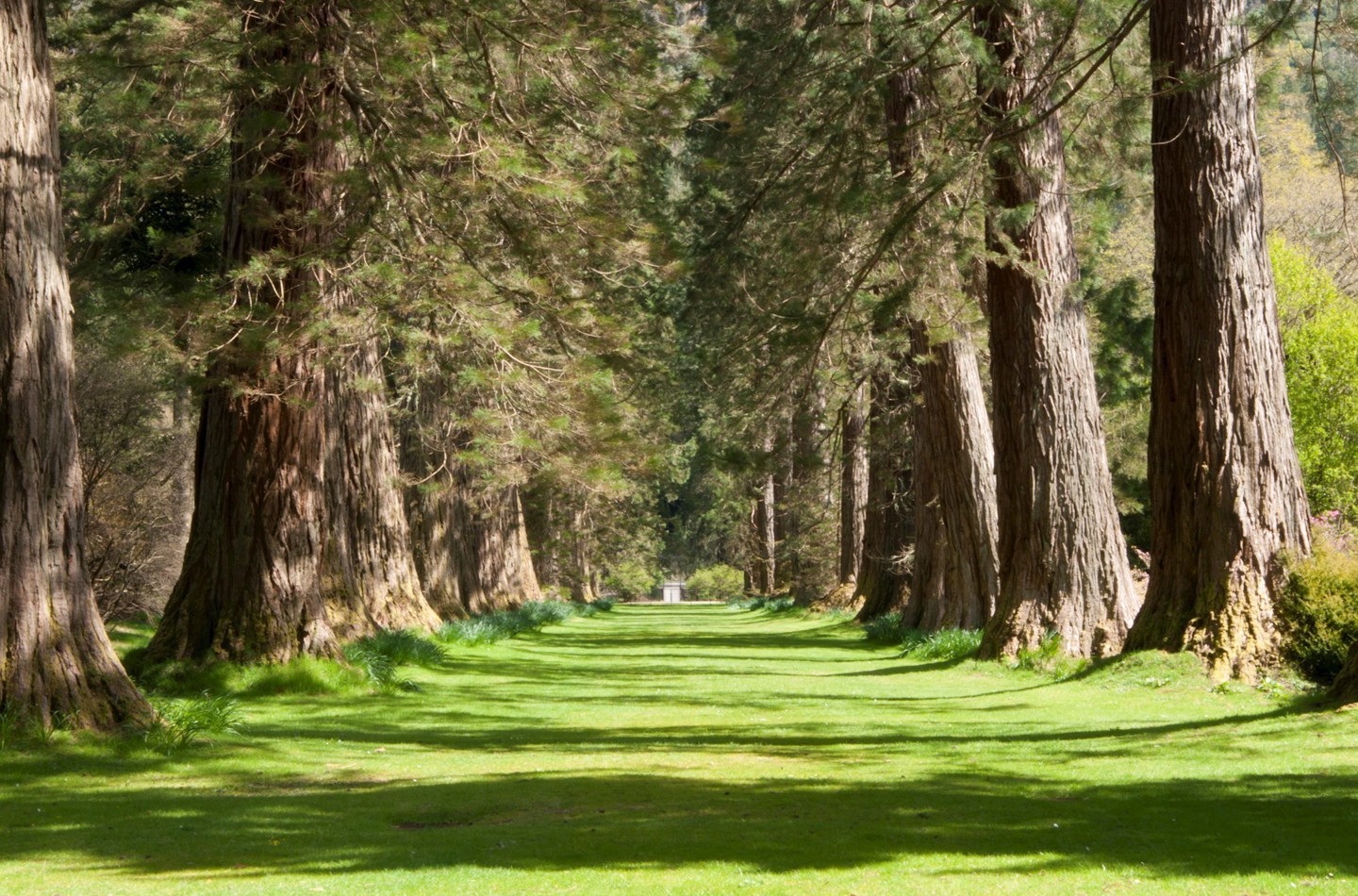 Talks, exhibitions and walks at Benmore
Benmore Botanic Garden
Science
Visitor Attraction
Wed 13th Mar 2019
;
Botanist Dr Alan Elliot will be sharing his passion about Meconopsis or Himalayan poppies during a talk at Benmore Botanic Garden on Wednesday 20 March.

From the wild to cultivation, from taxonomy to its history, Dr Elliot will give an insight into Meconopsis and why they feature prominently in his work at the Royal Botanic Garden Edinburgh (RBGE).

The talk, Wild about Meconopsis, will be held from 2pm to 4pm and the cost is £4 plus Garden admission or £3 for Members. The talk, within the Courtyard Gallery, will be followed by afternoon tea.

Attendees will also get the chance to see the Garden's latest exhibition Exchange Lichenology which gives an amazing insight into the interesting and  colourful world of lichens.

The exhibition, which runs until 23 June, accompanies the Garden's Lichen Trail and a walk which will be led by RBGE's Lichenologist Dr Rebecca Yahr.

Whether you are nine or 99, the self-led Lichen Safari Trail takes visitors on an explorative journey around the Garden. They discover amazing lichens that lie hidden amongst the giant trees and rocks and find out how lichens play a vital role in our environment. Lichen Safari Trail booklets and magnifying lenses are available throughout the seasons from admissions.

On Tuesday 26 March at 2pm, Dr Yahr will lead a walk so visitors can discover the Wee World of Lichens.

Curator at Benmore, Peter Baxter said: "Talks, guided walks and exhibitions are an effective way of enlightening our visitors about the complex but amazing world of plants and the leading role RBGE plays in vital plant research and conservation, both nationally and internationally.''

Mr Baxter added: "We have a wonderful collection of lichens at Benmore, so I am sure Dr Yahr's walk will be informative and intriguing.''

Benmore is taking part in this year's Scottish Rhododendron Festival which runs from 1 April to 31 May. The mountainside Garden boasts over 300 species of rhododendron so visitors can expect to see a riot of colour throughout the festival.

For information about all the events, check here.

Ends

For further information and images, please contact Sandra Donnelly on 0131 248 1037/07554115908 or Shauna Hay on 0131 248 2900/07824529028.